Features for efficient management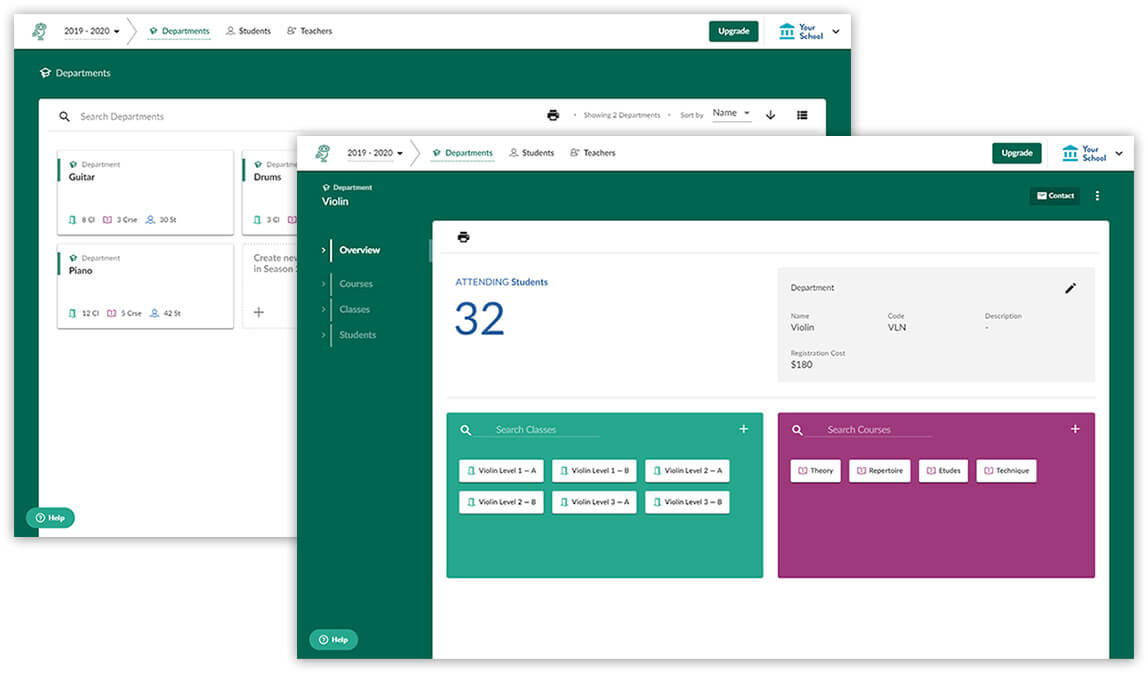 Program management
Easily structure your curriculum, create groups of courses, classes and define their characteristics.
Create class groups, set teaching hours and map them with classrooms.
Students & Admissions
Register students, distribute them to class groups and trace their journey till graduation.
Show notifications and give parents and students access to essential information such as timetables, students' attendance and financials.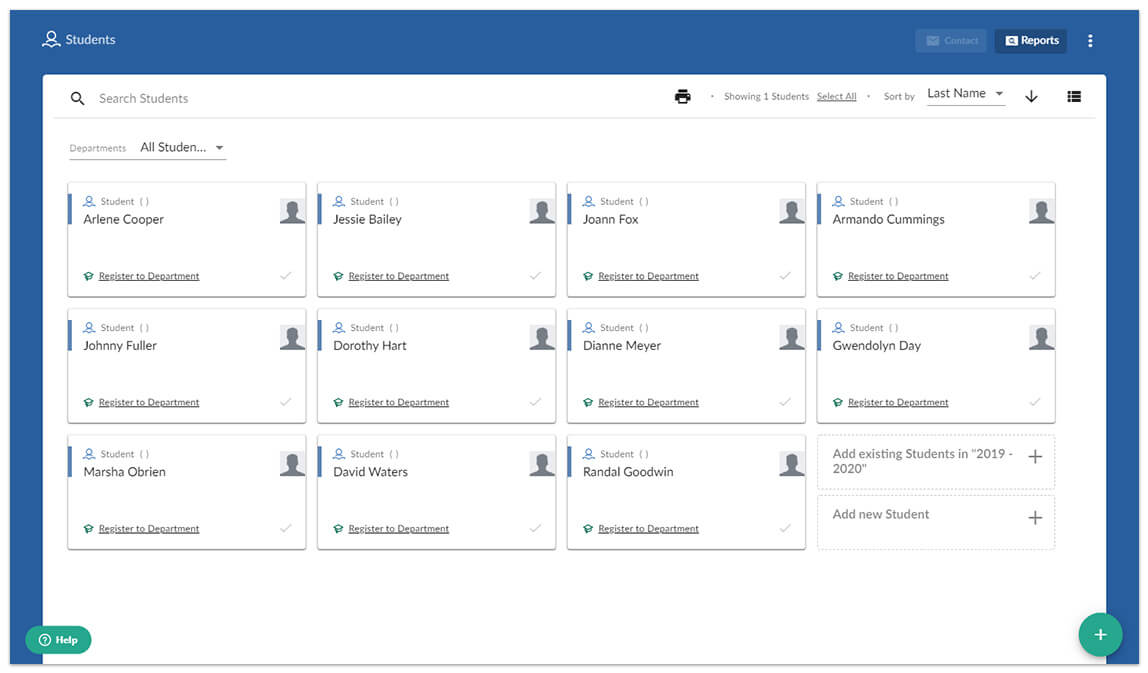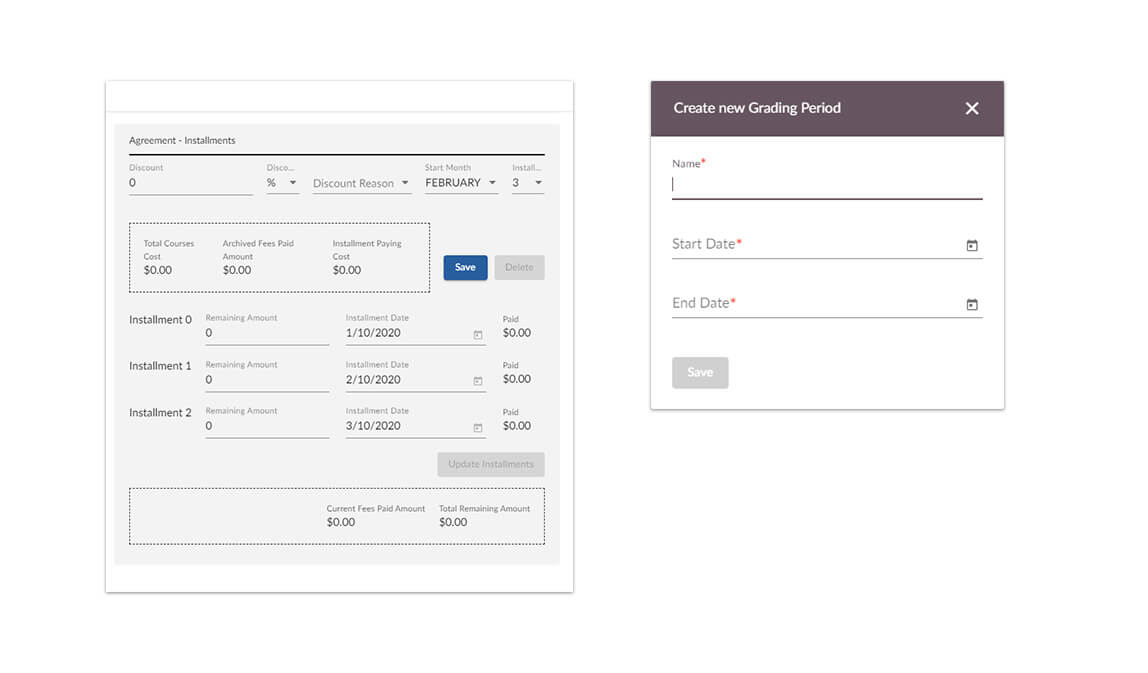 Academic Management
Coordinate and supervise teachers, secretaries, administrative assistants and all of your supporting staff. Efficiently manage all basic academic processes such as assessments, attendance tracking and grading. Monitor all of your financials payments per student, pending and overdue payments, installments.
Grade calculations
Calculate grades without the hassle of manual evaluation. Create averages for each student, based on grades passed throughout the school period as they get stored in each student's card. DreamClass will process grades and store them in your Gradebook automatically, according to your grading periods.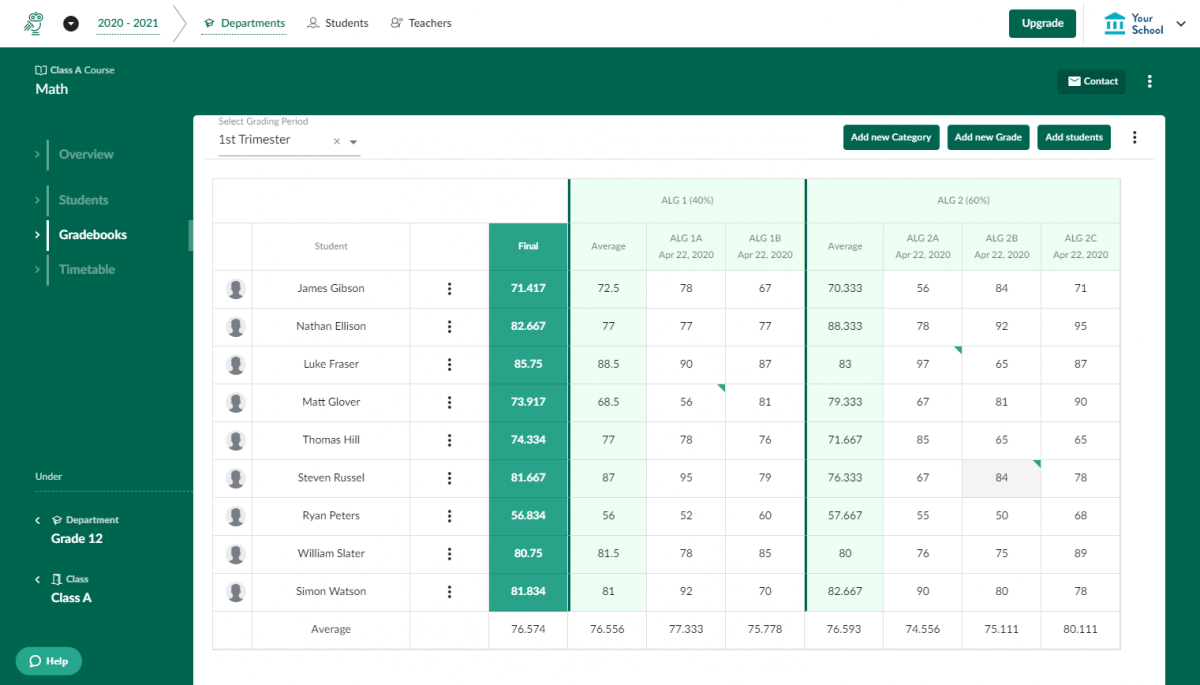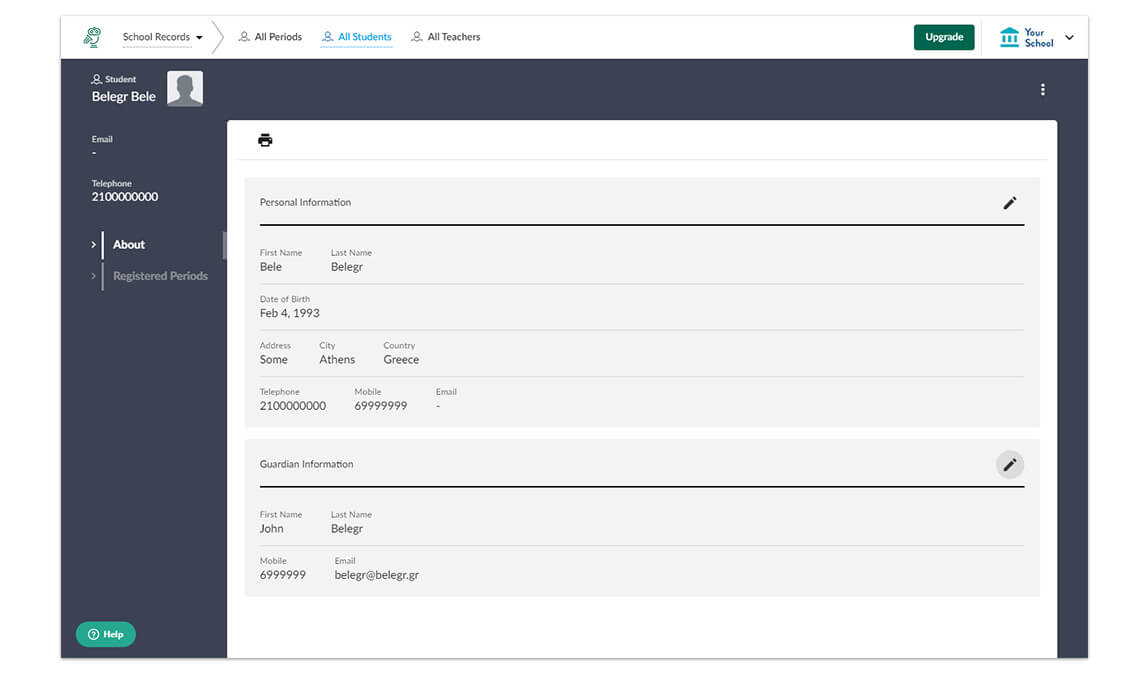 More added value
Classify and easily access all of your student-related information such as personal and general information. Give restricted access rights to your teachers with basic functionalities such classroom reservations/cancellations and viewing students information.
Works for any type of school
Formal Educational Institution
Includes preschools, childcare, primary and elementary schools, secondary and high schools, colleges, universities, K12 and cram schools.
Sports Academy
Sport-specific training, designed to prevent injury while building strength and leveraging athletic development.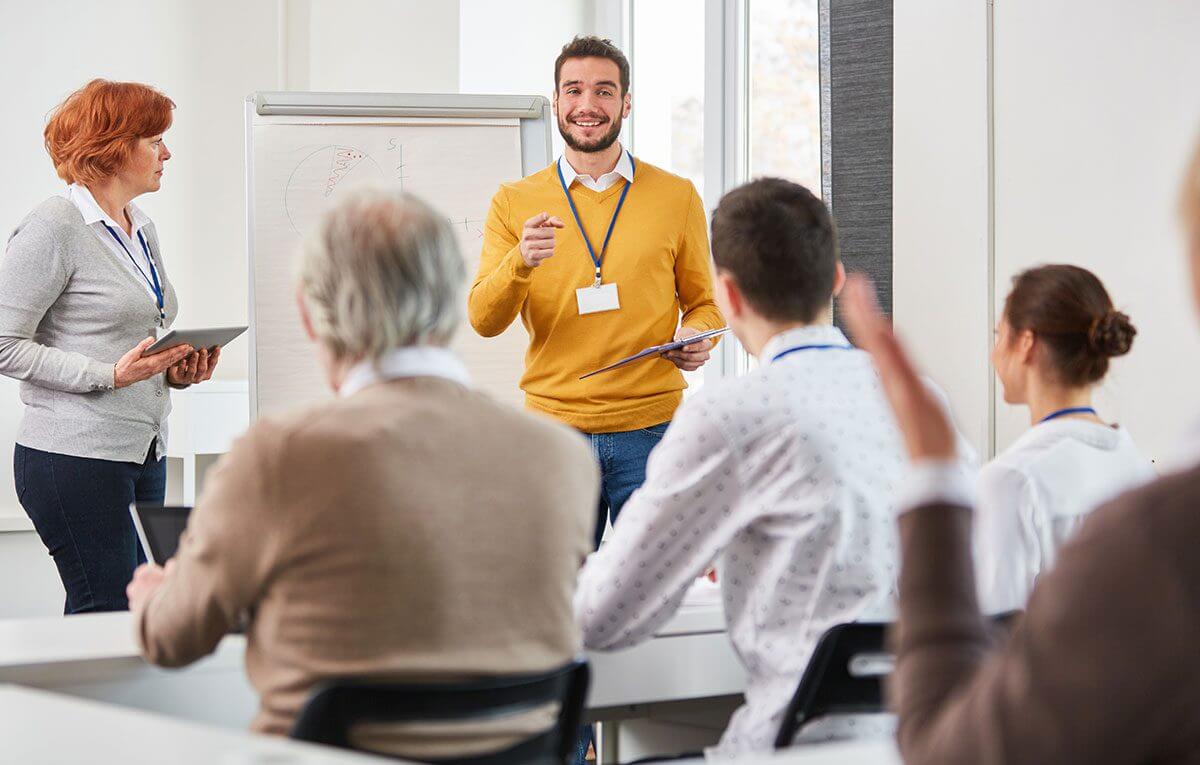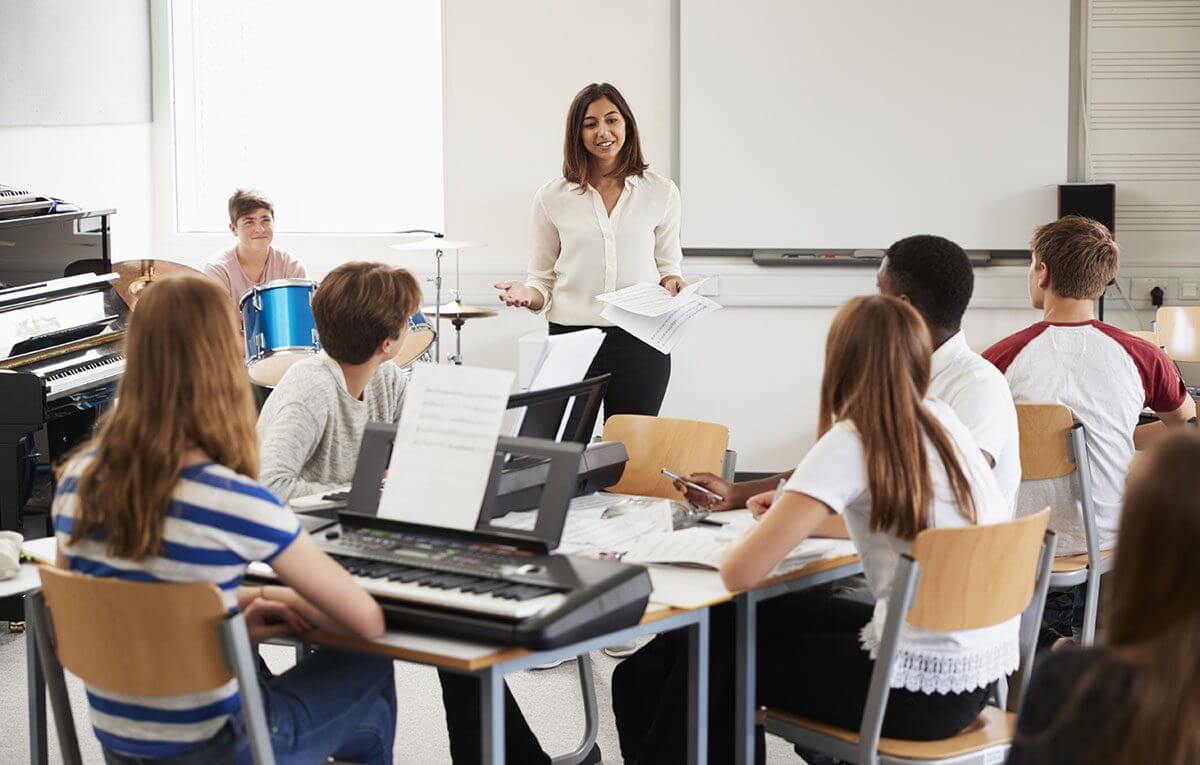 Music School
Includes school of music, music academy, music faculty, college of music, music department and conservatory.
Dance School
Providing professional dance education, including dance schools or colleges, typically focused on dance education.