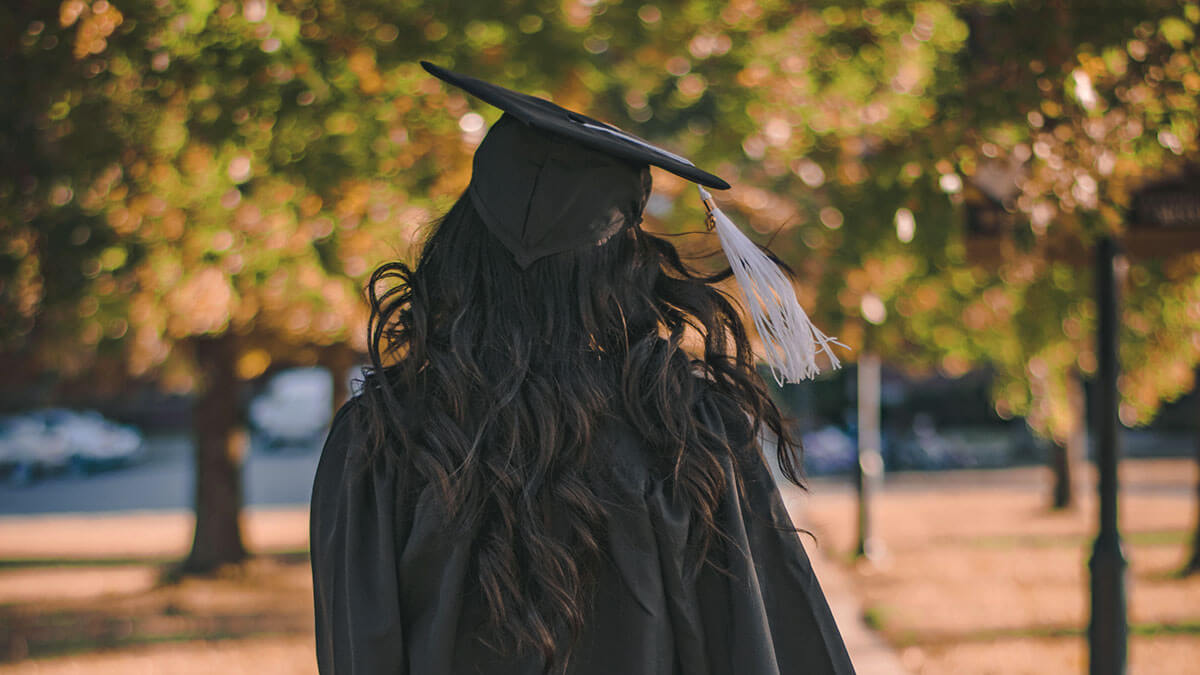 Managing your students' academic journey, from admission to graduation, typically involves a wide variety of demanding tasks. Among other things you'll need to juggle with student records, manage course distribution. You'll need to plan your curriculum and tend to a long list of other core tasks for your school. Ensuring steady and optimal workflows for these complex — and often repetitive — tasks is, most of the time, not enough to support your school's academic objectives. Opting for a student academic management system can, on the other hand, be a much wiser decision; one that adds value to your school.
Before we get into analyzing how such a system can help your school, let us first present an overview of the core tasks and the processes you will usually need to take care of. 

Core operational tasks and processes, to run your school
Consider all the things you have to deal with, day in and day out, throughout each school period. 
Be it a set of one-off, recurring or ad-hoc tasks — or any combination of them — everything needs to be timely executed, without problems. And, of course, as planned, based on your list of priorities. 
Let's go through some of the core tasks a school administrator has deal with:
Student admission process: It takes place in the beginning of the academic year.
Documentation of student records: This follows up the admission process.
Curriculum planning, creation and management: The foundation of the whole educational process that takes place within school.    
Course enrollment: Includes taking care of how students should enroll into courses based on their learning objectives.
Maintenance and management of financial records: Both for tuition fees and payroll; which is, of course, the base of your business.
Tracking student progress: And, of course, analyzing it towards personalized goals. It is what will make a difference, with regard to your school's identity (or brand) and reputation. 
The procedures above are, of course, only a subset of the actual list of the tasks and priorities you need to take care of, to run your school. But, what's really involved in the actual process of Student Academic Management? Surely, you've got some questions.
Is improving managerial skills enough to run my school more efficiently?
Without a doubt, efficient student academic management calls for some major skills. The type of skills that you, as a student administrator or director of academic operations need to develop. And this goes for whatever your role is within your school or academy. You need to be adept at these following skills, to say the least:
Time management and prioritization strategies
Supervisory skills
Delegation and empowerment of teachers and employees
Then again, is focusing on skill building enough to help you manage all of your daily operations efficiently? Well, the answer is obvious. 
And, of course, you probably know the tasks described above — and many other that you have to deal with — better than us. While not exclusively secretarial, they do require much more than managerial skills. 
Looking for solutions that will take your administrative role to the next level
You need tools; specialized software solutions that are designed to serve your school's unique needs. It's the only way to get all the support you need, to perform tasks much more efficiently. And that's because the decision to use Student Academic Management software will allow you to concentrate on what is more essential, as your outcome; rather than spending time and resources on the process itself. 
So, if you're looking for new ways to run all of your academic processes, let's discuss how DreamClass, our student academic management software, can be of help for your school. 
Student academic management with DreamClass
With a student academic management system such as DreamClass, you can change the way you conduct and complete all of your administrative tasks. It's the kind of change that helps you set the ground for your school's success.   
If you wonder what that means in practice, here are a few ways DreamClass can aid your student academic management:
Admission process is executed easily from you or your staff; ensuring continuity of educational goals for students, at the same time. Students who have attended your school in previous school periods can easily be "inherited" to the new school period; and so does their data.  
Facilitates the documentation of student records with all relevant data. In short, you can easily add, edit and update student profiles.
Helps maintain an archive of previously achieved academic qualifications, along with all pertinent student information.
Curriculum planning, designing and maintaining has never been easier. You can easily structure and manage the structure of your courses to serve your school needs; making any modifications where needed, without any hassle.
Allows for transparency of information among personnel, as required. For example, non-sensitive information such as lessons, classes, timetables etc. are available to all students, teachers, parents and any other interested party.
Ensures security of information and hierarchy of roles and access rights, where needed. For example, you can provide access to student records and other sensitive information, only to administrators and enrolled teachers. 
Attendance record keeping and management is, also, another core feature in DreamClass. One that helps ensure student safety and reduce absenteeism.
How demanding are school academic objectives?
All in all, DreamClass helps minimize complexity in your daily routine. And it enables you to execute all of your core student academic management tasks more efficiently.  That way, it sets the ground for the pursuit of all academic objectives for your students, your teachers and your school, in total.
Try DreamClass for free, and see how it improves your student academic management process, for yourself. We're confident it will come up to your standards, regardless of the type of your school.