Preschool institutions
Manage all of your pre-school institution processes online, with efficiency, affordably, at a fraction of the time you used to need.
Features are fully functional for 7 days.
Plans starting from $39/mo.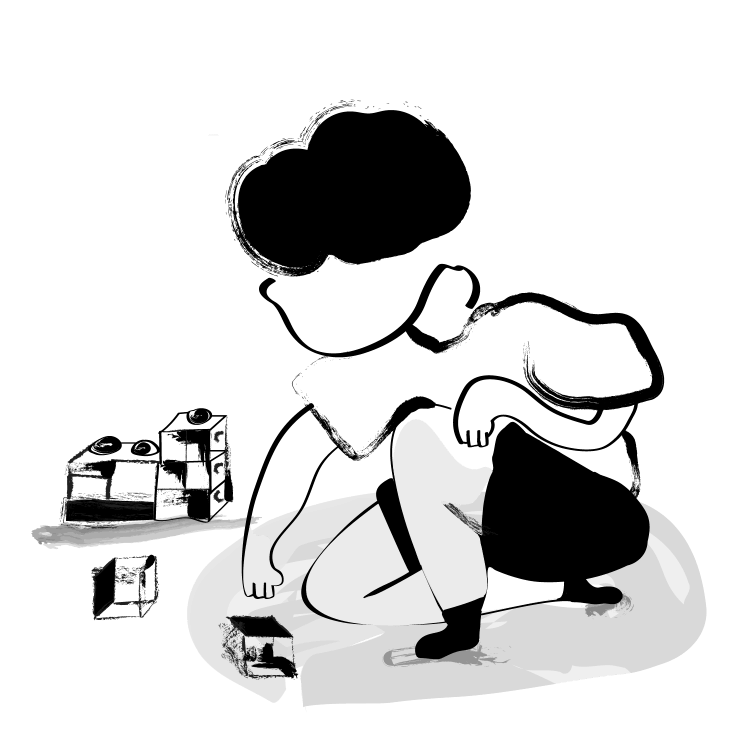 fasd fsdfasdf

asfd asdfasdf sdf

asfd asd ασ ασδασδφ ασδ φfasdf sdf
DreamClass was practically designed for you!
Preschool institutions are hard to manage. Get all the best treats of online technology, with easy-to-use, affordable, all-round school management software. Gain control over your pre-school institution, today!
Manage admissions
Design a paperless student admissions process that can be managed from anywhere, anytime. Customize your admission forms and create your own reusable templates, for greater productivity.
Easy and effective communication
Get in touch with parents and guardians in moments, with emails and notifications. Keep them posted of every important bit of information; including kids' performance and their wellbeing.
Handle financials and tuition fees
Keep tabs on your finances, including special agreements, custom installments and outstanding payments, with regard to tuition fees. Send email notifications to parents and guardians in time and stay one step ahead of schedule, for peace of mind.
Share notes and assessments
Teachers can perform assessments and keep shareable notes for every student, per school period and per class. Parents and guardians can be kept up to date, through their own, personal access portal. With small children, social behavior is important. Now, parents are always in the know.
Set classes based on activities
Love to teach your young students about music, art or language? Setting up your customized classes for different activities is a breeze. You can even use your class structure and imaginative subjects as a template for next year, too!
Manage Timetables and take Attendance
Class moved or canceled? No problem! Notify parents in moments, with easy and fast timetable management and notifications. Take attendance online, for better organization and immediate insights. It's so easy, the teacher can do it themselves!
Features available on all plans
Academic Management
Notifications management
Student and teacher assessments
Program Management
Staff Management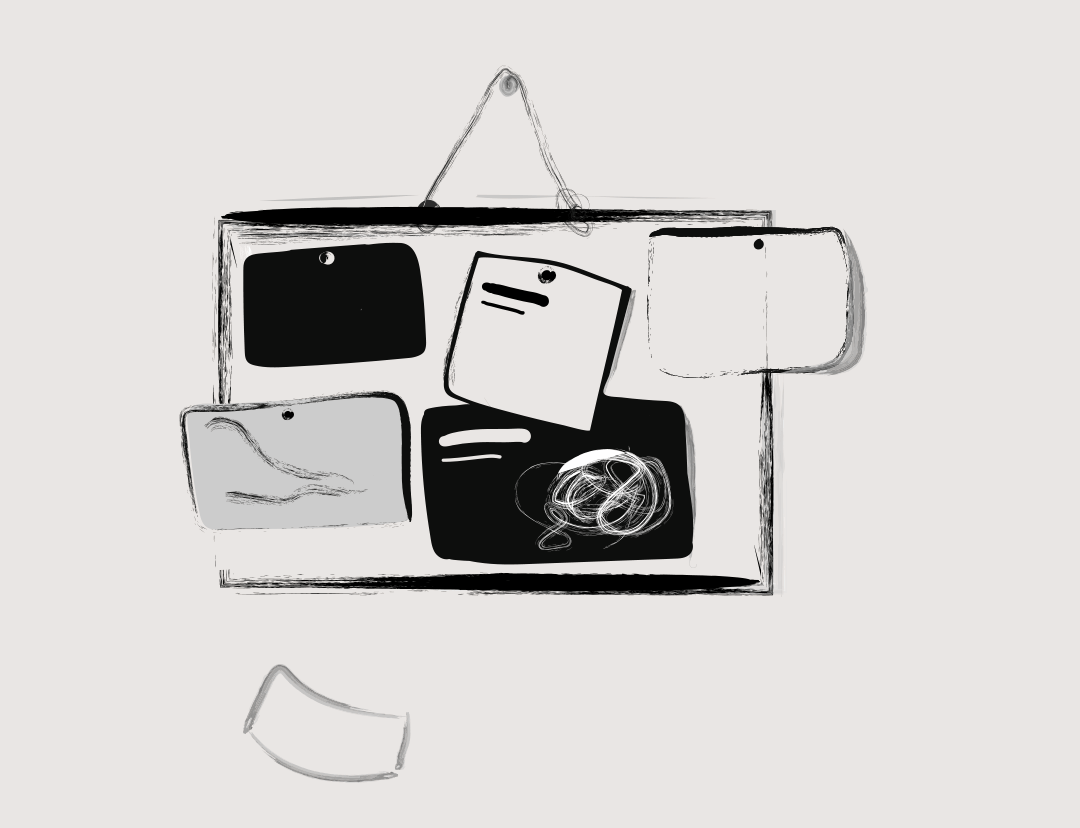 Give it a try for 7 days