Manage your School
DreamClass helps you efficiently manage all of your processes. Enjoy professional school management for any educational institution, in minutes!
Want a walkthrough? Book a demo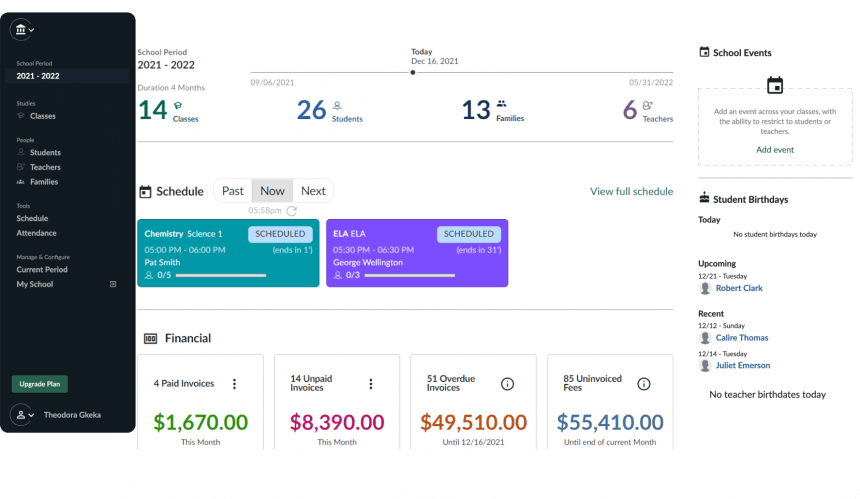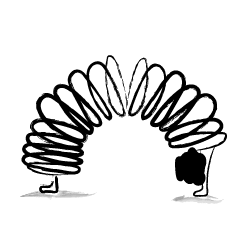 Flexibility
Create your classes, subjects and curriculum remotely. Add your teachers, enroll your students and assign them to classes. Create schedules and get started, in minutes.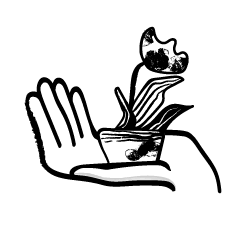 Visibility
Keep teachers, students and guardians up to date, at all times. Give them access to their own portals and send out timely notifications whenever you need.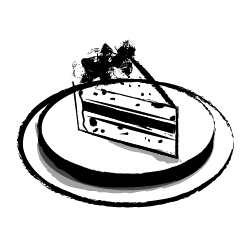 Productivity
No more tedious attendance, scheduling, assessments and grading. Also, re-enroll existing students, massively add new ones and use timesaving automation.
Get a fully functional feature set for 7days or start as low as $29/mo.
Create your own DreamClass
Manage all of your processes efficiently, regardless of the size of your educational institution.
Class Management
Build, organize and modify your curriculum structure, online
Create a seamless representation of classes and training subjects, in moments
Easily create, modify and share your bell schedule with students and teachers
Control teaching capacity and class hours
Students & Admissions
Register new students or add new ones, in seconds; assign them to groups, classes and subjects
Create grading periods and produce automated gradebooks, keeping everyone updated
Update student and guardian information, through student profiles
Keep students updated on attendance, performance, timetables, payments and incoming communications through their own portal
Teachers
Assign teachers to classes and teaching subjects
Add teachers to new school periods, with ease
Allow teachers to assess students and to create and manage gradebooks through their own portal
Track your payroll, per school period
Administration & Financials
Track attendance online, for easy management and instant notifications
Keep track of tuition fees, outstanding payments and installments
Receive payments from popular payment systems, such as Venmo, Google Pay, PayPal, Stripe, Apple Pay and Braintree
Manage announcements and notifications with mass emails
Works for any type of school
K-12 Schools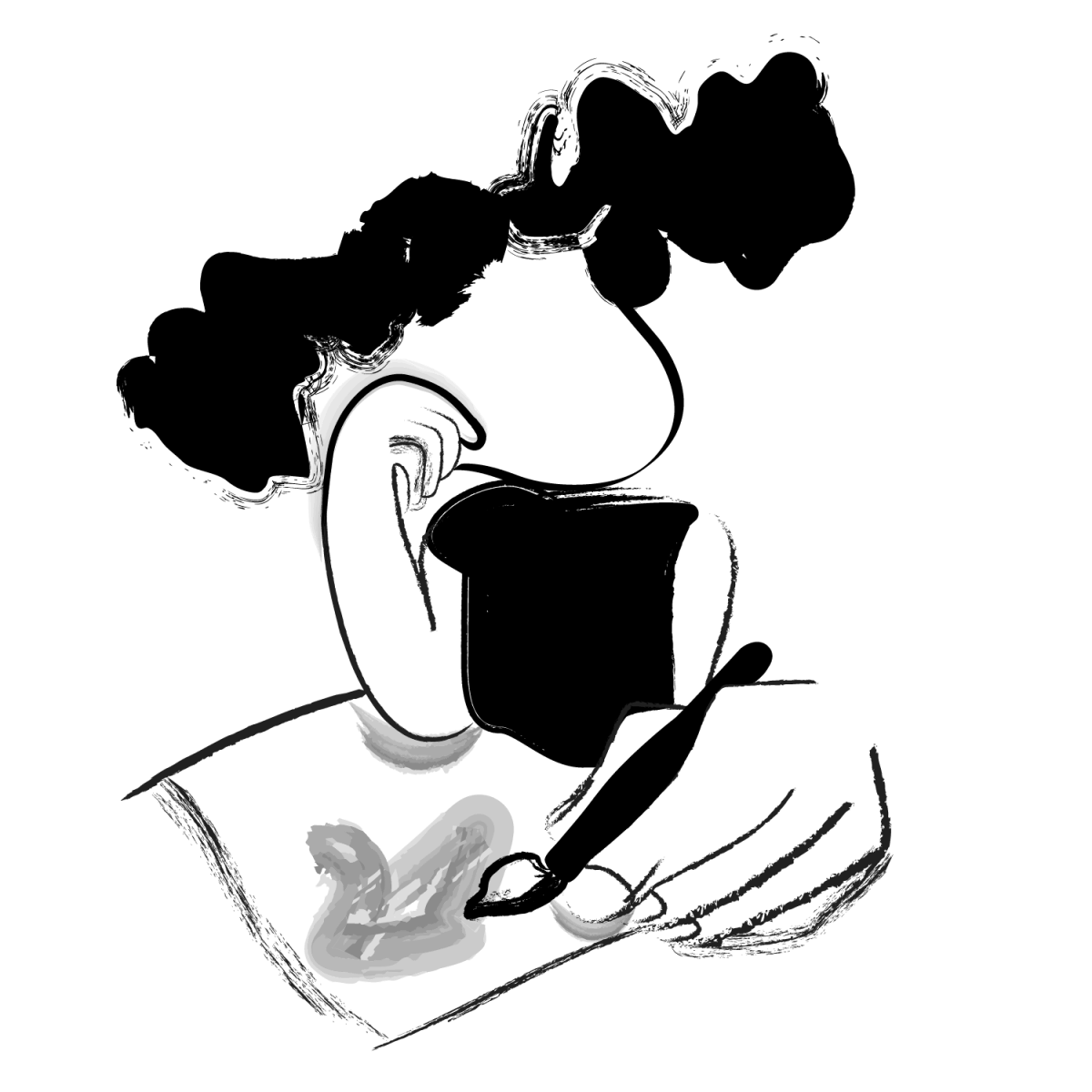 Get professional level school management for your K-12 school, improving the experience for you and your students.
Vocational School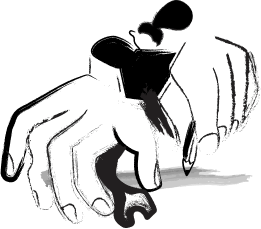 Offering secondary or post-secondary education on vocational or technical skills, to help people seek employment on specific jobs.
Faith-based School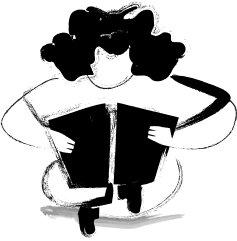 Offering the general education of a K-12 school, with a particular religious character, or formal links with a faith-based organization.
Summer School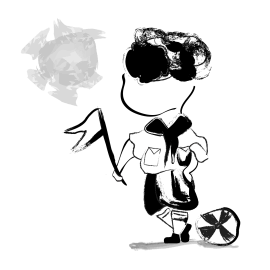 Usually sponsored programs of limited duration, providing structured educational activities during the summer break.
Preschool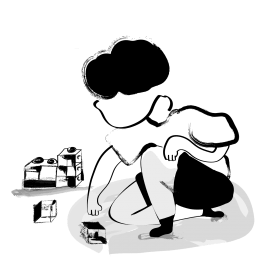 Also known as play-school, nursery or pre-primary school, preschool is offering early education for children, before primary education.
Music School
Includes school of music, music academy, music faculty, college of music, music department and conservatory.
Let's discuss if it works for your school
Amazing! The folks at DreamClass have been great to work with. They are personal, knowledgeable and helpful. I can't speak to the needs of a large organization, but for a small organization, DreamClass is the perfect solution!

Patricia Samuelsen – Schola Classes

A simple School Management system that is affordable and simply gets the "paperwork" digitally done!

Kelly Laws – The Purpose Academy Virtual Learning Center

We found Dreamclass easy to set, easy to use, and (very important) user-friendly. The platform was not available in Italian, and they did all the translations in less than a month. Highly recommend it!

Lucia Pallas

– Communication Manager
Our Latest Articles
Class and Course tagging in DreamClass

A digital school information management system cannot inherently reduce administrative complexity; not without class and course tagging.

7 reasons why you need School Administration Software

Spending too much time on repetitive administrative tasks? Make the transition to a school administration software solution. Try DreamClass!

6+1 reasons to use Preschool Management Software

Should you invest in preschool management software? Learn more about the functionality you'll find in it. It will help you make the decision.