Manage your School
DreamClass helps you efficiently manage all of your processes. Enjoy professional school management for any educational institution, in minutes!
Want a walkthrough? Book a demo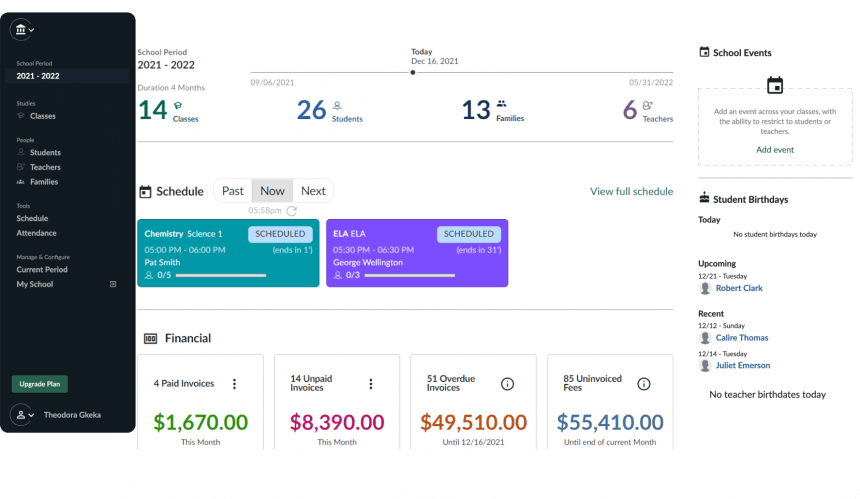 We make schools happy
We are so glad we are giving value to our customers, and also that they share their positive feedback online for others to see.
We hope we do the same for your school.
Start your free trial today.
Features are fully functional for 7 days.
Plans starting from $29/mo.
Create your own DreamClass
Manage all of your processes efficiently, regardless of the size of your educational institution.
Class Management
Build, organize and modify your curriculum structure, online
Create a seamless representation of classes and training subjects, in moments
Easily create, modify and share your bell schedule with students and teachers
Control teaching capacity and class hours
Students & Admissions
Register new students or add new ones, in seconds; assign them to groups, classes and subjects
Create grading periods and produce automated gradebooks, keeping everyone updated
Update student and guardian information, through student profiles
Keep students updated on attendance, performance, timetables, payments and incoming communications through their own portal
Teachers
Assign teachers to classes and teaching subjects
Add teachers to new school periods, with ease
Allow teachers to assess students and to create and manage gradebooks through their own portal
Track your payroll, per school period
Administration & Financials
Track attendance online, for easy management and instant notifications
Keep track of tuition fees, outstanding payments and installments
Receive payments from popular payment systems, such as Venmo, Google Pay, PayPal, Stripe, Apple Pay and Braintree
Manage announcements and notifications with mass emails
Works for any type of school
K-12 Schools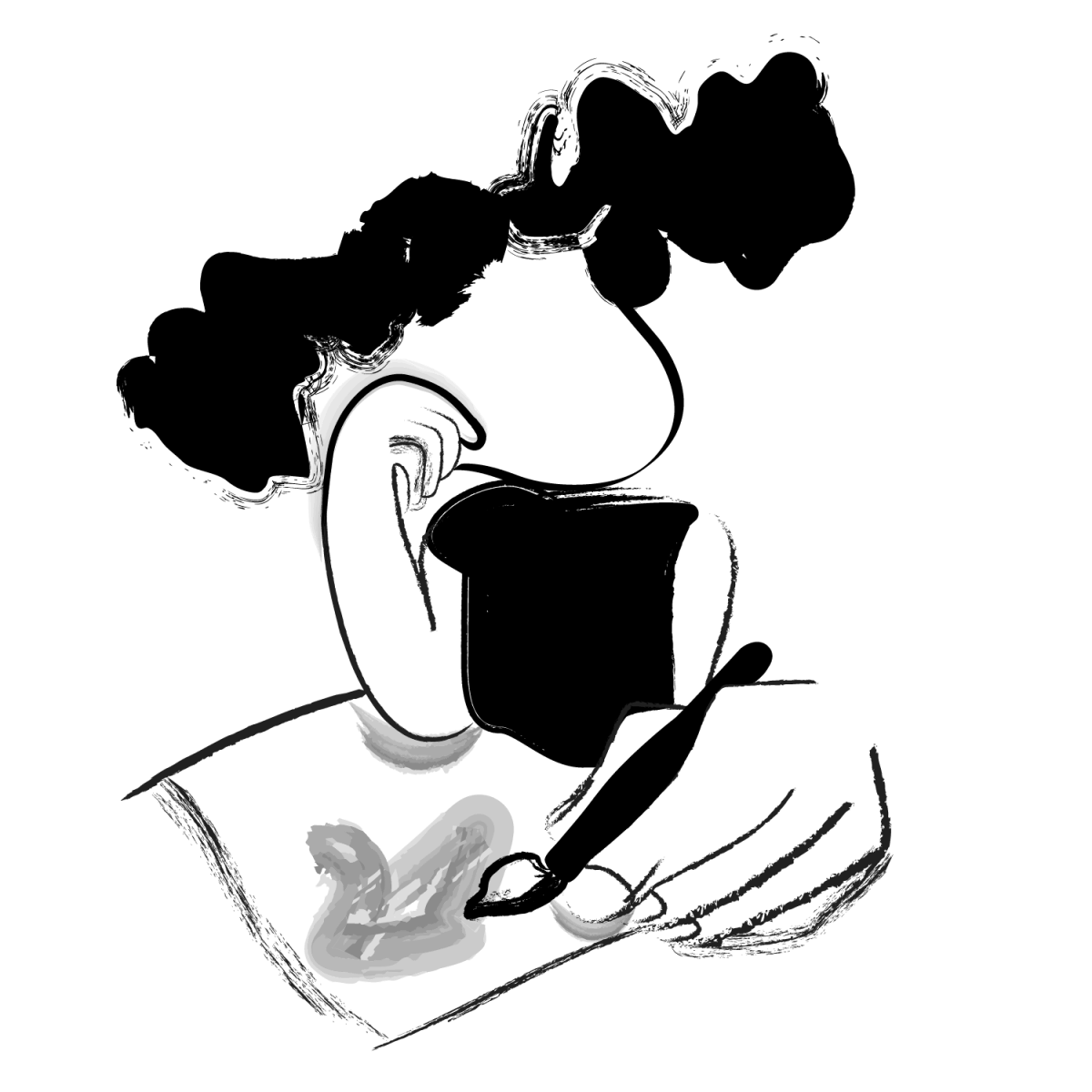 Get professional level school management for your K-12 school, improving the experience for you and your students.
Vocational School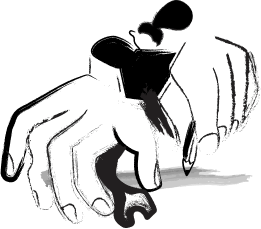 Offering secondary or post-secondary education on vocational or technical skills, to help people seek employment on specific jobs.
Faith-based School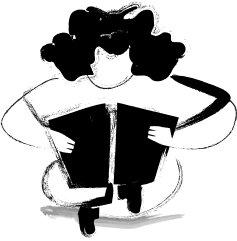 Offering the general education of a K-12 school, with a particular religious character, or formal links with a faith-based organization.
Summer School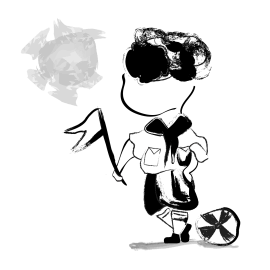 Usually sponsored programs of limited duration, providing structured educational activities during the summer break.
Preschool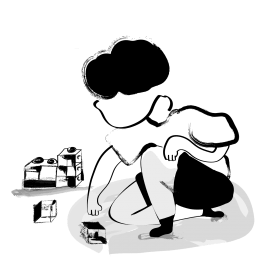 Also known as play-school, nursery or pre-primary school, preschool is offering early education for children, before primary education.
Music School
Includes school of music, music academy, music faculty, college of music, music department and conservatory.
Let's discuss if it works for your school
Our Latest Articles
DreamClass: 5 New Features to Simplify School Management

DreamClass' latest release is here, packed with exciting new features to provide you with a wholesome school management experience.

DreamClass ranked as a Frontrunner in the School Management Software category on Software Advice

DreamClass receives the prestigious recognition as a Frontrunner in the School Management Software category on Software Advice!

DreamClass Recognized by GetApp as Category Leader in School Management Software

GetApp names DreamClass as a Category Leader in School Management Software. What does this mean and why it's important? Read on to find out!