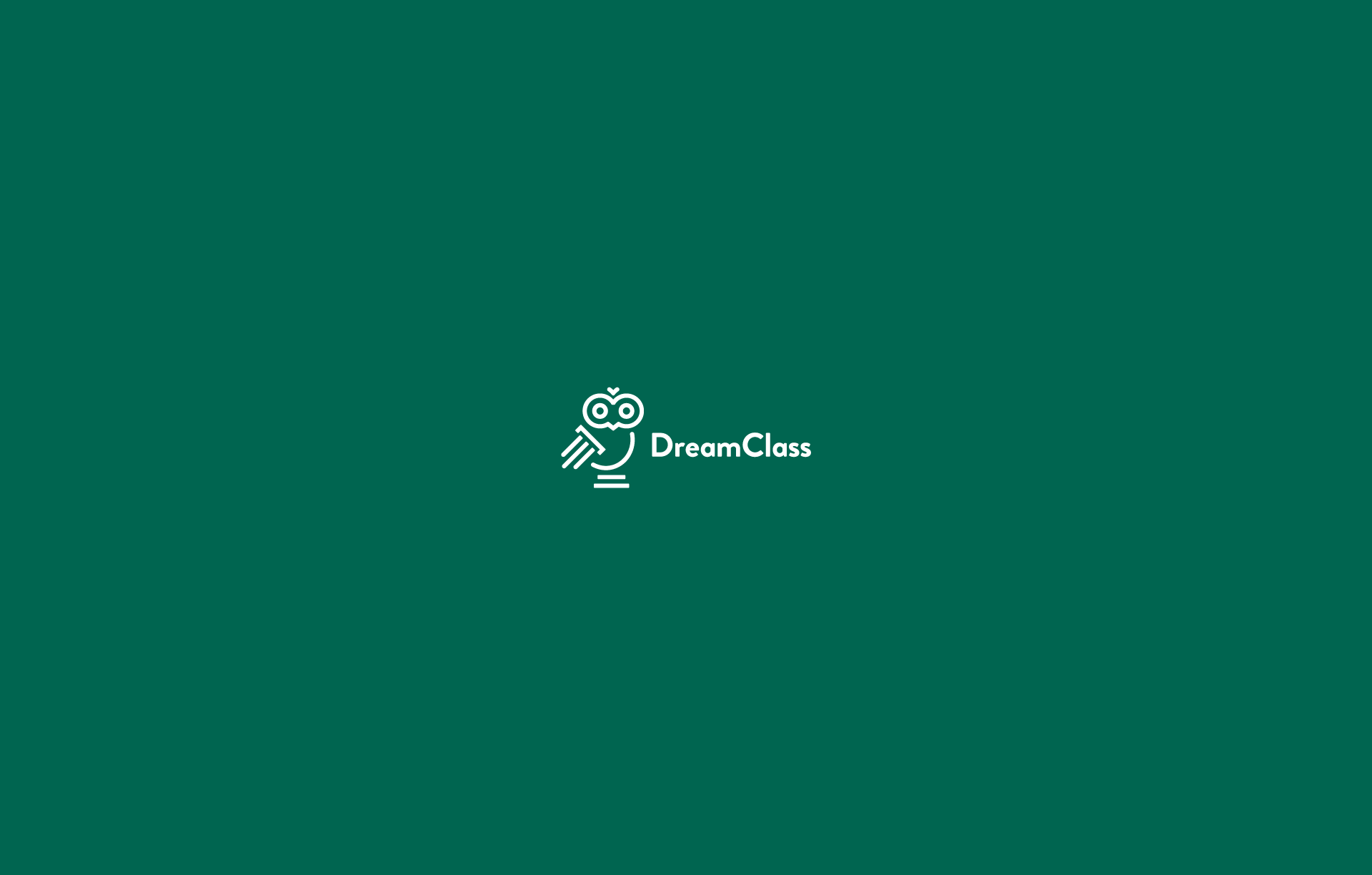 Hello there! We want to help you change the way you manage your school. But first, let us introduce ourselves!
We are a startup from Greece with one single (and simple) vision. We aim to change the way schools and all kinds of educational institutions manage their processes.
First though, let us tell you a few things about our awesome (and very friendly) team, our methodology and our plans for the future.
Our background
Our team "leaders", if you like, are two software developers with a wealth of experience who love creating software and building practical solutions which add real value. Oh yes, I almost forgot, their names are Lefteris Trimintzios and George Tesseris. They have been working on demanding tech projects for many years — something which makes them strong and ready for this exciting venture.
Our core team is supported by our advisory board, a group of three people with strong educational backgrounds who offer us precious consultancy on educational management issues.
So here's a little bit more detail about our team
Lefteris Trimintzios has a teaching certification and has worked for more than five years as an Associate Informatics Professor in Greek Secondary and Primary Schools. He is a Lincensed Adult Education Trainer and has also worked as a Informatics Professor for Vocational Institutions. Apart from his teaching experience, Lefteris was also responsible for management matters such as creating weekly timetables, grading and e-management related tasks.
George Tesseris has a strong software development background and holds a MA in e-learning. During his postgraduate studies he designed and developed an educational software component compatible/integrated within educational platforms that produce training material based on SCORM standard.
Advisory Board
Aggeliki Simitzi is mathematician in public high school and vice director responsible for e-management services. Aggeliki holds a MA on Management and Assessment of Schools.
Christos Trimintzios is an Informatics teacher. He has been director of Vocational School for three years. He has also been School Principal of Department of Secondary Technical Education. He holds a Master's Degree on Adult Education and a MSc on Informational Systems and Networks.
Effie Kyrikakis is "edupreneur" and global educator. She has been Managing Director and Educational Coach of MetaMathesis, a private language school for nine years. She holds a Bachelor degree on French Literature and she is also an International NLP Trainer and Public Speaker.
How it all started
DreamClass is based on Diagrama, a desktop school management application. Diagrama was a well-known school management application that was basically designed to cover the needs of private schools in Greece. We wanted to leverage this experience and evolve the original system. So, based on our learnings we actually decided to build from scratch a school management system which would like on the cloud. Why? So it would be easily accessible to users from any web browser.
Our methodology
Our startup was born within Starttech Ventures, an early stage investor and accelerator that embraces lean and agile methodologies. Growing within a startup ecosystem that gave also birth to other successful startups such as TalentLMS, a learning management system — a company that today is thriving — we are confident that our team and our newborn software solution will enjoy similar success.
We have built and are constantly evolving DreamClass for schools using all these practices accepting valuable mentoring and guidance from Starttech Ventures' Lean Acceleration team. These methodologies help us build and evolve our product/our solution step-by-step.
Setting the base of our final product, we have already built an MVP (minimum viable product) and our aim is to continue working and enhancing it as we move forward and scale up.
Our vision
We don't go for grand statements. What we do aim for is this: to offer a super easy-to-use and affordable solution that will make school management more efficient than ever before for schools and educational institutions of all sizes all around the world. In other words we want to help you change the way your manage your school — for the better! Our ambition is to make DreamClass the first choice school management system for all educational institutions.
Our next steps
The future is exciting. And that is true of our future. We are currently in beta stage and are aiming to improve DreamClass based on our early adopters' feedback. We will continue our product development based on our learnings from our customers feedback, with the aim of enhancing DreamClass with new, additional features.
Why not try us? If you run or own an educational institution and want to change the way you manage your school, then start today with DreamClass and help shape its — and your — future!