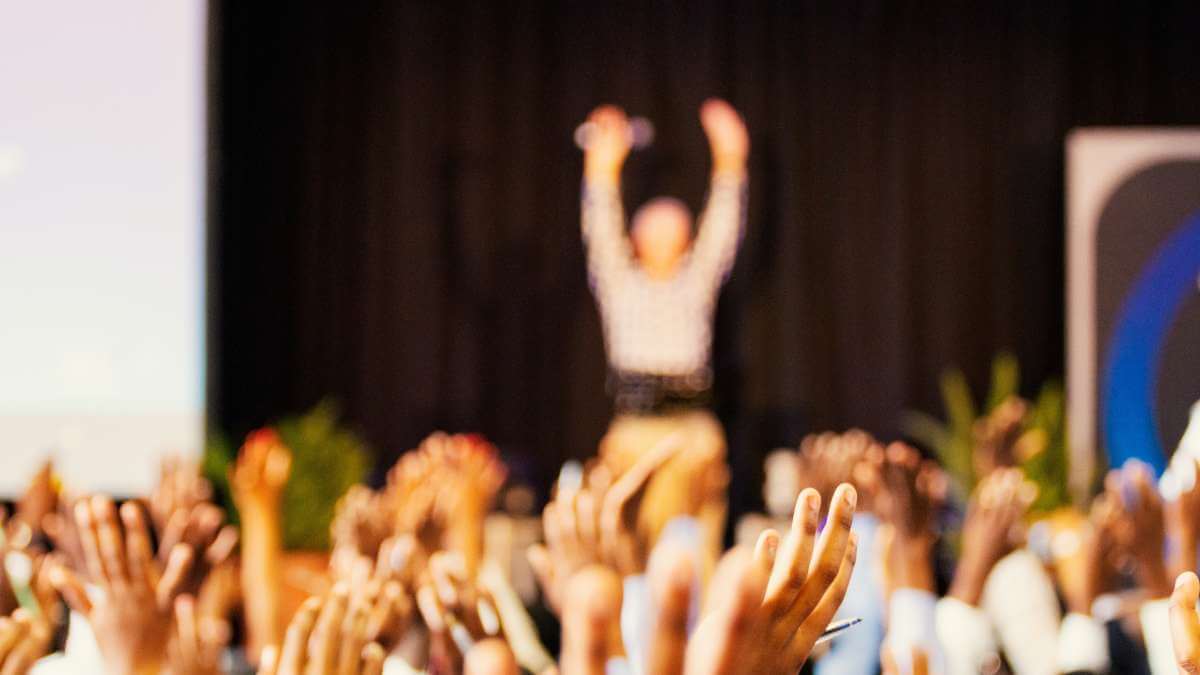 What is the most important skill you must possess as a school administrator? Well, apart from good organizational skills and a strong eye for detail, you also need to be efficient in time management. The latter is probably a skill that affects way too many aspects of your role. But is this enough? Of course not. Making the most of available tools can also help make radical improvements regarding the way you work. By doing so, you can enjoy time optimization in a host of different tasks; for example, you can save time enrolling your students.
And that part of your role is what we're going to discuss in this article; how you can save time enrolling your students, using a SaaS solution like DreamClass. That is, we'll explain, in detail, all of the benefits you'll enjoy by upgrading your school with this type of solution.
Before that, let's take a look at what is actually happening when you're juggling administrative tasks, in absence of such a tool.
Challenging task workflows for school administrators
School administrators and secretaries are constantly in search of ways to improve their workflows. Why? Simply because dealing with a long list of tasks that pile up — as new ones keep coming your way — is frustrating, to say the least. The majority of these tasks usually demand your immediate attention; and, thus, you're constantly in doubt as to which one should take priority over others.
Teachers' requests, as well as students' and parents' inquiries make your daily routine way too distracting. And that's because, apart from all the paperwork, you also have to resolve communication issues. Does that story ring a bell? No doubt about it.
But, the truth is, when it comes to student enrollment, things get much more complicated. As expected, the enrollment period is much more overwhelming — as compared to your all-year-round routine. That means that you're constantly struggling to find ways to save time enrolling your students. Why? Simply because you have to juggle with far too many tasks at the same time.
Let's find out more about it.
When enrollment periods put an extra strain on administrators
No matter how hard you try to put a limit as to when you'll start or stop accepting enrollment requests, things will probably not work out as expected. More or less, you'll have to deal with the impatient parents and students that impromptu "charge into" your office reality; which will make things worse. As it usually happens, parents probably show up either personally or via phone calls; desperately wanting to finish off the enrollment process. I'm sure this situation is one you expect during these periods, and you know the drill all too well. But if you add all the required paperwork you have to deal with on top of it, well, I guess you get the whole picture.
And if your school or academy repeats this process during the school period, enrolling students to new courses more than one or two times a year, then the whole situation becomes much more difficult.
Your enrollment to-do list
Repeating — or not — the enrollment process, throughout the academic year, you'll definitely need to efficiently resolve all the following issues:
You have to find a way to efficiently gather and log all new student data.
You need to make sure that you have updated contact details for existing students; given that you've found a way not to create double-entries.
Once you've accomplished all of the above, you'll have to assign students to classes and/or teaching sessions; that's based on teachers' availability and classroom capacity.
And of course, you also need to make sure that you — the available personnel — will manage to complete all these tasks for all of your educational levels; these could be named grades or whatever way you name them, based on your school type.
How does all this sound to you? Wouldn't it be better if you could complete these tasks in a much more efficient way, saving time in student enrollment? That's what DreamClass was made for. Read on!
Save time enrolling your students with DreamClass
With DreamClass, you can make the enrollment process — and all of your administrative tasks — much more efficient. You no longer have to deal with time consuming, chaotic and hasty procedures that require extra personnel to be completed. And, in the same fashion, you no longer need to double your efforts, trying to eliminate mistakes; or making haste to finish up sooner.
Undoubtedly, enrolling students with DreamClass is a breeze. And that's because you can easily register new students, creating student profiles with the relevant personal details in minutes. These profiles are easily shareable with your teachers; and other members of your personnel, as well. In the same fashion, all of your student data is safely stored and easily accessed from any place; just by using your browser. This way, you may make any changes needed, without the need to go through all of your paper logs; or the need to physically be at your school to proceed with these tasks.
Moreover, you don't have to double-enter existing student data. That means that, for your continuing students, you only need to just register them to the current school period; it only needs a few clicks. With almost no effort at all, you can also scan through their contact details and/or update them, on request. Once you have all of your students registered, you're then able to easily create your curriculum structure; and assign them to classes and subjects.
All in all, DreamClass makes the enrollment process work like a charm. And that means you can save time enrolling your students, so that you keep students and parents happy; and also help your teachers get down to work, as soon as possible.
Summing up
Administrators and secretaries have to deal with a long list of time-consuming processes and tasks. Student enrollment is one of these tasks that, when there's a need to be repeated more than once a year, it can make things much complicated. With the appropriate tool, such as DreamClass, you can save time enrolling your students; and make all of your administrative processes work like a breeze.