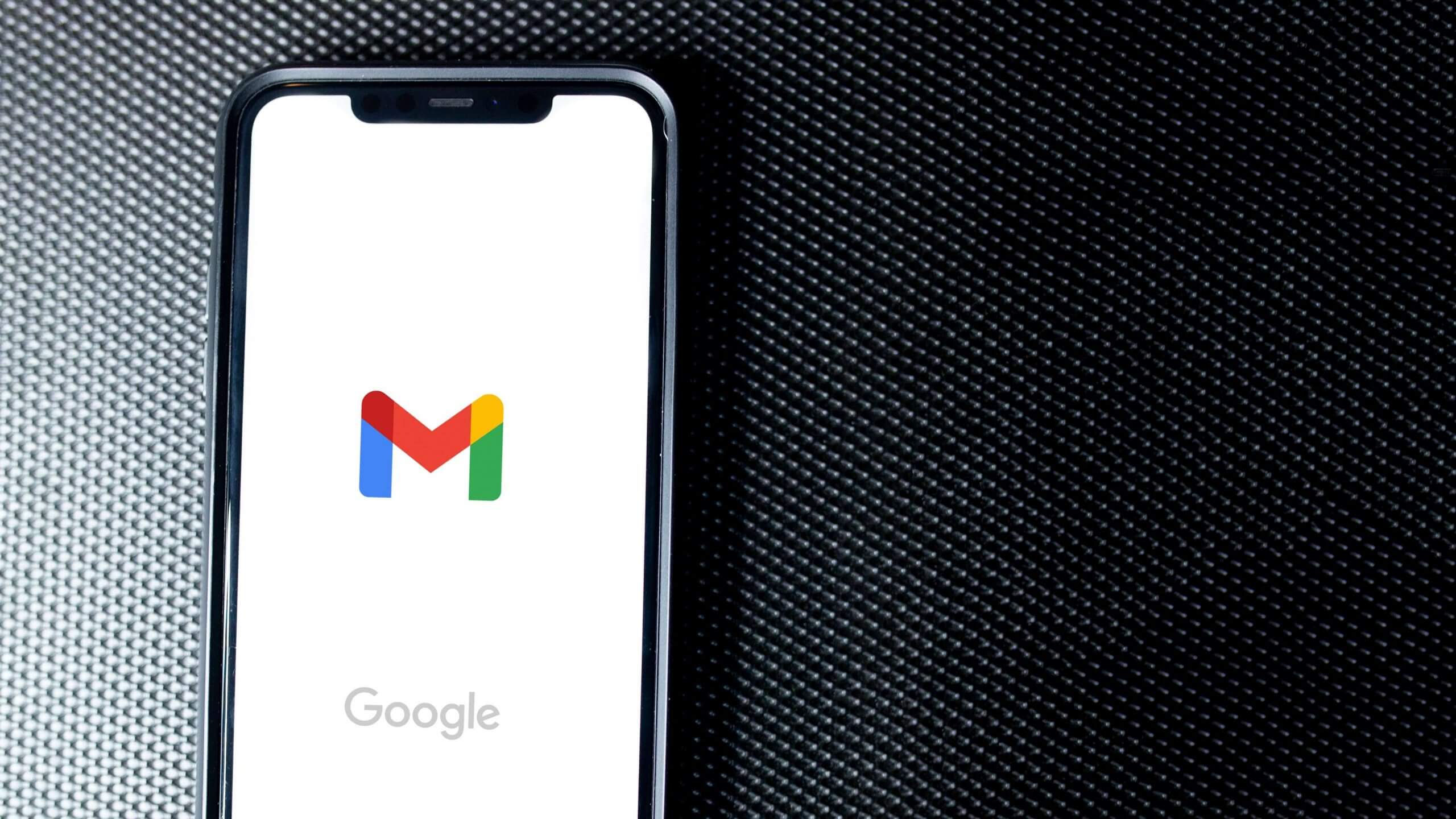 Running a school, an academy or an educational organization that enrolls young children? Then you'll have to deal with the extra challenge of remaining accessible and available to parents. But, though it may sound quite impossible to be implemented, maintaining communication with the people responsible for these young students is quite feasible. With parent and guardian notifications, in DreamClass, you'll efficiently achieve that; in more than one way.
Working with children entails a much closer relationship with the people responsible for their care. But, the truth is, that is only feasible — or at least more efficient — when you have established communication channels, keeping them open, to inform guardians of anything that affects their children's performance and wellbeing.
With DreamClass, you have these channels ready to be used by your administrational staff; and your teachers, as well. More specifically, you and your teaching staff are able to send parent and guardian notifications, easily, from within the DreamClass platform; whenever that's necessary, of course.
Let's learn all about it.
How parent and guardian notifications work in DreamClass
Below we offer you a walkthrough on DreamClass' functionality, regarding parent and guardian notifications.
So, let's start with the basics.
To whom can I send parent and guardian notifications?
You can send parent and guardian notifications to anyone you've registered as Guardian(s) or Parent(s) during the enrollment process. Note here that you may set multiple recipients, based on your students' family structure. The most prominent one is, obviously, the person responsible for student's enrollment, in the first place. And, as expected, you may easily make any modifications and changes, as needed, later on; and based on additional requests from students' representatives.
So, any family member or any other person responsible for the child can be a predefined guardian. As noted earlier, you may add multiple guardian roles per student. And these roles, in DreamClass, come with the following prefixed connections; father, mother, grandfather, grandmother, stepfather, stepmother, uncle, aunt or other. For all of these contacts you can log detailed contact information, such as email, telephone and a photo.
The photo, though not critical for notifications, may prove to be really helpful in terms of safety. To explain, you and your teaching staff will be able to recognize, if needed, the person responsible for picking up the young child at the end of the day; thus, ensuring the child's safety.
What type of information can I share with parents and guardians?
Well, it could be anything. From students' current term grades and reminders on due payments, to attendance data; or any other important information worth-sharing with parents and guardians. And thanks to parent and guardian notifications, all of this information can be easily sent to all interested recipients from within the DreamClass platform.
Parent and guardian notification flows in DreamClass
Now let's get a sneak peek on functionality details that will help you get a better understanding of how communication with parents works. But, before that, allow us to make a distinction between parent and guardian notifications and the simple notices you may send with DreamClass. More specifically, though we're presenting both of them below, the difference is that the latter are in the form of emails that are being sent from within DreamClass. Notifications on the other hand are automated notes with prefixed content; these are being sent to parents' and guardians' email accounts, with a few clicks.
So, all in all, you've got the following options:
1. Personal communication with student' parents and guardians
With DreamClass, you are able to easily contact each student's parents or guardians. In particular, you can inform the parents or the guardians of the student of any issue that arises; by sending an email from within the platform. Having all of your students' connections stored within DreamClass, allows you to easily inform all parents and guardians about anything concerning a student; their attendance, their performance or any other aspect of their educational life.
2. Massive parent and guardian notifications
In the same fashion, you are able to massively send notifications to all parents and guardians of all students in a class. More specifically, with a few clicks, you may send a brief notification to all parents and guardians of students that meet specific criteria.
Let's take, for example, financials; where you can instantly inform students' representatives on their outstanding payments. All you have to do is simply select to inform all guardians of students of a class that have outstanding due payments for a predefined period of time. And that is easily done, with only a few clicks. These reminders will save you time; and will also release you from the awkward position of having to talk to parents on the phone for that particular matter. Last but not least, note that you're able to follow the same process, regardless of the structure of your Classes; that is, multi-subject or single-subject classes, alike.

And, if you're still wondering whether it is really worth your while, there are plenty of reasons that add up to this. In short, with DreamClass, parents and guardian notifications you'll enjoy the following benefits:
Massively invite parents to a briefing day and other school meetings or school events.
Release teachers from the extra headache as to how they're going to communicate with parents, in order to keep them updated regarding urgent incidents. E.g. when a student's performance drops with no apparent reason.
Cultivate in-person communication with parents (now that social distancing does not support this type of communication)
Allow for teachers to inform parents on students' performance when they're not able to attend briefing sessions.
And, above all, help your administrational personnel save time in every-day tasks and become more efficient.
Get the most of the communication channels available to you
DreamClass' communication channels — ready-made parent and guardian notifications and messaging service — not only help you improve and streamline your communication processes; they also help you establish trust and rapport with your students' parents and guardians.