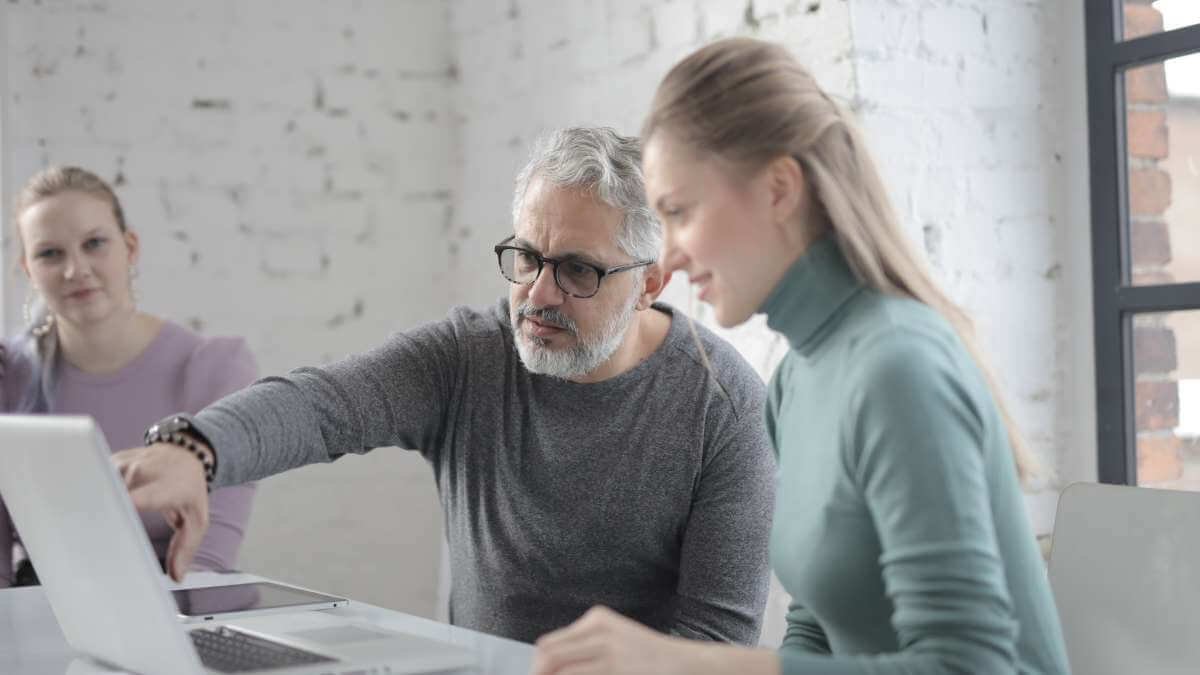 Regardless of your role, be it a college Administrator, office administrator, administrative assistant, or a student affairs officer, if you're in search of an efficient way to manage a college online, you're in the right place.
With higher education software, like DreamClass, you'll manage to make the transition from local control of college administrative operations, to centralized, web-based administration. And by doing so, you won't only be able to remotely access and orchestrate all college administration responsibilities, but also ensure highest levels of student satisfaction. 
Why you should opt for an all-in-one solution, to manage a college, online
There are different ways you can manage your college, with respect to the processes you'll choose to establish; or the strategy you'll follow, in order to balance requirements in staff. In a similar fashion, there are various tools in the Edutech market that help you manage a college, online, in an efficient way. To elaborate, opting for an online, web-based or cloud SaaS solution (perhaps the most dominant term), such as the one we're focusing on in this article, has plenty of advantages. That's contrary to a desktop or on-premise solution that comes with deployment intricacies.
All the more so, in case you choose an all-in-one solution, such as DreamClass. To explain, by choosing a multipurpose higher education ERP over a specialized solution, you get to improve different aspects of your administrative operations. A list of such solutions you may brush aside, may include, among other things, the following:
classroom management software
admissions software
gradebook software
school accounting software
college attendance management software
And, it's quite easy to do, as the functionality offered in all software solutions can also be found in an all-in-one solution, such as DreamClass. Read on, to find out more!
Manage a college, online, efficiently, with DreamClass
There are different administrative operations you can improve, if you manage a college, online, with a higher education ERP solution. In particular, with DreamClass you will, among other things, digitally transform, automate and remotely manage the following college administrative processes:
admissions management
assessments management
attendance management
class scheduling
communication management
curriculum management
faculty and staff management
courses and events scheduling
student management
student information records management
And, on top of these improvements, DreamClass is not a tool, useful only to administrators. It also serves the faculty and the whole campus community, as well. With self-service portals for both students and professors, it makes it easier for students to remain active; and for professors to keep tabs on assigned classes.
Benefits of managing a college online, with DreamClass
Below is an overview of the different ways DreamClass helps improve the way you manage your college administration:
Conduct a seamless admissions procedure
Reduce the time spent on the whole admissions process, to the minimum. Also, automate the way you create and make admissions application forms available to your students. Manage the way you review the applications you receive; and proceed with students' enrollment in an organized way.
Make tuition fees management a breeze
Enjoy flexibility in the way you manage tuition fees, invoices and payments.
You may create tuition fees in advance or, alternatively, create ad-hoc tuition fees on each one of your courses, whenever needed.
Give students autonomy to pay off their tuition fees, independently
Students are able to view outstanding fees from their portal. And they can easily proceed with payments, using their preferred payment method. This way, they're able to pay their tuition fees anytime, from anywhere. And that's simply by logging in to their account.
Simplify lecture scheduling and event scheduling and sync your whole campus community
Easily schedule one-off or recurring lessons and campus events. Have them automatically shared on teachers' and students' personalized calendars. Also, manage the visibility of the intramural events you add. be they college-sponsored activities, campus publications, and the like, so as to make them visible to specific audiences.
Want to manage a college online? Make the transition for your college!
DreamClass is constantly under development, to serve the needs of different educational institutions of different sizes. And, as such, it also works for those who need to manage a college online. As you'll see for yourself, all aforementioned functionality is available on all offered pricing plans. Regardless of the size of your college, you may ask for a quote and be sure that it will help manage your college needs, effectively.