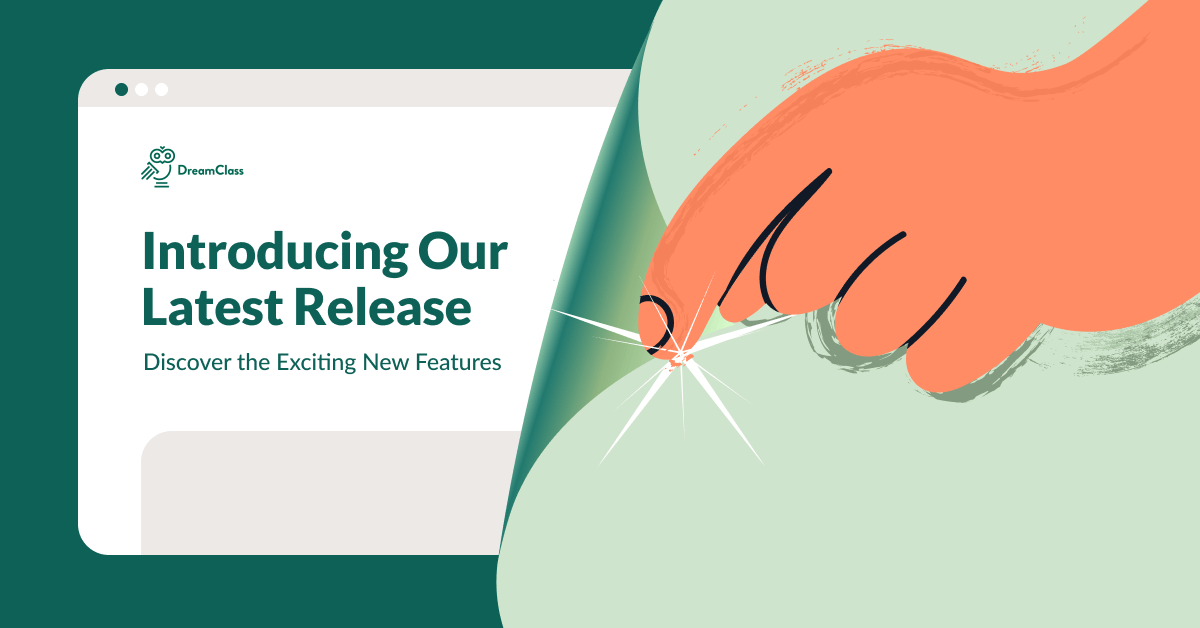 If you've been using DreamClass for a while, you may have noticed a series of changes recently. 🥁 Drumroll, please! We officially announce our latest release, packed with exciting new features — and a few bug fixes we made here and there. In this article, we'll focus on these features and how they can help you streamline administrative tasks, improve communication, and, overall, provide you with a wholesome school management experience.
Let's get right into it!
5 New features to enhance your administrative and operational efficiency
Are you ready? Here are the useful new features in DreamClass that will help you reach a new level of productivity:
1. Multi-Branch feature: One account to manage all school branches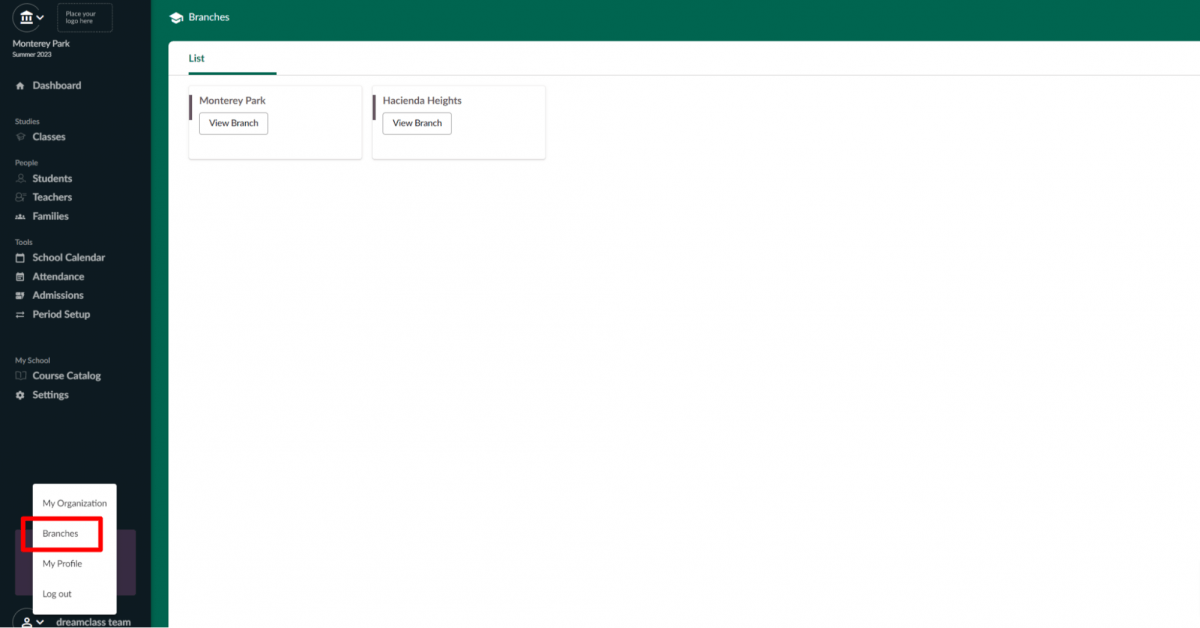 DreamClass brings you the much-anticipated Multi-Branch feature, enabling you to efficiently manage all your school branches through one central account. With this convenient capability, you can seamlessly switch between different branches and oversee their operations. Now you can enjoy a unified school management experience!
2. E-Signature Functionality: Simplify your admissions process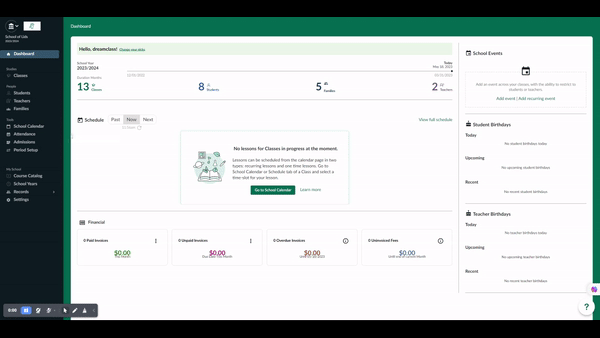 The new e-signature feature comes to simplify your administrative processes, and offer you a more efficient workflow. Bid adieu to the hassle of physical document signatures during admissions. With e-signature, you can digitally sign your documents, and save valuable time and resources.
3. Level/Tag Filtering: Customize your admissions criteria; control your tags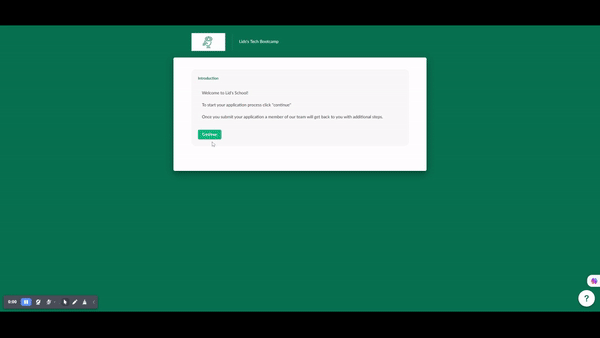 DreamClass introduces the Level/Tag filtering feature, allowing you to personalize your admissions process according to your school's requirements. As an administrator, you can customize the criteria to your school's unique needs, and have control over which tags are visible on the admissions form.

Simultaneously, applicants benefit from the ability to filter available classes and courses based on both your customized criteria and commonly-used ones. This feature improves admissions management, creating a seamless process for administrators and applicants alike.
4. Report Card Generation: Track student progress, and streamline teacher workload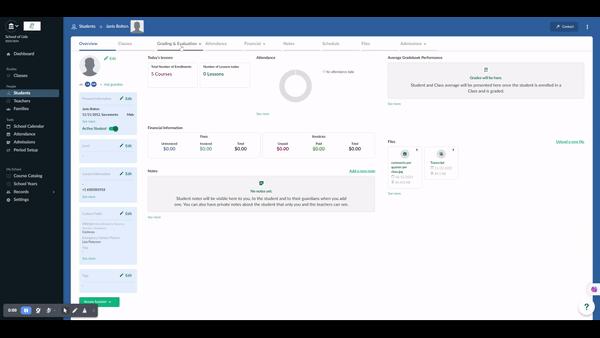 DreamClass now offers a comprehensive Report Card feature, enabling you to generate detailed student performance reports in seconds. With this functionality, you can save teachers up to 40 working hours per reporting period!

Teachers can easily assess their students' progress, identify areas for improvement, and provide valuable feedback to parents with just a few clicks. Stay organized and gain valuable insights into student performance.
5. Text SMS Communication: Instant and Efficient Messaging
The Text SMS feature in DreamClass enables you to communicate quickly and efficiently through text messages. You can stay connected with individuals or groups by sending announcements, reminders, and updates on time.
Note that DreamClass offers competitive prices for SMS services. Here are the costs per region per 1000 SMS texts:
USA: $20
Australia: $60
UK: $50
---
Do you wish to activate the new Text SMS service?
Reach out to us 👉 sales@dreamclass.io
---
Stay tuned, there's more coming soon!
As you have already gathered, this release marks a significant step forward in simplifying school management. Using these five new features, you can streamline your operations, improve communication, and effortlessly track student progress.
Be that as it may, the DreamClass journey doesn't end here. We already have new ideas brewing in our development pipeline, aiming to bring you even more innovative services. So stay tuned, and be prepared to make the most of these upcoming DreamClass enhancements from day one!
If you haven't experienced DreamClass yet, now is the perfect time to start your free trial, and unlock a world of possibilities for efficient and effective school management.