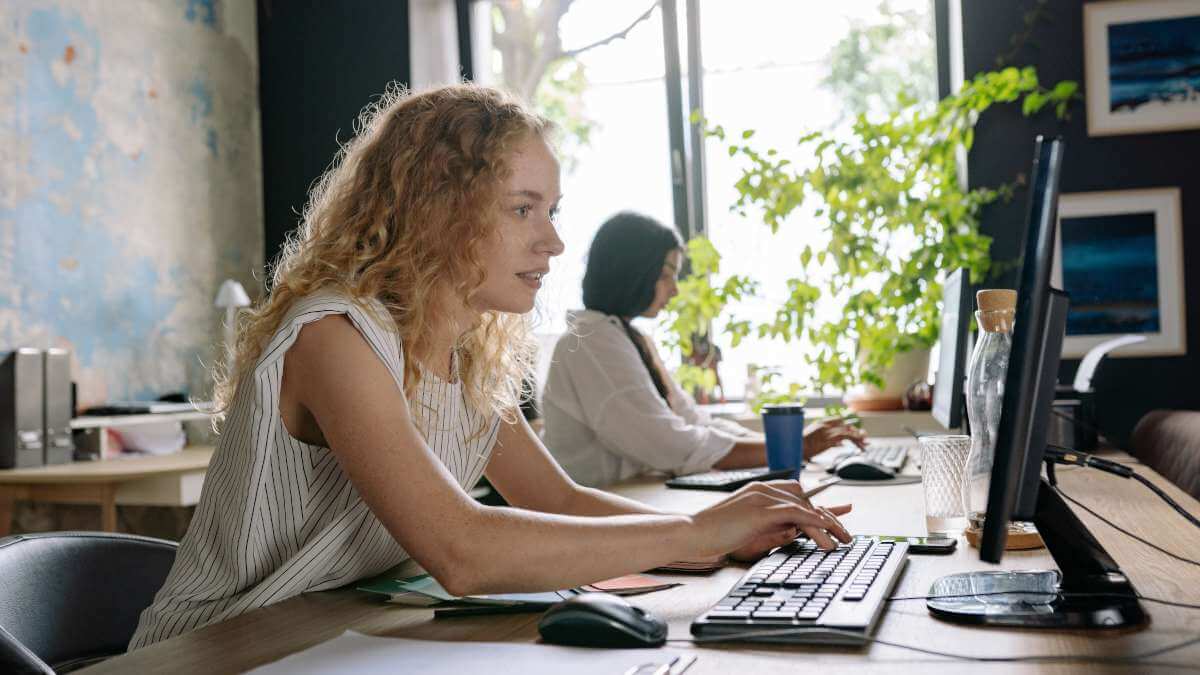 It's been "a long time, no see" in terms of new release notes coming your way, but it was worth the while! We're back and we're starting a new month afresh, with huge improvements in your school management system. Our new release saves you the headaches related to admission applications management and the workload related to gradebook management. But there's more! Enhancements and improvements, among other things, include various reports on student data, enrollment summaries and fees.
So, here's a round-up of the recent — and not so recent — updates and improvements we've made in DreamClass:
Easily create, share and manage fully customizable admission application forms, for seamless admission applications
Now, you are able to create your own admission application forms, in only a few steps. More specifically, you can create private or public admission applications for an upcoming term; and, as you shape up your admission forms, you may:
move student information fields around
select preferred courses to assign in classes of this period
add custom fields to collect extra information about your applicants
Your application forms may be student oriented or, alternatively, you may target guardians and gather both student and guardian information, at once. Once you're done, you can preview your admission forms; and then, post the shareable link of the admission form on your school website or send it to students or guardians.

Last but not least, you get full control over application form management, once they're submitted:
get notifications on submitted forms on your email
do some further work on the applications you receive, by applying tuition fees
add students to the school period and
keep track of the complete application history.
Export generic student information in CSV and XLS files, to further filter and analyze information
Now, apart from separate student information tabs, you can have all student data gathered in one place. More specifically, personal information, contact information and custom fields of all students enrolled in a school period are also exportable in CSV, XLS or TXT files. For example, you may have added your own custom fields with data such as Religion or the school your students are coming from or any other field type that makes sense for your school; and want to put it all together. By exporting student cards in one sheet, you can do it. This way, you are able to filter information and find exactly what you need; or further work on student data.
Make the most out of new student enrollment summary reports (also exportable in CSV)
With our new student enrollment report you can see the list of students enrolled in a school period, the name of the courses they're taking, along with the number of courses, in total, per student. Alternatively, you may filter information by class and view said data only for students enrolled in that class. The same report is exportable in CSV, XLS or TXT; and is also instantly printable, with a single click. This way, you get a better understanding of your student enrollment stats, to organize your enrollment strategy.
Easily find everything you need, with our new intuitive sidebar
We constantly try to come up with new ways to make it easier for you to find what you need in DreamClass. This time, we've made a few changes to our sidebar; we've added the School Periods section, so that you can easily switch between school periods in seconds. Moreover, with Period Setup, now available on the left sidebar, you can easily edit the current school period, check fees or start working on your admission forms, as described above.
Notify students and guardians on gradebook changes, with a single click
Another useful change we've made is that when you add new grades or make edits to your gradebook, you may notify students or guardians with a single click. Students enrolled in the respective classes will receive a pertinent notification, with a link to the gradebook section, in their email account. This way, students and/or guardians get the chance to check their gradebooks, from their portal, right on time!
Smarter gradebooks, with reusable gradebook templates and color-coded grade levels
Apart from gradebook notifications, we've polished up the core functionality of our gradebook. More specifically, we introduced gradebook templates and multiple grading systems; and made grades representation more sophisticated, with color-coded grading mappings.
So, now you can create a gradebook template in advance, shaping up structure and automated calculations the way you prefer; and then apply it to different courses of a preferred school period. This way, you save yourself (and your teachers) some productive time, as the only thing you need to do is fill in your student grades or make additional adjustments, if needed. As for your grading mapping, you are now able to color different grade levels in a way that, once you fill in a grade in your gradebook, it will take the respective coloring; and it will be easier for you to make sense of student performance.
But, wait! There's more than admission applications and gradebook improvements! Here's a comprehensive list of what's new:
Release Notes
New features
Introduced admission applications management, with fully customizable and shareable forms, admission history tracking and more.
Added functionality that allows you to create exportable reports of generic student information
Added new report functionality that gives you student enrollment summaries, per school period or per course
New financial report showing pending, invoiced and paid period and class fees, along with total sums
Modified class notes, with settings that allow you to make them be visible to your students. You can add URLs of your SharePoint or links to material related to your courses, for your students to visit and download.
Reshaped our sidebar menu, with easy access to school periods, course catalog, school settings and school records
Added a gradebook notification button, to notify families or students regarding their grades via email.
Improvements
Changed school events scheduling, so that it now offers a "recurring" setting
Fixed a few behind-the-scenes issues
Made various small UI/UX changes and improvements
Added a title field on scheduled lessons of a class, to offer a summary of the teaching topic to students    
Added the last login column in the users' section, which shows when each one of your users (teachers and admins) were last logged in, along with the total number of logins