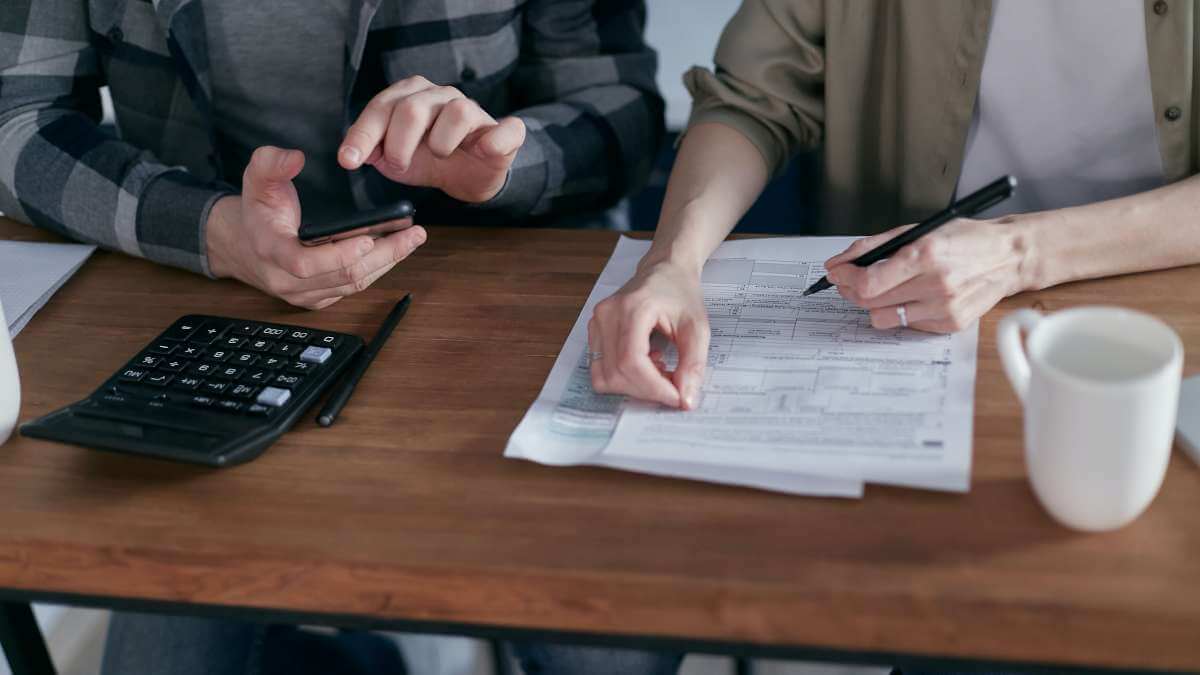 What happens when guardians or students don't pay tuition fees on time? How easy is it for your school to lose track of which fees have (or have not) been paid? Don't you wish you could automate tuition fee collection, so as to encourage better payment behaviors in your K-12 school? If yes, we've got you covered! With a K-12 school management software solution like DreamClass, you can enjoy timely tuition fee collections; and efficiently manage tuition fees and online payments without a hitch. Read on to find out more!
Improving the way you manage tuition fees and online payments is not critical only for administrative efficiency. If you're a private fee-paying school, you're probably concerned whether the quality of service you offer to your customers will pay off, in the long term. Competition sets the bar high. Parents and guardians need more. That's why you need to make each and every interaction you have with customers convenient, easy, and smooth. Especially the ones that have to do with difficult issues such as when parents are in arrears with their school fees. And, thankfully, with a K-12 school management software solution, you may do so!
Managing tuition fees and online payments more efficiently
With DreamClass, you are able to efficiently manage tuition fees and invoices; and monitor payments you collect from guardians and parents. Not only this, your customers are also able to proceed with tuition fee payments autonomously; without your help. All you need to do is set up the payment mechanism – which only takes a few clicks; and you no longer have to worry about tuition collection, at all. 
What it takes to create tuition fees for an academic period, with DreamClass
At the beginning of a school period, you can set up tuition fees in advance; or create additional tuition fees, as any new needs may arise. For example, you may run different school programs in parallel; and, thus, you may need to create additional fees. With DreamClass' school accounting functionality, that's not a problem at all. More specifically, you can create school fees in seconds, specifying name, cost, and due dates, to address any tuition fee scenario that may be valid. Namely, you can set up tuition fees to cover the needs of different academic periods, creating monthly fees, and periodic fees (recurring intervals – twice a month, every month, every two/three/four/five/six months). 
Creating tuition fee invoices with DreamClass
Once you have your tuition-fees structure set up, you are then able to perform various related — and, previously, time-consuming — tasks, literally in seconds. For example, you can assign "pre-cooked" fees to a list of students at once, with a single click. By doing so, you are then able to have student fee information stored — and easily accessible — in student cards. In a similar fashion, it takes no time to issue invoices. More specifically, with DreamClass you can:
Issue student invoices in bulk: Work on student lists (by class) and issue invoices (month)    
Create invoices for un-invoiced fees: Work on a list of pending fees, prepared for you in advance (have all of your un-invoiced fees gathered in one place, and be ready to take action)
Manage fees and invoices on a student level: You may choose to work on fees and invoices in an orderly fashion, creating custom fees for each one of your students and issuing invoices, in a similar way. 
Tuition fees functionality you'll find in DreamClass
Filtering
Use the filtering functionality to implement and search fees, invoices, and payments by class, date, or school period, to find exactly what you need in seconds.
Student notifications
Send notifications to students, upon creating invoices, in one click.
Notes
Add public notes on the digital invoice doc you're creating, with a single click; and share additional information with students and guardians.
Payment methods
Keep track of the payment method used in each one of the payments you receive (cash, bank transfer, online payment, check); and, thus, make it easier to retrieve information relevant to the payment transactions you have with your customers.
Automated invoicing
Automate invoice creation and get ready for the next payment cycle. Specify the months you need to invoice, the invoice recipients (guardians, students), and whether you prefer to automatically notify recipients. This way, you can save yourself valuable time and focus on other administrative tasks.
Admission fees
Collect admission fees, the moment parents and guardians submit their admission application forms. You can include a link to the registration fee on the admission application form, so as to collect enrollment payments easily; while you're also validating their intention to apply. As a result, you will be able to jointly agree on your enrollment contract.
Parent and guardian notifications
Keep parents and guardians in the loop, notifying them regarding important issues; such as new invoices issued or due invoices, and nip unpaid tuition fees, in the bud.
Communication templates
Set the right tone and voice for your communication with your customers, with respect to new invoices issued or outstanding school payments. You may edit the available customizable email templates; these will be sent to your customers, through the app.
Actions in batches
Make the most of in-bulk actions that allow you to speed up tasks related to tuition fees and online payments. You can assign period fees you have created to enrolled students, you may issue invoices to a list of students at one go, you can create invoices for unvoiced fees, at once, etc. Doing so, helps you save yourself and your team time, while you make sure there will be no un-invoiced fee transcript that will go unnoticed.
Edit finalized invoices with only a few clicks, to add complementary fees, if needed. You may make any additional modifications needed on the invoices you have created, with only a few clicks.
Add private and/or public notes on your digital payment receipts, to share additional information with other members of your team and/or your customers.
Apply discounts, add installments and flexibility to the way you manage tuition fees and online payments, so as to provide parents and guardians with manageable payment arrangements.
Print issued invoices and payment receipts for archiving purposes.
Want to automate fee processes in school?
Go straight into a demo account! Try DreamClass for free and see how managing tuition fees and online payments with a K-12 school Management Software helps become much more efficient, gain parents' trust, and maintain financial stability, for yourself! 
[Try it today]