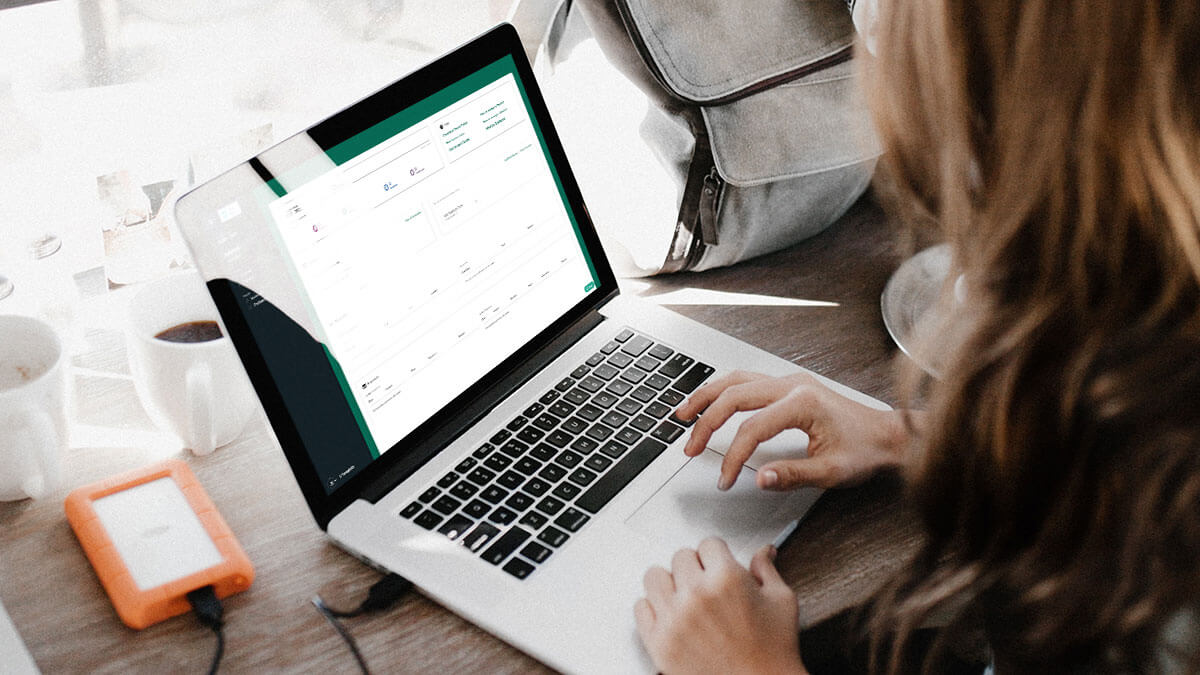 The new school period has just begun. Αnd you're probably looking for new ways to make all of your school operations more efficient. You probably wish you could find a way to enroll your students in minutes and save some time for more important tasks. The good news is that with enrollment management software such as DreamClass, you absolutely can 😊.
New challenges? Clear the way and go for progress
Apart from any other concerns and worries you may hold regarding the social distancing of your students and how you are going to deal with them, you should equally take care of common administrative processes, such as student registration. Such processes should be also performed as fast and as accurately as possible. Especially on the off chance you may need to run the whole process from a distance.
So, saving time and leveraging efficiency are your ultimate goals. And that's because time is, undoubtedly, the most valuable asset we all have. And, when it comes to student management and all related administrative processes, it goes without saying that you need to race against time to get everything ready.
In case you have any doubts over whether speed is a key factor when it comes to enrollment, or not,  just take a look at some not-so-rare scenarios you may face in the future. They all support the notion that enrolling students in minutes is, undoubtedly, vital for your school.
Cases where you may need to enroll your students in minutes
As previously explained in a related article, the enrollment process is a real pain in the neck for school administrators. You have to register all students as fast as you can and have all of their data accurately stored. Here are a few cases where it's vitally important to do so, as quickly as possible:
1. New academic year with extra difficulties
This is a situation that we all face from time to time (all the more frequently). It forces us to be quick and efficient in everything we do. You may have to spend time commuting to your school or office. And, being on a tight time schedule, you may need to complete tasks really quickly — more hastily than you can handle. With DreamClass, you may be able to save yourself all that trouble. We'll explain how you can enroll your students in minutes, later on.
2. Extra enrollment workload, due to changes in curriculum
Growing your school, as a business, is probably one of your objectives. But, what if that doesn't go as planned? You may need to extend your curriculum or add new classes, amid school period. That means extra student registrations, contrary to how you used to deal with such situations in the past. So, enrollment may no longer be a task that was traditionally completed in the beginning of the school period. With today's competition, a tool such as enrollment management software to enroll your students in minutes, is a valuable tool on your belt.
3. Unexpected enrollment mistakes and urgent situations
They say that if you don't make mistakes, you don't make anything. Well, they're probably right. And any mistakes that will cause extra hassle, at least regarding the enrollment process, may be your fault, a student's or a parent's fault, all in a good day's work. Take, for example, a typo in an announcement, regarding enrollment dates; and you're up for a bumpy ride. Or some of the parents or students may even be misinformed and come in after the deadline. In both cases, you need to run the whole enrollment process as fast as you can; as flawlessly as possible. Especially if you need to enroll your students in minutes.
4. Running the whole student enrollment process on your own
You can run your school on your own. In this case, you have both the role of a teacher and an administrator. And what does it really mean? Simply put, you need — and are now able — to be efficient on how you run all of your processes. Enrolling new students should be as simple and as fast as it can ever be. Enroll your students in minutes, so that you can get back to teaching 😉. Note here, that we're using the term "school" to encompass all types of educational institutions. We'll explain it some more below.
How can I enroll my students in minutes, with DreamClass?
With our Enrollment Management Software, you can add your students to the system, literally in a few minutes. All you have to do is just add basic information, such as last name and first name and the student is just registered; and ready to be assigned classes, courses and anything else you need. You can repeat the process for all students. You can add all further student information at a later time. Additional information could include Date of Birth, Address, contact details and information regarding guardians or parents. This way, you and your teachers will have access to student information from any place, at any time, just by using your browser. Simply as that, you can enroll your students in minutes. How does that sound?
All schools concerned 😊
With DreamClass, our Enrollment Management Software, you can enroll your students in minutes, no matter the type of your "school". So, to begin with, try these for size:
K12 school
College
Language school
Music school
Dance school
Or any other type of educational institution
Which one rings true for you? Try DreamClass, enroll your students in minutes and make up for the lost time without a specialized tool for your school's needs. DreamClass can do it, just as well, at a fraction of the cost!