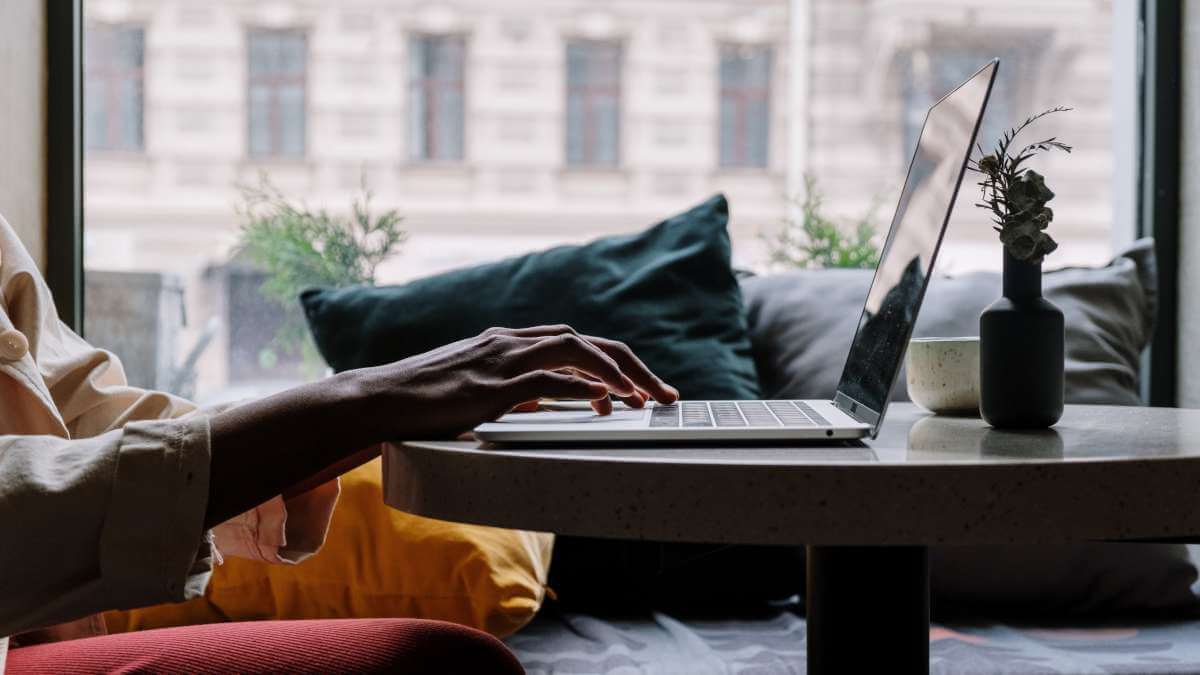 If you have not yet modernized the way you track your students' performance and you still run the whole grading process counting on hard-copy gradebooks, you need to think again. Why? Because you're probably doing grade tracking the wrong way. The online gradebook has become the norm; and there are many advantages to it.
That's what we'll be discussing below. Read on!
Upgrading the way you track your students' performance does not mean that you must give up your beloved hard-copy gradebooks. If it gives you and your teachers a sense of security and peace of mind, you may use them in parallel. But, even, so you need to make sure you give gradebook software, such as DreamClass, a try. As we'll explain below, counting exclusively on copies for the sake of ritual — or simply because you've not yet upgraded your school management system — may get you and your teachers into trouble.
Using exclusively hard-copy gradebooks or "How to put an (extra) strain on your teachers"
Although you, as a school administrator, are burdened mostly with gradebook filing and other related administrative headaches, it's your teachers who are responsible to set up their gradebooks from scratch. Even if, in the best-case scenario, you have provided them with the relevant gradebook forms, it's their responsibility to make sure they track students' performance the right way.
Without an online gradebook solution, teachers will be burdened with the following tasks:
1. Grade tracking for all the assignments they have created
They need to keep track of grades for all the assignments they have created for their students; such as homework, tests, etc. And that means the paperwork involved will make it way too complicated for their daily capacity.
2. Grade tracking for all of their classes
Grade tracking is not a matter of a single class. Contrary to that, teachers need to follow this process for all of the classes they've been assigned to. And that means extra paperwork and extra frustration. Just think of the number of grading notebooks they need to have and the weight of their briefcase; and you have the whole picture.
3. Grading is a time-consuming process
Apart from grade tracking, teachers — or administrators, depending on the district or your school requirements — should also make the respective calculations. And, though calculating the average of a class or the average of an assessment does not take a PhD to complete, it's still a time-consuming process.
With gradebook software, things can become a lot easier. You can just set up your online gradebook the minute you need it and you start recording your grades. It only takes a few clicks, and you're ready to go. Let's have a look at how the online gradebook in DreamClass works.
An online gradebook with DreamClass
With our online gradebook you've got everything you need to easily create and manage multiple gradebooks for all of your classes from wherever you are. More specifically, with DreamClass online gradebook you'll enjoy the following functionality:
Create your online gradebooks in only a few clicks
It takes only a few clicks to set up your online gradebooks for the current grading period. The steps you'll need to follow are to first create a gradebook for each one of your classes and then add your students. Throughout the school period, you'll be able to create as many groups of grades or grading sessions that tie up with assignments and other performance assessments methods you apply, as you need.
Evaluate student performance with automated calculations
In DreamClass, grade averages are automatically calculated; and that means that you're able to see the output/results the moment you add new grades; or just modify existing ones. More specifically, you can get answers to the following questions:
How are students in your class doing? And that's with the class average that indicates the overall performance in each class.
What was your students' performance in a particular exam? And that's with the average per grading session (grading per assignment)
What was your student's performance as opposed to the rest of the class? And that's the students grade compared to the overall class average on that particular assessment.
How is each one of your students doing? And that's with a student's average; that gets updated as you fill in the grades for each one of the assignments you have prepared for them.
Extra functionality you'll enjoy with DreamClass' online gradebook
Sort students in ascending or descending alphabetical order and find exactly what you need
Choose the grading scale you prefer. You're free to choose among the following options: 1-5, 1-10, 1-20, 1-100
Print and file your gradebooks
Print and file your students' gradebooks or print to share them with students and/or guardians. You're able to do so, using the performance transcript that is ready-made for you.
Get your students in the game
Give your students access to their portal, so that they can see their grades the moment you add them. Students can check their own grades, along with the comments you add; so, they can have a good feel of how they're doing.
Keep parents up-to-date
With the online gradebook in DreamClass, you may deliver printed performance transcripts to parents and guardians; or, you may give them access to the guardian's portal, so that they can check their child's grades, at any time.
Up-"grade" 😉 your school online, today!
Hard-copy gradebooks may be practical — at least to some extent — but, the truth is, they bring extra hassle in the way teachers organize and work on their gradebooks. With an online gradebook system, such as DreamClass, you'll get away from old-school solutions and you'll manage to breathe new life into your students' performance evaluation. Try it now, for free, and bring your teachers, students and guardians into the digital era 😉.