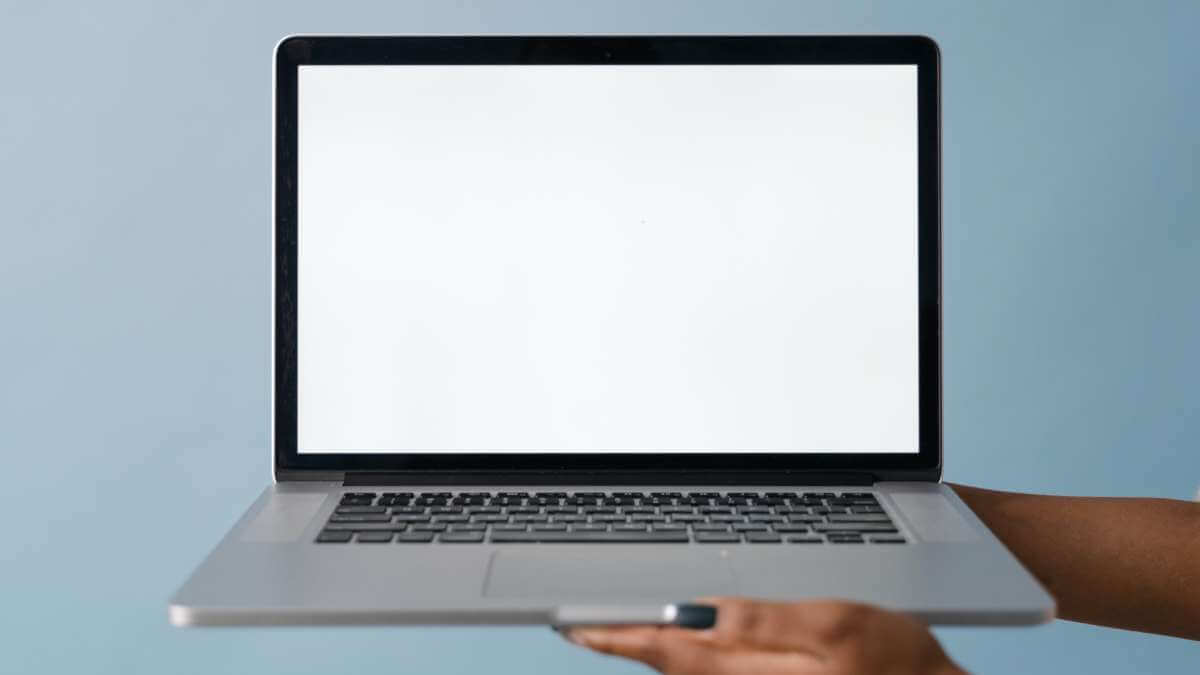 Tired of shuffling through papers to make sense of student assessments? Does the process of calculating grades and then transferring them to your hardcopy gradebooks take most of your time? If you're exactly there and thinking of opting for free student gradebook software, to save yourself all this trouble, you probably need to think twice.
Automating the grading process is surely a great step to take, as it will be much more efficient to use a tool (mostly for calculation) than do all the tedious paperwork by hand. However, deciding to start using an exclusive gradebook tool — let alone one offered for free — may not be the wisest choice. And that is more critical if you're planning to use that solution for your entire school. Why? In short, you're scaling up the risk involved in using a tool that may not be that reliable in the end; while, at the same time, you're limiting the capabilities you would enjoy with alternative, fully-featured solutions. 
Let's find out more about how to deal with this.
5 reasons to not choose free student gradebook software for your school
If you have already done your research — or at least a quick search for the basics — you've probably got a sense of what's involved in using free student gradebook software. In case you haven't, let's have a quick rundown on the things that may need your attention. We'll start with the cons of free software solutions to focus on the ones that refer exclusively to free gradebooks.
1. Is the student gradebook software you're about to adopt, indeed, free of charge?
Well, as you'll find out for yourself; although such solutions claim to be available for free, most of the time, there's a charge that comes some time after you have adapted your routine to it. Or, chances are, it's offered for free, for individual teachers, while schools may need to ask for a quote. In a similar fashion, other solutions may require some kind of a trade-off; be it annoying ads or anything else you'll probably have to put up with.
2. Technical support may be poor (if there's any available, at all)
You may not consider that particular aspect critical; especially if you're switching from using a paper-based gradebook to a digital one. But, the truth is, once you've made the transition, you'll probably realize, all that glitters is not gold. Take, for example, the grading system of your free student gradebook software; is it exactly what you need? Are there any aspects of it that need improvement?
3. Improvements and updates are not warranted in free student gradebook software solutions
A free software solution is not likely to be updated or at least maintained as you'd expect. If you're not investing in a product you're about to use for your school — by paying the respective subscription fee — how can you be sure that its developers will be there to support you? That goes to say, chances are they won't care to devote the time needed for improvements; and it is equally possible to withdraw it without further notification. It's not like they're getting paid for it, anyway. How does that sound to you?
4. The security of student data is not ensured
That probably needs no further explanation. Registering your students' names (and grades) in a software solution offered for free, may be not that secure. Why? For the same reasons we've mentioned above. It takes a software vendor time and money to do that; not to mention, a significant amount of effort to make it and then maintain it with the best practices available.
5. Does it offer all the functionality you (may) need?
You may find out that the free student gradebook software you finally went with does not come with the minimum functionality you need. That is, you may need to use additional apps, in parallel, to balance out missing functionality. That, alone, means you're probably burdening yourself and your teaching staff with needless complexity. To illustrate, suppose you decided to use a free student gradebook software and added in your student grades, only to realize that it's not enough; you also need to search for a solution that allows you to track attendance. That would probably be the case, if you need to make assessments using combined information.
Keeping to the theme of the grading process, it would be worth answering the following questions, before you opt for some free student gradebook software:
Are teachers able to submit grades freely or do students need to enroll first? Some tools come with this prerequisite
Can both the teachers and administrators access gradebooks, once available? This is usually included in role management functionality
Can students and parents view grades once submitted?
If you feel confident with the answers to these questions, you could try and experiment with free software. But, still, there are so much better solutions to get your peace of mind!
Why not opt for a school management system with sophisticated gradebook functionality?
As previously described here, on our blog, DreamClass offers you sophisticated gradebook functionality; such, that gives you all the flexibility you need to design your own gradebooks, in seconds. 
In addition to this, it works perfectly as a teacher gradebook, allowing administrators to centrally manage student gradebooks; if that fits your school's needs better. All in all, you don't need to worry about all these intricacies we've been rambling about. DreamClass offers you customer support, and not only this; on our part, we're always working on improving gradebook functionality and other aspects of our product, to make your life easier.
You can start with our free trial version and see how gradebook functionality works for your school, and for yourself.