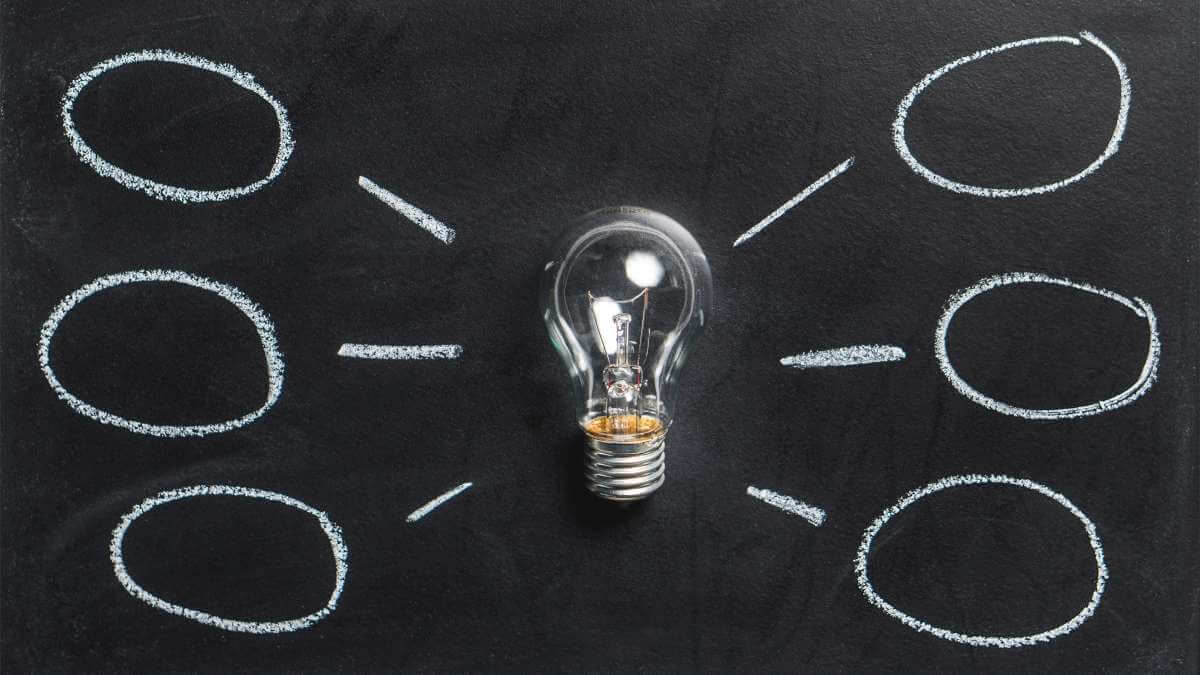 Taking attendance and classifying the relevant records is, on one hand, a recurring and, sometimes, tedious task for teachers and school administrators; especially, since they have to deal with it on a daily basis. On the other hand, it's a task that, undoubtedly, affects many different aspects of students' educational life; including performance and wellbeing. That is, at least, in the long run. That's why using a student attendance management system is of cardinal importance. That's because, that decision — and consequent purchase — alone, helps you save time, improve efficiency and make your school eco-friendly.
Having said that, are these gains enough to help you decide on which tool you should finally opt for? If you asked us, we'd say no. Why not improve your overall administration efficiency with a tool that gives you more than student attendance management?
With DreamClass, you can achieve exactly that. To elaborate, aside from efficient attendance management, you'll also manage to orchestrate a long list of daily tasks and processes. And that's precisely what we'll be analyzing below.
First, let's take a look at the core functionality you've probably been focusing on, up till now; that is, attendance management.
DreamClass: a student attendance management system for your school
So, if you're running a school, academy, educational institution or any organization that hosts classes, students and delivers teaching sessions, you need to track your students' attendance.
With DreamClass, that's easily done; either by your teachers, during class or by your administrative staff, later on. However, attendance tracking is only one of the features you'll find in DreamClass. Here's what you get from our student attendance management system:
You can be precise regarding the type of attendance data you track. That is, you can register different types of absence records, such as unexcused or excused absences. This way, you have detailed attendance records at your disposal, to work on later; and thus make informed decisions as to how you're going to deal with absenteeism in your school.
In the same fashion, you get general progress reports, ready-made for you. These reports automatically incorporate student attendance statistics; and help you get the whole picture of each student's performance.
You can easily work on student attendance data, applying smart filters on the overall attendance information collected. This way, you get deeper insights on your classes' overall attendance-oriented performance.
But, the truth is, DreamClass, is much more than a student attendance management system, as aptly mentioned in the title. If you're wondering what that means in practice, then read on!
Your school's administrative assistant
Upgrading your school with a student attendance management system, such as DreamClass, is not limited merely to attendance tracking. Contrary to that, you're opting for a system that could be likened to an administrative swiss army knife. Why's that? Well, simply because DreamClass also serves as:
1. A student information management system.
And that's because you can store students' personal information on your school platform; and easily access it from your browser, wherever you are.
In the same fashion, you can store and manage information related to teachers and past school period data; and thus run all the relevant administrative processes easily, saving yourself the paperwork.
3. A gradebook management system
That's because you — and your teachers — can easily create and manage gradebooks for the sum of your classes.
4. A curriculum management system
You can set up class and subject entities in a hierarchy that serves as your school's curriculum. To boot, you may create single-subject and multi-subject classes, so that you represent — or reflect, rather — your school's specific needs, in an efficient way.
5. A timetable management system
You can create, modify and easily share timetables with teachers and students; simple as that!
If tuition fees management and teachers' payments are a pain in the neck for you, then don't worry; because, with DreamClass, you'll be able manage all these tasks, efficiently.
7. A teachers', a students' and a guardian's portal; all-in-one
Last but not least, you can easily give teachers access to manage their classes. In the same way, you can help students get access to important information, regarding their studies; such as timetables. And, also, allow for parents and guardians to be in the know, regarding student gradebooks, absences and due payments.
Make the most out of your investment – choose DreamClass
If you're actively looking for a student attendance management system you should choose DreamClass, regardless of a potentially tight budget. With these seven tools aforementioned, bundled into one streamlined workflow, DreamClass makes the best candidate for your school management.
Try it for free, and see how it can make a difference in your school' administration, for yourself.