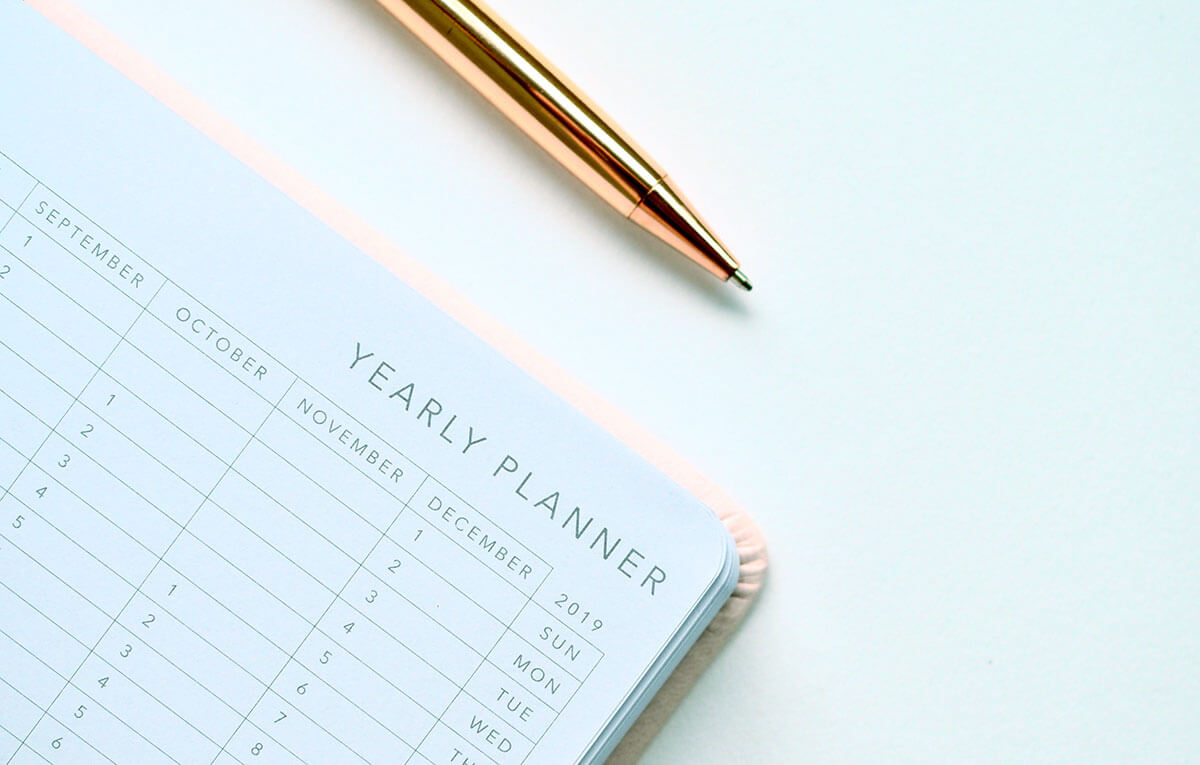 Are you looking for new ways to run your school? In particular, is upgrading or even revamping your school administration management your next short-term goal in the pipeline? If yes, then a school management ERP is exactly what you need. Or maybe not?
Well, running all of your school administrative tasks efficiently is, without a doubt, a really challenging chore. And technology can be of great help. That's because, with the right software solution 'set in place', school administrators and managers are able to have all of their administrative procedures smoothly performed. In particular, if you are responsible for such tasks, then, with the appropriate software system on your hands, you no longer need to make all your planning, coordination and other administrative tasks on paper.
But what makes a software system suitable for your school's special needs? And how can you be sure that your final decision, regarding the type of the system you'll finally select, will indeed reward you?
Which school software system should I choose?
With a plethora of software solutions available to choose, things might get a bit tricky. In particular, opting for a school management ERP to manage your school as any other business, might disappoint you in the end. That is, regardless if you may probably have been advised to do so.
Without analyzing the terminology related to school software solutions in depth, let's see what a school management ERP is and why it might not be the best choice. Or, to put it another way, we'll focus on some good reasons why you need go for an alternative solution.
What is a school management ERP?
ERP (Enterprise Resource Planning) systems are general infrastructures that will allow you to manage your organization efficiently. School Management ERPs, in particular, help keep all your information organized. And thus, they allow you to manage core school resources from your computer. This way, you can easily perform tasks that would be much more time-consuming in their absence.
But, the truth is, though school management ERPs are great tools to run your school, when you get to compare them with respective software solutions such as school management systems, ERPs fall short. Τhey fail to meet the standards that alternative solutions offer.
And that's because such systems, most of the time, require a great deal of additional human and other resources, in order to provide real value to your school. For example, most of the time, such systems require trained personnel to operate and maintain them. The hassle you'll be burdened with also includes extra planning and, of course, a significant initial financial investment, before they start paying off.
Let's compare school management ERPs with alternative solutions, such as our own DreamClass, a cloud-based SaaS school management system. Upgrading your school management infrastructure with an ERP system is rarely efficient. There are usually much better alternatives to choose from.
Why a School Management ERP may not be suitable for your school?
Let's go through the pros of choosing a software solution alternative to ERPs, such as our own DreamClass. One that offers you way too many advantages, in more cases than not.
Lightweight
Indeed, it's a system that requires too little of your computer systems, whereas ERP's are, most of the time, much heavier solutions. And what does that mean? Well, you'll probably need to install and maintain an ERP software system, on-premise. You can avoid all that fuss with DreamClass.
Cost-effective
It's a cost-effective solution for your school, no matter its size. On the contrary, with an ERP system, you'll probably need a considerably greater initial budget to start with. A heavy software solution of this type will be far away from pocket-sized capital 😉
Fine-grained security
You can have different users with different access rights. Our software solution makes it available to yo, so you can have students, teachers and parents, all in one system. No need to combine or interconnect different systems.
Easy-to-use
It's definitely an easy-to-use software solution. No configuration is required, as it would probably happen with a complicated ERP system. This way, you don't need to adapt yourselves to an 'inflexible' software solution. Our school management system offers an intuitive interface that allows you to use it effectively, in a few minutes. You need only register with your email, set it up and start running your school, academy or any educational institution, effectively.
Location independent
If location independence is what you're looking for, then DreamClass is exactly what you need. You may just use your browser from wherever you are, to get access to your school's management system. No need to be physically at your school to get access to your school management system; as would probably be the case with school management ERP system.
Free of maintenance
No maintenance and support are required on your part, as previously mentioned. We'll be making upgrades and improvements for you, and always keep our platform up to par. You can always have an efficient tool to run your school.
No training required
Indeed, no extra training is required, as compared to heavy, complicated ERP systems.
DreamClass is more than a School management ERP
All in all, DreamClass is more than a School management ERP. With our solution, you will not have to make compromises, such as using a replica of another generic software system. We have build DreamClass with a teacher's needs in mind, right from the beginning. With the help of an advisory board of experienced educators, we try to make it better, day by day. Why not give it a try, yourself?