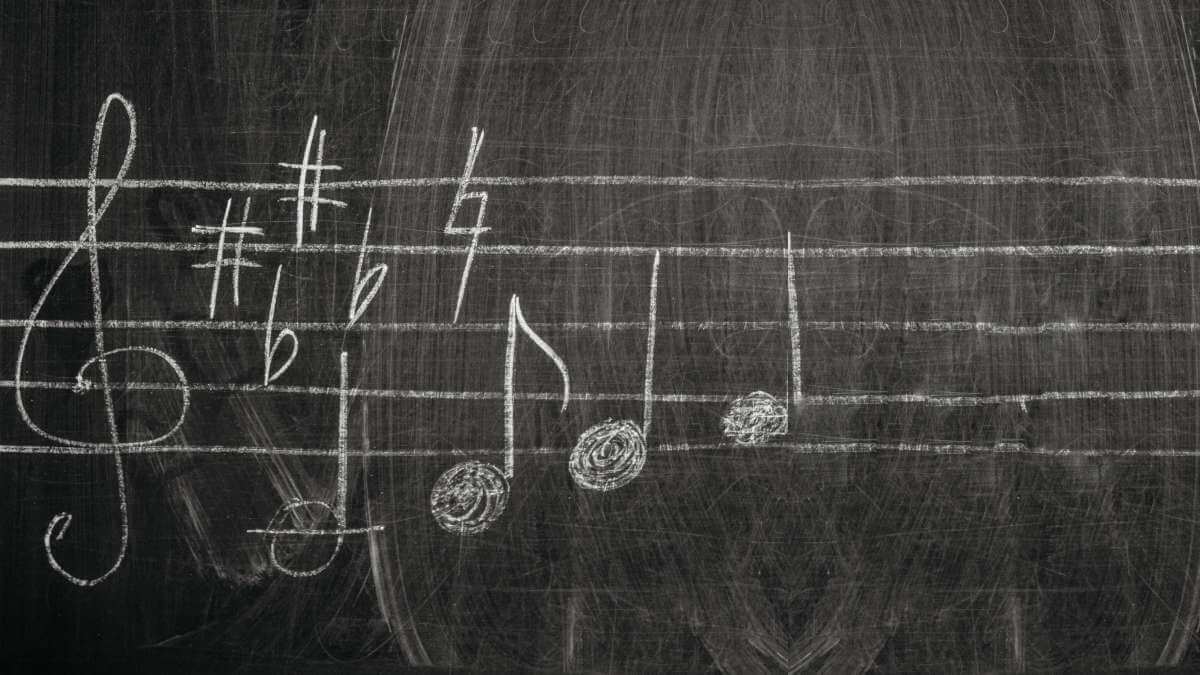 If you find yourself working under pressure and multitasking has become second nature to you, you probably need to upgrade the way you practice your music school management.
Working as a music school administrator doesn't have to be tedious; especially when there are plenty of solutions that do the trick and help you automate a plethora of repetitive and distracting tasks.
Automating music school management with DreamClass
Day-to-day operational tasks of music schools, academies and organizations can be a pain in the neck for music school administrators. In what follows, we'll show things you can do with this perspective in mind; and ways you can improve the respective workflows with DreamClass.
Before we focus on what's in it for your music school, let's first have a quick overview of the core tasks a music school administrator or a music administration assistant needs to perform on a daily basis.
Key responsibilities and challenges administrators need to tackle
Music school administrators are, most of the time, the go-to-people for all sorts of
questions and requests. And that's more intense when the majority of students enrolled in the music academy are children, not adults. Truth be told, acting as a liaison between students, teachers and guardians, can be way too frustrating, to say the least. To get a feeling how distracting and time-consuming that may be, just think of all the different combinations of people a music school administrator needs to serve. And add to that all kinds of requests that stack up in the pipeline; from handing out printed timetables, to instruments distribution and collection and so forth.
Apart from the aforementioned duties, music school administrators also perform a varied list of tasks; from planning music lessons to managing music class fees and payments. And these are only the tip of the iceberg. It goes without saying, excellent organizational and time management skills may not be enough to help deal with this kind of increased workload.
Benefits of using a software solution to improve your music school management
A music school management software solution, like DreamClass, helps music school administration managers and assistants make a host of day-to-day operations much more efficient. If you hold that kind of role at your music school, here are a few things you can improve:
Reduce communication workload
You no longer need to spend all day answering phone calls or resolving communication issues in person. Teachers, students and guardians, once given access to their account, will be able to view personalized information, so that they can, themselves, answer the questions they would alternatively need your intervention for. More specifically, teachers are able to view timetables of the music classes that have been assigned to them, along with payments they have already received. In the same fashion, students are able to view updated schedules, messages sent by their tutors, etc. Guardians are also able to view tuition fees and issued invoices; and proceed with their payments, directly from their account, using a payment method familiar to them.
Improve your office filing procedure and eliminate paper clutter
Scanning, filing and organizing paper documents doesn't have to take up all of the time you've set aside for your music school management. They can be cut down to the minimum. That goes to say, since you're creating online student profile cards, you no longer need to file paper documents to organize student information. In the same way, you can create instructor profiles and guardian profiles, matching; the former with the classes assigned to them and the latter with the students they're responsible for. This way, redundant tasks that require printing and sharing information, such as timetables, are no longer needed.
Make light work of managing your music school, with DreamClass 
To make a long story short, with DreamClass, you can approach success in the following ways:
Easily schedule regular music classes, music events and instrumental trial programs
Automate bureaucratic, administrative tasks and save time to focus on tasks, such as orchestrating instrument hiring, distribution and collection.
Manage student registrations & withdrawals, simply by importing student data and deactivating student cards accordingly.
Make the most out of our tuition fees and invoice management functionality that comes with a plethora of qualities. Automate the invoicing process, apply discounts and make fees management a cakewalk.
Track student progress with the pertinent reports
Manage student attendance
Do the above pros sound like music to your ears? We hope so! If you want to find out more, try DreamClass for free; see the ways it can make a difference in your music school management, for yourself.