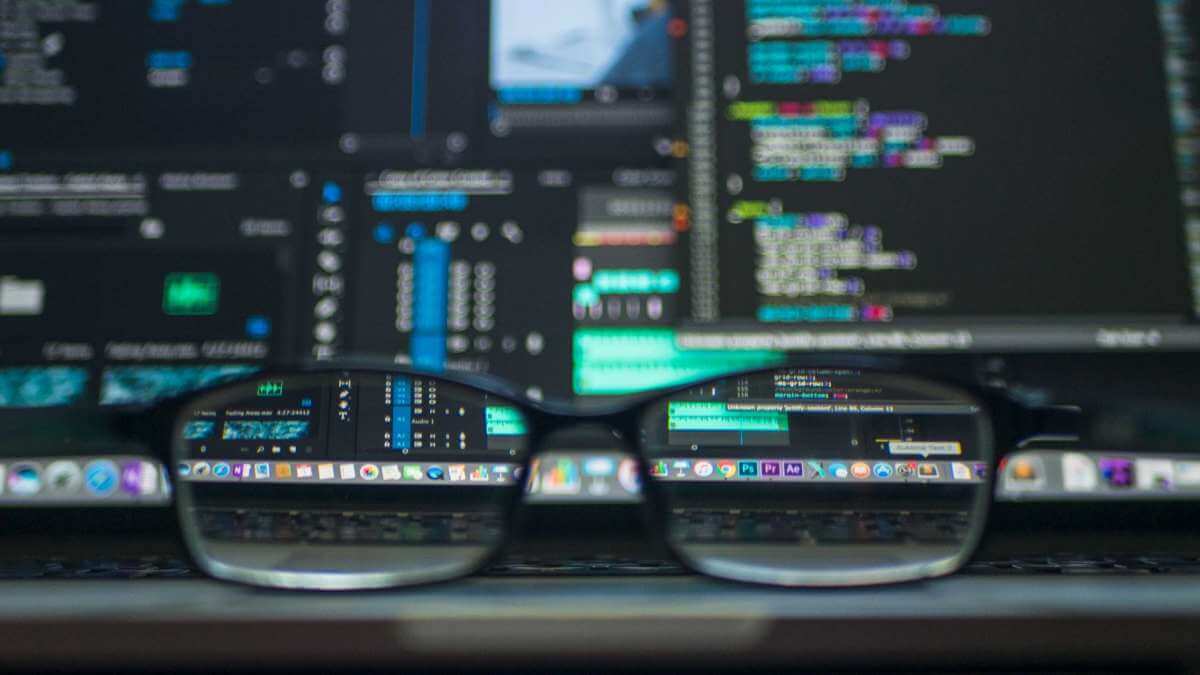 Let's cut to the chase. Deciding to use a custom ERP for educational institutions to improve your school management is not a soft option. Why? The initial overall cost, along with complex maintenance and upgradability, are only a few of the critical parameters that need your close and careful consideration. And they're the ones you should examine in advance before you make your final decision. All in all, choosing that particular solution type over a standardized one, will, sooner or later, prove to be non-viable.
In what follows, we'll be discussing both types available: customized and off-the-shelf solutions. We'll do so to help you get a better understanding of what's in it for you; whichever one you may finally go with. And, though we have already taken a stand on the issue — as the title denotes — let's put opinions aside for a moment; Let's begin with the reasons that make custom ERP for educational institutions (sound like) a worthwhile type of solution.
Custom ERP for educational institutions: is it worth your while?
Many schools choose to implement a custom ERP for educational institutions, just because they think they need a tailor-made solution. After all, investing in a solution that has been designed to meet your own school's special requirements is, in theory, a wise decision; right? Well, not exactly.
Yes, the functionality implemented in said custom solution will efficiently support all of your internal workflows. In addition to that, any further upgrades and extra feature modifications required to be done in the future will ideally make your system stand out from the crowd. This additional and ongoing adjustment process (if at all feasible) will also offer your staff a smooth experience. So far so good, right? Well, that's only one side of the coin.
It will also add much more complexity; it will cost multiple times more than any other solution and will come with locally maintained infrastructure and specialized personnel, just to keep it going. Not to mention the steeper learning curve for current and future users.
Things you'll need to deal with when opting for a custom-built ERP solution
Deciding to invest in a custom-made ERP for educational institutions, rarely goes without a hitch. If you choose a solution of this type over a standardized one, you'll have to deal with the following issues, to say the least:
The implementation phase of your specialized solution may take some time
Undoubtedly, designing and developing a fully customized solution is a time-consuming process. And that means that you need to take into consideration the time spent waiting for your solution to finally be ready and implemented. How comfortable are you with this aspect? How do you plan to run your school management before you finally have your customized solution in your hands? Note here that you may need to be extra patient with repetitive back-and-forths; at least, till your final and fully working version is complete. Things typically don't go exactly as planned.
Alternative: With standardized school management software, such as DreamClass, you won't be left in the lurch; you'll also get to use it for a trial period and get a smooth start before you buy.
The overall cost may be too high
Creating a custom solution the way that best fits your school's needs may cost you an arm and a leg. And that, in all honesty, is more or less expected. Even if you're willing to (quite literally) pay the cost of your decision, do make sure you are fully knowledgeable of what will be coming your way; and how this will affect your budget. To put it another way, take a good look at the terms and conditions of your service level agreement (SLA).
Alternative: With DreamClass, you'll enjoy peace of mind, as to how software infrastructure affects — and burdens — your school budget. Have a look at our convenient pricing plans!
Maintenance headaches
Say, you have your customized solution in your hands — set up and tested — and all training is done. That does not mean that you're done with the whole process. Software solutions — as it happens with everything else — require periodic maintenance. Without it, your custom ERP for educational institutions may not perform the way you expected, as time goes by. Be it because there are some obsolete capabilities or technical frameworks that no longer serve your school's needs or because some optimizations need to be applied to the version you've been using so far, to keep it commercially acceptable, that's what it takes.
Again, here, you need to make sure you have signed the appropriate agreement for maintenance services. In other words, the deliverable you get in the beginning is only part of your overall purchase; maintenance comes separately. So, make sure the terms and conditions you've agreed to can guarantee the maintenance of your solution; at least, over a specified period of time.
Alternative: With a cloud-based solution, such as DreamClass, you'll always have the most current, tested version of the software; it's constantly curated to add new functionality and correct minor bugs and issues. This deliciously convenient way of software delivery is called evergreen versioning; just like the updates in your browser! All in all, contrary to a custom ERP for educational institutions, with DreamClass, maintenance will go virtually unnoticed.
Upgrade costs and delays
Keeping to the theme of optimizations in functionality, it's worth mentioning here that software improvements are inevitable; but not always feasible. To put it another way, what if the degree of customization on a specific solution makes upgrading problematic, if not impossible? That is a possible scenario for when it comes to customized — especially legacy or obsolete — software solutions; and risks associated with any compromises you may make in the beginning may result in making your solution fall short, sooner or later.
Alternative: Except for maintenance-related releases, we also focus on ever-enhancing our solution, DreamClass, with new features; and with functionality that make school management a breeze. And, the way to do that is by making the most out of our customers' feedback. What you'll see, on your side, is school management software that moves forward in leaps; and bounds to help you manage your school, increasingly more efficiently.
No scalability guaranteed
Once you've started searching for a solution to efficiently manage your school, do you concentrate your efforts on your school's current needs and requirements? With this purpose in mind, do you focus on designing a solution that solves immediately tangible problems? Do you go the extra mile?
That is to say, you may not plan to build your solution to support your school's future needs. Or, perhaps, the opposite; if you take such parameters into consideration, you may invest more time — and money — to create a solution that fits all of these possible scenarios. Even if you never need them, eventually. You see, customization is challenging; and, by that token, you're probably in search of a solution that covers your current needs, more than anything else.
Vendor lock-in
Last, but not least, you'll probably need to answer the questions that follow:
Is this investment of money, time, and effort worth keeping you tied to this particular solution; mind you, with no apparent way out?
Who's to guarantee that future changes will not affect the way your school works? And what will that make of your custom software solution?
Consider how this latest pandemic has forced educational institutions — and the majority of industries, of course — to offer their services remotely. Schools that weren't prepared to deal with such an unprecedented change, struggled to rise to the challenge; i.e., re-adapt their workflows and remotely manage school processes. 
Are you ready to take the next step?
Selecting a software solution to better manage all of your school operations is challenging. Going with a custom-made ERP for educational institutions that is designed to meet your school's unique needs may sound like a perfect fit; but, the truth is, such a decision goes hand in hand with management issues, such as the ones mentioned above. With a standardized solution like DreamClass – a comprehensive school management platform – you'll manage to run your educational institution smoothly; leaving behind all the consequential intricacies. And that means you'll get what you need at a much lower cost.