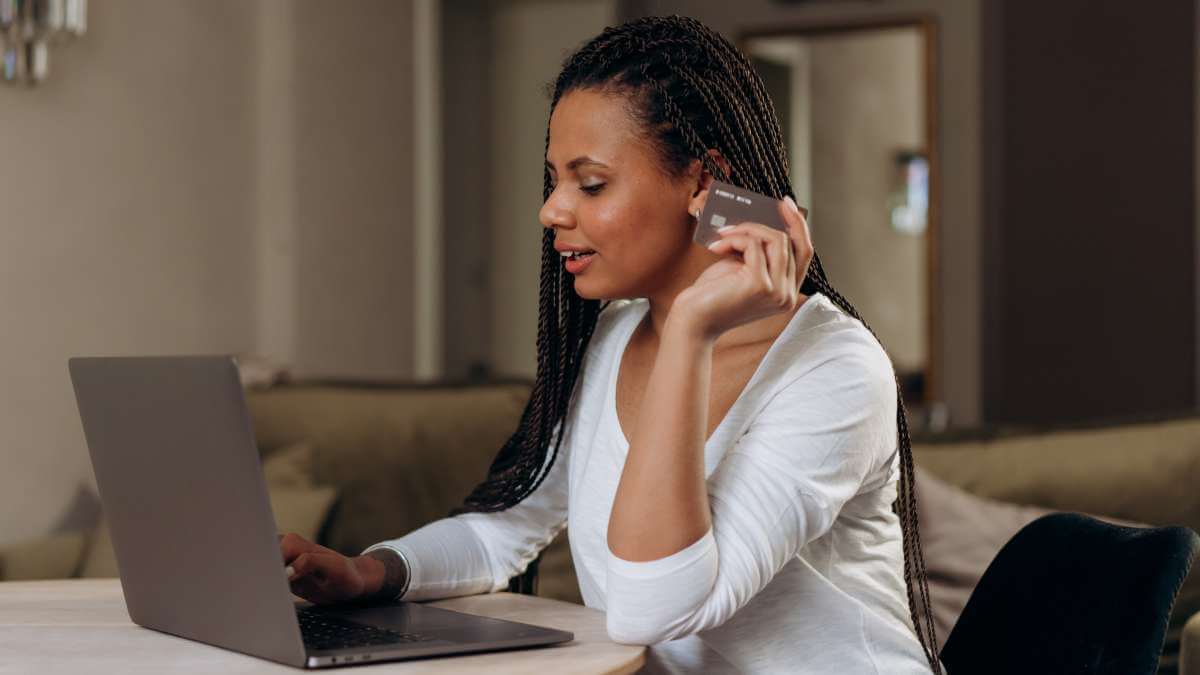 Buying a school management software solution is an important decision. Before you get to work and store all of your school's data in a new system, before you force teachers to get used to a new working pattern and before you introduce students to a new reality, you need to be certain; that goes to say, you need to make sure that, the solution you'll choose, will work the way you need it to work for your school. Alright, then! So, why buy DreamClass?
All in all, what you need is a trustworthy solution that comes with a list of features that solve the problems you're facing in your daily routine. One that makes your community's lives easier and less stressful.
If you're responsible for such a decision in your school, you'll know, firsthand, that it's important to be sure of what you and the rest of your team and community will be using, henceforth. At DreamClass, we're proud to have built a school management software solution for virtually all school types. And, we're still working hard to make it better, day by day.
In what follows, we'll go through five reasons that make our solution ideal for your school. Matter of fact? It's more or less the reasons that made our customers buy DreamClass for their own educational organizations. Read on!
5 reasons to buy DreamClass over other school management software
What makes our solution ideal for any small/medium school? Well, in short, it's all in the feature set. DreamClass helps streamline most operations for virtually any type of school. As you'll see for yourself, all features are available to all plans. That is to say, regardless of your school's size or type, you'll be able to enjoy the full functionality available. Below, we'll focus on the core functionality offered, which, essentially, helps you run your school more efficiently than ever before. So, here's what you get, if you buy DreamClass for your school:
1. Student management
There's nothing worse for a busy school administrator than trying to organize student information οn excel sheets; or, much worse, οn paper books.
If you decide to buy DreamClass, you'll have all student information gathered in one place. This way, you'll make it easier for teachers and administrators to access student cards — and work on them — from wherever they are, in a browser window.
In a similar fashion, students will be able to access personalized information from their account and, thus, they'll be able to view their class schedules, grades and more; whenever they need to, no less. Also, they'll be able to contact teachers; and these are only a subset of the functionality available with all plans.
To give you a better understanding of what managing your student information feels like in DreamClass, here's a few details of what you get:
Upload student information, with only a few clicks, so you can start working right away 
Personal and contact information for students, along with the pertinent files, all stored in your student cards
Performance data (gradebooks, assessments, report cards, transcripts), all in your ready-made structures, waiting for you to just fill in your data
An overview of teaching hours a student attends, per week
Register students to multiple school periods and classes with only a few clicks
Activate or deactivate students, in case they need to pause their studies for a while 
Link students to parents'/guardians' profiles
Notify students on their attendance data, with a single click
Give access to students, via the student portal, so they can see their class schedule, performance data (gradebooks, assessments, report cards), fees and issued invoices, attendance data, notes added by admins/teachers, school details (contact information); and contact their teachers and schoolmates
2. Class management
If you decide to buy DreamClass, you'll be amazed by the functionality offered; especially when it comes to class management. More specifically, you can easily group students together; creating classes with one course or multi-courses classes, so you can efficiently allocate the respective resources.
Add one-off, monthly or periodic class fees
View class attendance summaries
Import/register students from a class of a specific school period, into a class of another school period, with only a few clicks
Easily schedule recurring or single lessons, in seconds
Take attendance in seconds, marking batches of students as present, late or absent; adding comments and public notes
Easily track students' results, marking as pending, passed or not passed, based on their performance
Get an overview of the number of students registered per class, the number of courses available in each class, etc
You may clone classes that you've already created; and then, simply rename them, to maintain all the intricate structures
Use tags to filter and easily find classes that satisfy your criteria
Again, these are only part of the class management features you'll enjoy, if you buy DreamClass. Let's find more about the rest of the core features. Just keep reading 😊
3. Gradebook
Tracking performance is, undoubtedly, one of the core tasks teachers and/or administrators have to deal with. If you're still struggling with excel sheets, you're doing it the wrong way. DreamClass comes with a whole bag of tricks for gradebooks. In short, you get the following functionality:
Select one of multiple numeric systems available, so that it matches your school's system, choosing among 0-100, 0-10, A-F or Pass/Fail. 
Make grades easy to inspect, by setting preferred colors for different levels of performance. Student grades will automatically be colored, once you fill in the values. 
Create gradebook templates, with sophisticated grade structures that calculate grades the way you need them to. Use these gradebook templates for all of your courses, with only a few clicks. This way, you'll have them ready for your teachers to use, in no time. No need to repeat work you've already done; you just reuse what you have already created. 
Automated calculations of averages or weighted averages of grade columns or groups of grades, are available to you.
Easily sort grades to find best performers and students that need extra support. 
Gradebooks are visible to both teachers and students 
4. Attendance
Here's a snapshot of what you get, in terms of timetable scheduling and attendance tracking, if you buy DreamClass:
Schedule one-off/single or recurring lessons (weekly or biweekly) in seconds, adding extra details, such as duration, preferred days, etc
The lessons you schedule will be shown as color-coded slots of scheduled lessons on your calendar; and both your teachers and students will be able to view them from their profiles
You can track attendance in seconds, by keeping track of the pertinent details, such as excused/unexcused absences, minutes late. Also, you may add comments on each student's attendance slot — or general notes on your online attendance sheet — making them visible to other administrators and/or teachers
To track attendance, you only need to have a computer available in the classroom; you'll have all attendance information properly stored in your system in no time. Alternatively, if teachers don't have access to their portal the moment the lessons take place, they may add this information at a later time.
5. Invoice management
With DreamClass, you may also bookkeep payments; managing tuition fees and issuing invoices for students in the following ways:
Create periodic or one-off tuition class fees; or, alternatively, you may create ad-hoc fees, for each one of your students, if needed
Students and/or guardians are able to view issued invoices from their portals; and proceed with payments, directly through DreamClass, using their favorite payment system
Notify students regarding their overdue payments, with a single click
Track student tuition fee history, in detail
Keep track of payroll payments
And, there's more reasons to buy DreamClass!
If you're not convinced to buy DreamClass yet, we've got a few more reasons for you to take into consideration:
It's useful and timesaving to all school community members: administrators, teachers, students and parents. 
No software installation is required. It runs on the cloud and it's accessible from wherever you are. You just need a browser. This way, you may run all of your school administrative tasks remotely. What more to ask, in the post-covid era, right?  
It's cost effective and scalable. We're not charging you per feature; the whole feature set is available with all plans. As for our pricing, you may buy DreamClass even on a tight budget; regardless of the size and type of your school. Last, but not least, scalability translates into the fact that it grows as you grow. If you have different needs for students on different periods, you can adjust your subscription plan. 
Buy DreamClass, and buy your way out of school administrative headaches
But, before you buy DreamClass, you may give it a try, for free; and see the difference it makes for yourself! Try it today and give the way you run your whole school management a power boost!