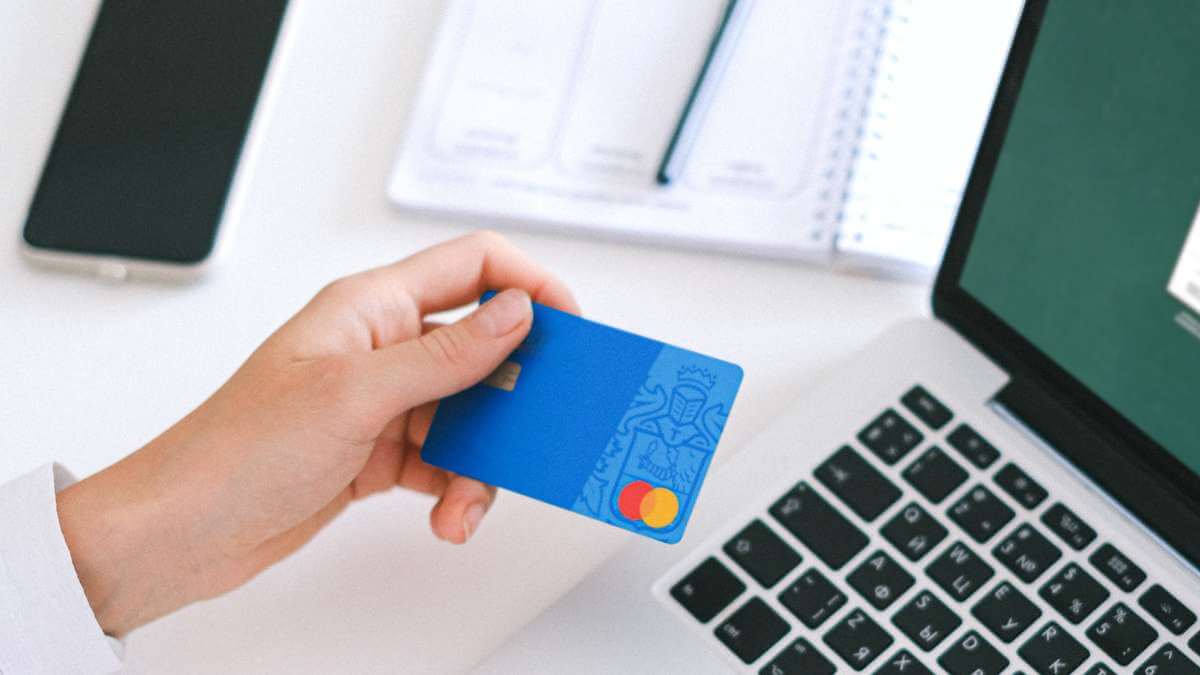 Our priority is to offer you multiple payment methods, to make sure you have all the flexibility you need to collect your school fees, online. That's why we've included an extra payment service provider in our online payment solutions suite. Now, you can securely accept tuition payments with Braintree, besides Stripe. In the same fashion, we've made some extra tweaks and improvements in the way you manage your fees and the bell schedule feature.
Here's an overview of the changes you'll find in our latest software release:
Tuition payments with Braintree are here
Α Braintree payment gateway is now embedded in your DreamClass account. To explain, from now on, you'll be able to accept payments from students and/or guardians via Braintree. All you have to do, to achieve that, is connect your Braintree account with your DreamClass platform; and then, you're ready to collect your tuition fees. Students and/or guardians, on the other hand, will be able to pay using all major credit and debit cards, PayPal or any of the other digital wallets supported by Braintree, such as Venmo, Apple Pay, Gpay, etc.
Fees management has become even more flexible
Apart from the actual payment transactions with Braintree you are now able to manage your fees model efficiently. In particular, you can:
1. Easily apply ready-made class fees during class enrollment
Right before you enroll a student to a Class you are able to bill them with one or more pre-fixed Class fees that you've previously formed. And that holds true for both single-Subject and multi-Subject Classes. This gives you all the flexibility you need to deal with Class fees and students admissions, at once.
2. View students grouped by fee type (on Class level)
On the fees tab for each class, you can see a list of all the fees you have created for this particular class. And, below each one of these fees, you'll see a list of students that have been billed with that fee. This way, you're able to instantly visit each student's profile and directly apply any changes to their fees.
3. Apply discounts on prefixed fees payments for each class (on a student level)
You are now able to apply discounts on student fee payments. More specifically, you can apply a discount to a specific installment — or the entire fee — based on your needs.
We replaced Timetable with our new google-calendar-like Schedule
Timetable, as you knew it, has been replaced by our new Schedule. The look-and-feel of the new Schedule is close to Google's calendar; which, you're probably already familiar with. As for its functionality, it comes with a recurring setup capability that allows you to schedule recurring teaching sessions on the same day and hour, per week, for a predefined period of time.
Subjects are now integrated into Classes
You will no longer find Subject entities at the left side menu, as you did up till now. And that's not a matter of appearance. Subjects are now incorporated within Classes. The rationale behind this change is the following: a class only exists if a subject is tied to it. So, once you get to create a Class, you'll also need to create a subject to go with it — or simply select one of the existing subjects of that school period.
No more work-from-scratch with our new cloning feature
You are now able to make replicas of your entities. To explain, you may clone an entire school period — or part of it — such as classes, teachers and students, at once, within another school period. Or alternatively, duplicate parts of a school period, such as classes, within that particular school period. We've made this change to include educational institutions that have the same set of subjects each year; releasing them from recreating their classes from scratch.
Release Notes
New features
Braintree tuition payments are now available and allow for students and/or guardians to pay their fees, using credit cards, debit cards, PayPal, digital wallets (Venmo, Apple Pay, Gpay etc.)
You can easily apply discounts on student fees
Improvements
A compact view of students, grouped per fee category, is now available to help with your fee monitoring
You can now easily assign student fees during class admission, selecting one or more predefined fees for that class
We replaced the Timetable with an improved version of a Schedule that has the look and feel of a Google calendar and offers recurring setup functionality. You can easily replicate your weekly calendar within a school period