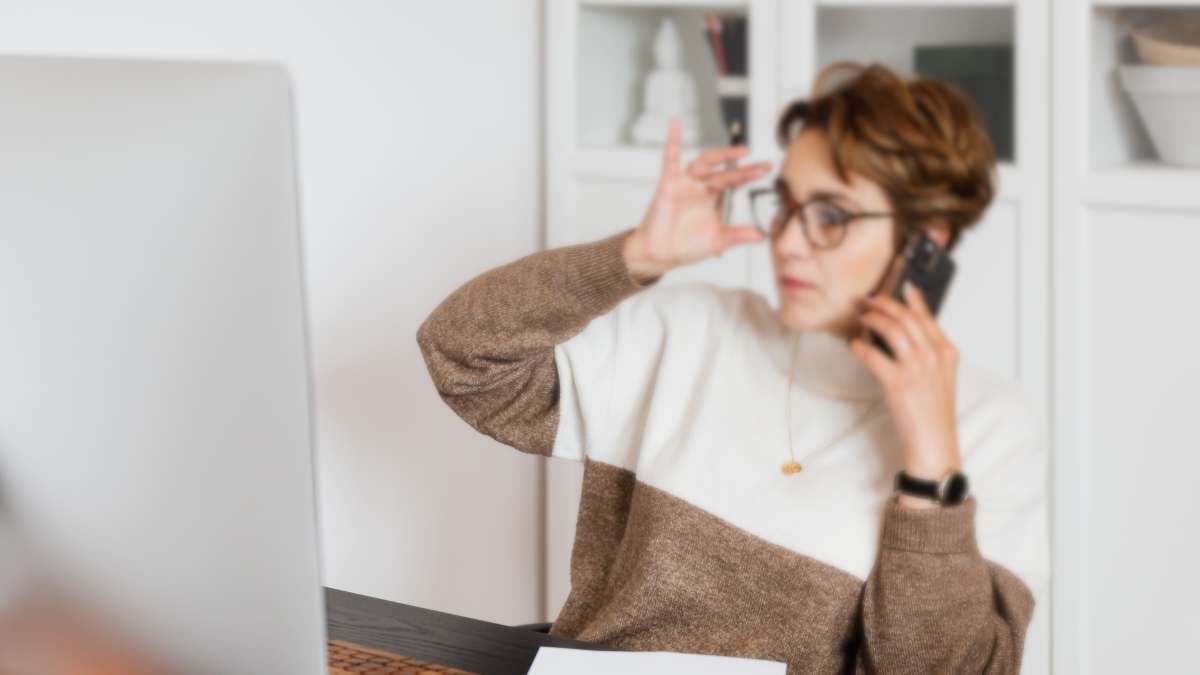 Before you decide as to which school administration software you should choose for your school, you'll need to make sure that it meets your school's standards. And that means that the functionality offered allows you to run all of your school operations to achieve maximum productivity, with minimum wasted effort. Well, this particular quality, you'll find in our own solution; DreamClass. To explain, all features in DreamClass have been selected with this purpose in mind. And, in this article, we'll show exactly that; 2 smart ways that allow DreamClass to deliver that specific quality to your school. 
Let's start with the basics
You must be wondering whether DreamClass supports the basic functionality you'd expect from a school administration software, or not, right? Well, it simply does. To cut a long story short, with DreamClass you can easily create representations of all of your school entities, in minutes. 
In other words, you can easily reflect all of your school entities in DreamClass; and this setup comes with a long list of benefits. Students, teachers, classes, subjects and all the components of your educational organization can be added and put to work, in minutes.
To further explain, your curriculum structure takes shape online; and you'll be able to depict your classes and subjects the way you prefer. As a result, you'll have everything you need set and accessible from your browser, wherever you are. That is, given an internet connection.
So, that's the basic functionality you'll bring into your school with our solution. But, the truth is, the sum of the features available in DreamClass can provide much more than this. Read on!
Two smart features in DreamClass
DreamClass comes with a bunch of useful and handy features that help make an administrator's life better. That holds true both for teachers and students, as well. In this article we'll only need to focus on two of them. And as you'll see below, we'll provide an overview of each one of these core features in DreamClass; along with small, special details that do make a real difference in the way you work.
Let's then see how features in DreamClass help you upgrade the way you complete your tasks:
1. Timetable creation and management
This feature allows you to easily create and manage your bell schedule, in minutes. In particular, you're able to shape your timetables the way it fits your school-specific needs. So, here are the details of the timetable management functionality you'll enjoy in DreamClass:
You're able to create multiple timetables per school period. You can only enable one (called the "active timetable") that fits your current needs, disabling all the others. This way, you have multiple options available, to choose from.
You can easily set the duration of teaching sessions, by resizing the time slots that correspond to your teaching session. And that means that, no matter the duration of your lessons, you'll be able to include that detail easily on your timetable representation.
In the same fashion, you're able to select/define school days and have your weekly calendar set the way you want it.
You're also able to assign teaching sessions to classrooms. This way you 'put into operation' your timetable takes shape and all that's left is the school-bell ringing.
You can clone a timetable you've created in the past and work on it, only applying the modifications you need. No more wasting time in repetitive work, building timetables from scratch.
Use the available search filters and get quick answers, no matter how complicated the timetable you created is. This way, you can easily find the information you need. For example, you can find out "which class takes place at a given day and time?".
Extras
The best part is that timetables are also shareable with teachers and students. In particular, students are able to see the "sub-timetable" that corresponds to the classes they're attending.
Likewise, teachers are able to view sub-timetable illustrating the classes they're assigned to. This way, you get to have all the parties involved updated, regarding potential timetable changes you'll need to make. All they need to do is check their timetables from their account; and make sure there are no changes available for them.
2. Attendance management
As noted, we've developed our features in Dreamclass, in a way that will help you get all the flexibility you need, to perform tasks as you need them. And that equally applies to attendance management. In particular, you can track attendance online, with DreamClass, and enjoy the following benefits:
You can easily create ad-hoc attendance sessions, to track attendance on a regular basis; or as the need arises. More specifically, you take attendance based on your timetable; or by add-on/supplementary attendance sessions. That is, to track attendance for extra teaching sessions that may be needed. All of which, of course, translates to flexibility.
You can track attendance during class, since teachers can perform that task for their classes, from their own account. Or, alternatively, you may register attendance data in retrospect, from your account as an administrator. 
You can log detailed attendance data, listing attendance entries as "presence", "unexcused absence", "excused absence" or "expulsion". This way, you can have the full attendance historical record for your students. 
Finally, the best part of this feature is that it allows you to have attendance reports, ready to use within your school or for briefing parents. More specifically, as you register attendance data, class performance cards are being created automatically, for each one of your students; listing grades, assessments and attendance data as well. In the same fashion, overall performance transcripts are also being created, for each one of your students, with attendance summaries, among other things. 
Summing up
These were only two of the available smart school administration features in DreamClass. We promise not to stop making DreamClass better, so that it will live up to your expectations.
Did you know that DreamClass also allows you to create and manage fee installments?
Try it now, for free. Find out how these — and other — features in DreamClass can help make your school administration much more efficient, for yourself!