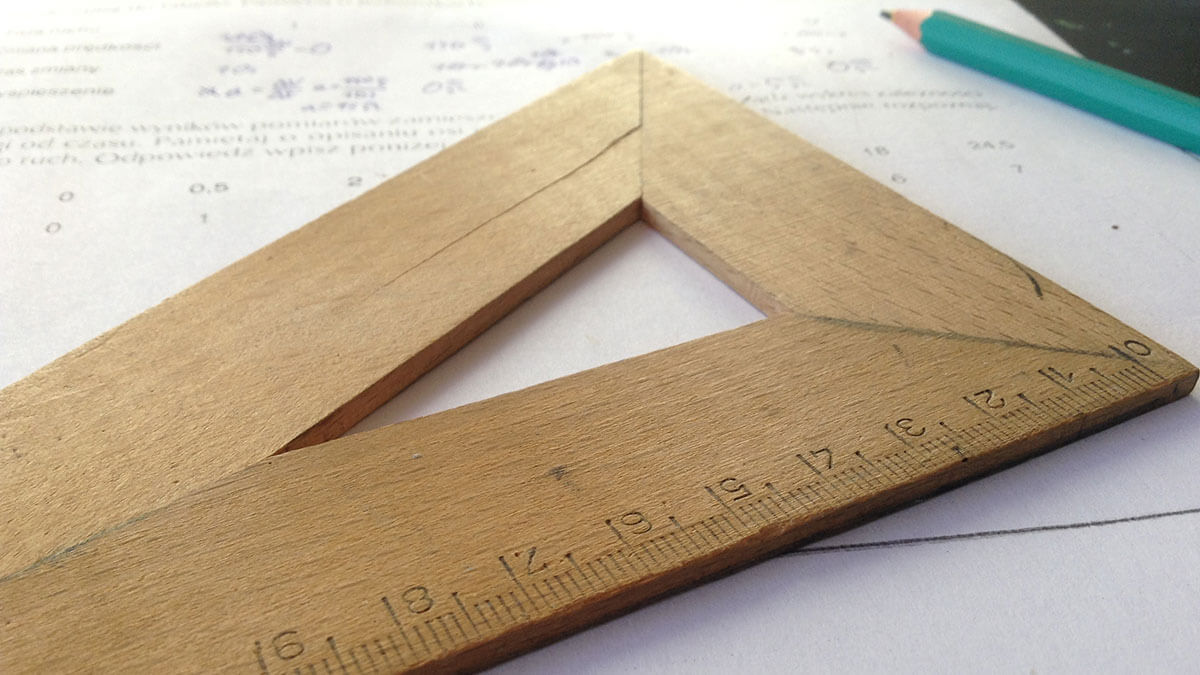 One of your duties as a school teacher, educator or trainer is to make sure that all of your students get the most out of the educational experience you're offering at your school. To achieve that, you need to apply the pertinent student assessment policies. Once you do so, you then need to track that assessment information, for future use.
That's exactly what we're going to discuss in this article. We'll focus on obsolete methods you might be using to log student assessment data; and offer alternative ways to achieve that. More specifically, we'll explain how you can track student assessment information with student academic management systems, such as DreamClass.
But, before we get into the details of how that assessment feature is implemented within DreamClass, let's get an overview of the assessment process, in general.
Student assessment and why it's important
Measuring students' educational ability with standardized tests has been a subject of heated debate in these last years. Opponents of the process call the reliability of these tests into question; and stress on the consequences of using them as a sole assessment tool of students' abilities. No matter how radical these perspectives may sound, no one can deny that student assessment is an inextricable part of the educational process. And, most importantly, it's by no means synonymous with this testing methodology.
The student assessment process encompasses a variety of ways to evaluate student performance. Apart from tests and assessment tasks, teachers and educators may also take students' daily activity in the classroom into consideration. And that helps both bridge the gap between teaching and learning and leverage the educational goals of each and every one of the students.
Keeping up to the theme of promoting student progress, student assessment may involve documenting parameters such as the knowledge, skills and attitudes of each student. This information, along with high level descriptions regarding evaluations or estimations on student's abilities and qualities on different aspects, help teachers maintain an in-depth understanding of students' performance.
From a practical point of view now, the documentation of student assessment descriptions is probably equally critical for the educational goals and objectives you have set, as teaching the actual lessons. So how would you describe the student assessment mechanism you use in your school? And, is it effective enough?
How do you perform student assessment tracking in your school?
The first question to answer here is whether you have the relevant mechanism to track assessment information or not. You probably have a mechanism to keep track of grades and tests results, right? Even if that means a simple way to file these records. But how do you or your teachers log qualitative information regarding each student's performance? Is it helpful? Can you easily retrieve that information when needed? All in all, is that method flexible enough to allow for further improvements that will promote student personal educational goals?
Take a look at how DreamClass helps you in that direction; and — why not — get a good feel on how you can adopt these improvements in your school's student assessment tracking mechanism.
Tracking student assessment with DreamClass
DreamClass allows you to keep a record of grades, student assessment descriptions and all related performance information in one place. In particular, teachers can register grading-specific data in gradebooks, created for each of the subjects they are assigned — and responsible for. In the same fashion, they can add student assessment descriptions that may include comments on students' skills, attitudes and other performance-related information. All this information can be easily accessed and edited, at any time, from their user account. Most importantly, they can organize this information in performance cards for each and every student; and have it ready for parents' briefing.
Why not upgrade your assessment tracking today?
It should be obvious by now; tracking assessment information can get much more efficient with DreamClass. Grade-related data and qualitative performance information are both organized in performance cards; easily accessed by teachers and administrators.
Try it for free and see how it will benefit your school assessment process for yourself!