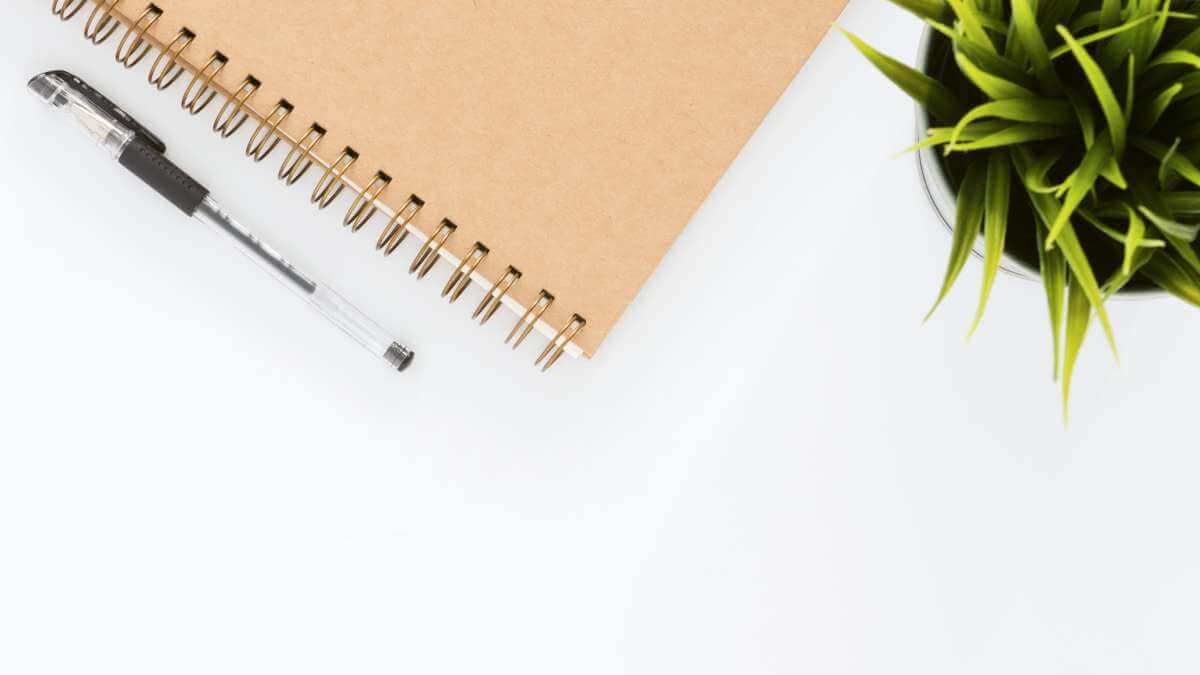 What features should you look for in school management software? If that's a burning issue for you these days, then read on! We've made a list of essential features you should have in mind before you make your final decision.
But, before we focus on the functionality itself, let's take a brief look at the overall filtering criteria you should keep in mind. Why? Simply because the number and the type of features you'll need to concentrate on, derive from those criteria.
Filtering criteria: How to choose your school management software
Before you decide, you need to make sure you have a good understanding of what you need and what for. That is to say, take into consideration the type of school you're running, the roles involved (people to use it); along with costs, the learning curve and other qualities you may value.
School type and type of school management system
So how does school type affect your final decision? Well, small schools, academies and K12 schools have way too different needs and requirements from colleges and higher educational institutions. But, even so, no one can deny that there are some core processes and tasks related to fundamental entities, present in most types of schools. To name a few, no matter the type of your school you're responsible for, you definitely have students, teachers, classes and subjects — regardless of the structure. You also track attendance and need some basic timetable management. So, what's my point? Make sure you take all of them into consideration.
Who's going to use the school management software you'll choose?
Although you're the one who's making the scouting, you should not forget that the final decision probably affects a few — or more than a few — people. And, for that reason, you should look for features and functionality that will improve their work quality, as well. To put it another way, among your priorities as a school administrator, principal or head teacher is to make sure that teachers, students and even guardians will experience an improved academic/educational reality.
What about costs and the learning curve?
Well, that needs no further explanation. You need to take costs and the learning curve into consideration. And that's because low cost ensures that your decision will be based on your school's budget. Whereas, a steep learning curve leaves no room for frustration for you and your partners. Besides, that's exactly what made you begin your hunt in the first place, wasn't it?

Now, on to the meat of our topic.
Essential features you should look for in a school management software
To what extent does the functionality of a school management system meet your needs over core administrative processes and tasks you're aiming to improve? Well, it's more or less the list of the essential features that define it. And, on our part, we've built DreamClass, a school management software with all the aforementioned parameters in mind. So, here's the functionality you'll enjoy with it: 
Student management
Managing your student data online is, without a doubt, one of the major features you should look for in school management software. With DreamClass, you'll be able to easily create student profiles and gather all the student information you need in one place; that is, to orchestrate related administrative processes. Contact details and academic history is only some of the data you and your teachers will have at your disposal; to work on whenever you need them to and from wherever you are. Last but not least, you'll be able to massively import student data stored in other systems; using CSV files, to make your transition a lot easier.
Another key point worth mentioning here is that student management becomes much more efficient with delegation and transparency. And that's exactly what we had in mind regarding transparency. So, we've incorporated a student portal as a standard feature in all of our plans.
Student Portal
What's better than being able to fill two needs with one deed? With DreamClass, you'll be able to do so. You won't only have a powerful administrative tool in your hands; you'll also give your students access to essential information, such as their timetables and gradebooks (more on that below), from their own portal. This way, you release yourself from extra tasks, such as keeping students up to date about changes in scheduling.
Curriculum Management
Another core feature worth looking for in school management software is curriculum management or program management, as we call it. It's of vital importance to have a tool that allows you to create and share an online version of your curriculum structure with your teachers; and build your educational processes on it. With DreamClass, you can create Classes and Subjects in minutes; group them together to shape your curriculum, no matter how complicated it may be. Once you do so, you'll be able to enroll your registered students to classes.
Timetable management
When you have your students enrolled in Classes, all you need to do is put your curriculum into effect and create your bell schedule. With DreamClass, you can do the trick and easily put lessons on your online school calendar; and, thus, have them shared with teachers and students. And, with its sophisticated scheduling functionality, you can create recurring and/or one-off lessons.
Attendance management
Attendance management in DreamClass works like a charm, as you'll see here. More specifically, administrators and teachers are able to take attendance in bulk; and then, easily review student attendance data online, at a later time.
Performance and gradebooks
Now, for schools that value performance, here's another feature that helps in that direction; you can easily create and manage online gradebooks for your classes. As a matter of fact, apart from gradebooks, you can also create student assessments and have performance data automatically created for you; ready to be shared with students and parents — if and when needed.
Teacher management
Above, we mentioned the different roles you may have within your team; let's now focus on teacher management and how you may process it using school management software.
First of all, it's important to be able to create teacher profiles, the same way you do with your students. And then, having all of your teachers' data gathered in one place and being able to assign them to classes is standard functionality in DreamClass.
Teacher Portal
You teachers are also able to login to their profiles with the credentials you provide them. Now, contrary to what we mentioned above for students, teachers are not only there to view data; but they're also able to perform administrative tasks, such as creating gradebooks, taking attendance etc.
Choose a school management software that has it all
DreamClass comes with a whole bag of tricks, for schools of any type and any size. The features described above, and a lot more, such as financial management and guardians' portal are available in all plans. You may try it out for free and see how you can make the most out of it, for yourself.