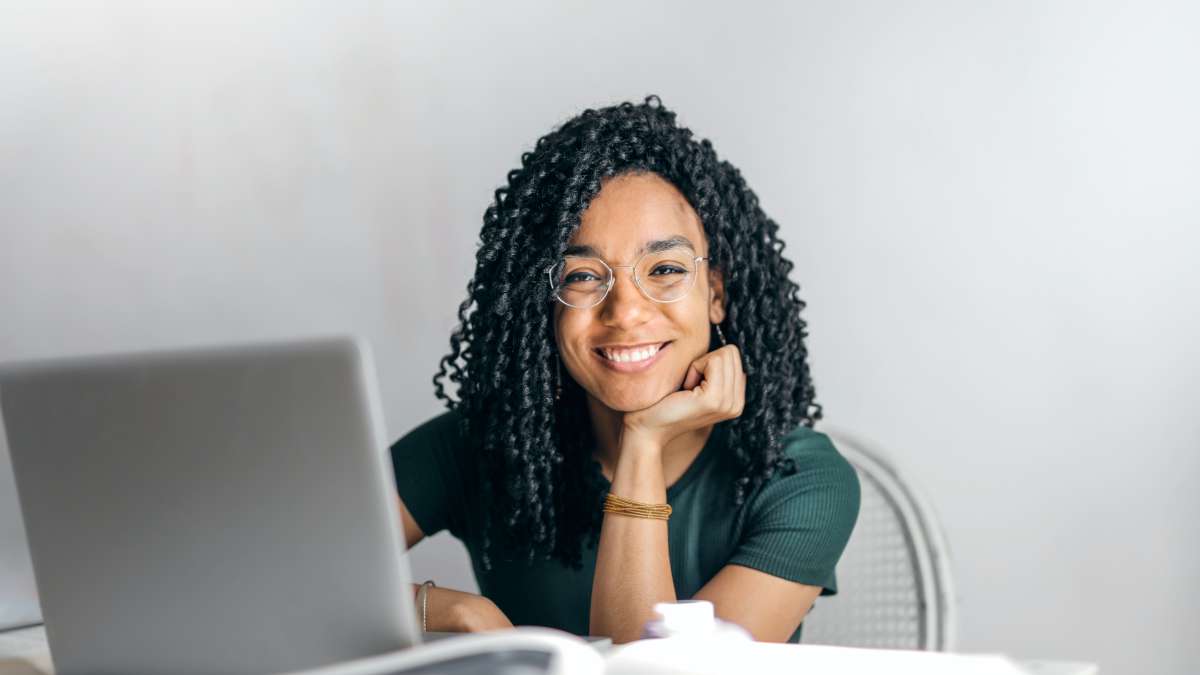 If you've been thinking of trying DreamClass — or have already onboarded as a (free) user — and you're not quite sure as to what's in it for you, then stay with us. We have prepared a list of fundamental steps you can follow, in order to get the most out of DreamClass; your new school management system. And that, from day one.
To elaborate, we'll show you what it means to be using DreamClass in practice, uncovering functionality that helps you efficiently complete a long list of administrative tasks and processes at your school.
But, before that, let's first get an overview of the reasons why it can benefit different types of schools. In the same fashion, we'll also look at ways it serves as a useful tool for different roles, within the school community.
Benefits of using DreamClass, examined from different perspectives
Different schools, different needs, one solution
Different schools have different needs and different objectives. And, the truth is, these differences don't only pertain to the enrollment process, as we've previously stressed here, in our blog. Here's how different aspects — or matters — of your school fit into DreamClass functionality:
Tuition policy
Do you offer tuition-free studies? Or are tuition fees the norm for your school? If the latter holds true for your school, then don't worry. With DreamClass' financial management functionality, you'll manage to accomplish all related tasks and keep your financials under control, in almost no time.
Age of the students
Does your school enroll adult students? Then give them access to manage their own academic information, such as gradebooks, bell schedule and more. Then again, does your school enroll young students? If so, you may do the same; but, this time, you might as well onboard their guardians and give them the opportunity to keep an eye on their child's educational path.
Curriculum complexity
Is your school's or academy's curriculum a bit complex? Or, is the way you structure the hierarchy of classes and subjects in your school considered to be a rather simplistic one? Well, whichever the case, with DreamClass you'll get exactly what you need in terms of functionality, to build up your curriculum in minutes.
Type of teaching sessions
What's the format of your teaching sessions, in terms of frequency and repeatability? Do you offer exclusively recurring teaching classes? Or do you also need to schedule ad-hoc teaching sessions from time to time? You can make the most out of DreamClass and cover both these needs, without any difficulty at all.
Now let's examine things from a practical point of view; and see how you can make the most out of DreamClass for your school, right from the minute you create your account.
How can I make the most out of DreamClass for my school?
Based on the type of your school and the needs you currently have, you can make the most out of DreamClass; that is, by simply going through these following steps:
(Note here that you do not necessarily need to follow the steps described below in sequence.)
1. Massively import your students
Have all of your students' data gathered in one place; access it from your browser, whenever you need and minimize paperwork headaches. By creating student cards in your new school platform, you get to have all the information you need at your disposal, to perform all sorts of tasks. More specifically, your student cards include student information, such as personal and contact details, along with academic information; which you'll gradually build, for each one of your students. You may follow the same process for your teachers, too.
2. Easily create your curriculum structure
No matter how simple or complex your curriculum may be, with DreamClass you can easily create an abstract representation of it, online. This way, you'll be able to work on it from your browser; and smartly make any modifications you need. To give you a taste of how this functionality fits your curriculum management, you can easily create single-subject and/or multiple-subject Classes, assign teachers and enroll students to them with absolutely no data repetition.
3. Put your curriculum into action
Once you have a representation of abstract (subjects, classes) and non-abstract entities (students, teachers) created, you are then ready to put your curriculum into action. To explain, you can easily create school timetables and schedules; as well as recurring and ad-hoc teaching sessions for your subjects. You will also be able to keep track and work attendance data for each one of these teaching sessions. In the same fashion, you can create gradebooks with editable grading periods. Once you do so, you'll then have your performance cards ready-made for you.
To explain, regarding performance data, you'll have ready-made Class performance cards, with assessment, grades and attendance data included; available to you, to print or share. And, of course, as for personal student performance, you'll have official transcripts, with all the previous information (for all Classes a student attends) included; ready to be printed and distributed to students and/or guardians.
4. Utility extras
Set up tuition payment models and keep track of your payment agreements, along with invoices.
Give access with credentials to teachers, students and guardians. Distribute tasks, such as gradebook creation and keep everyone in the loop regarding information they care about.
Configure payment methods and accept payments. Allow for your students and/or guardians to easily conduct their payments, on their own; through an automated process.
The functionality described above is only a glimmer of the things you can achieve with DreamClass. You can try it and see how easy it is to perform all these activities, for yourself. Once you get the ball rolling, you'll be running your school's administrative tasks and processes effortlessly, with DreamClass.
On our part, we're focused on improving our solution, on all fronts. We aim to enable you to perform more and more fundamental — and advanced — school administrative tasks and processes, efficiently.
Reap the benefits of an all-in-one school management solution
Thinking of trying out a new school management software that will help upgrade your school administration process? Then you should definitely try DreamClass. No matter the type of your school and the needs that derive from it, you'll manage to make the most out of DreamClass; and run all of your school administrative tasks and processes, effortlessly, in no time.