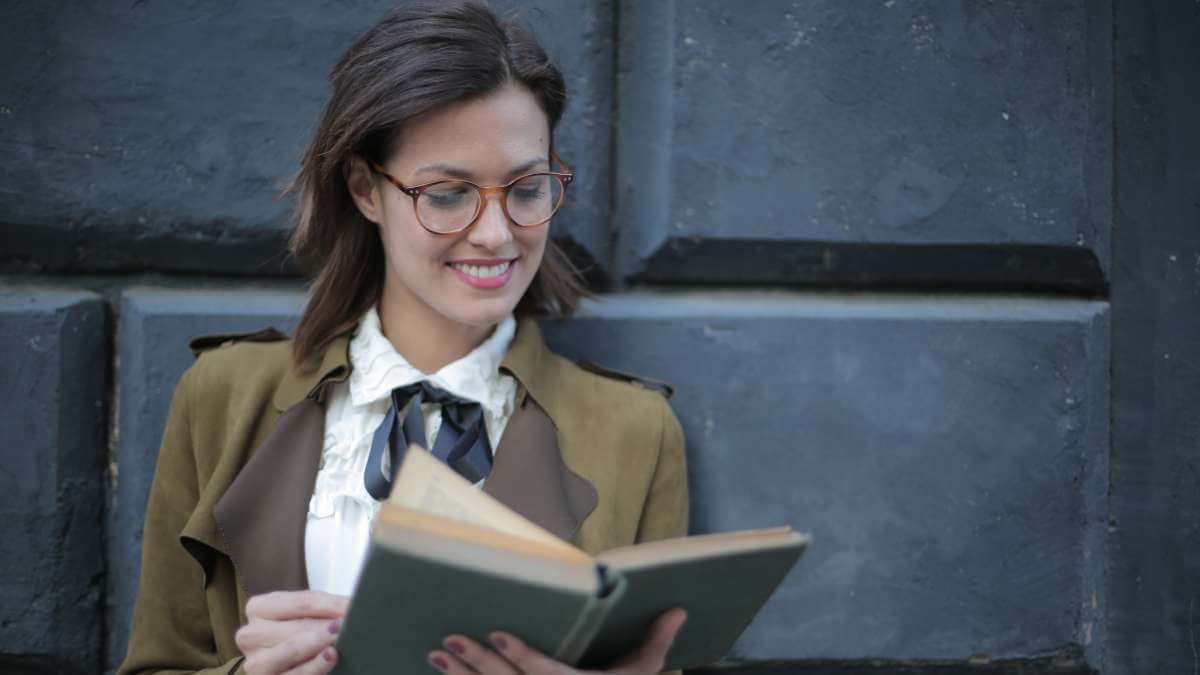 Ensuring academic excellence for all students is a fundamental goal of all educational organizations. However, this goal presents a unique challenge: providing effective support to both underperforming and high-achieving students simultaneously. To overcome this challenge and improve academic performance for all students, the integration of practical strategies becomes essential. Yet, relying solely on strategies might not be sufficient. To truly address this issue, a comprehensive school management system, such as DreamClass, emerges as the ideal solution.
In this article, we'll explore how you can utilize DreamClass to significantly enhance the performance of all students under your care.
6 Ways DreamClass Helps You Improve Academic Performance
Suffice it to say, to enhance student performance, the key lies in improved communication among all the parties involved in the process, and efficient data measurement — in addition to other aspects that we discuss below.
DreamClass provides all the necessary tools to kickstart this process and seamlessly implement performance improvement strategies within your workflows.
So, without further ado, let's delve into 6 practical actions you can take with DreamClass to improve academic performance.
1. Setting the Path to Academic Excellence with Efficient Admissions
The journey to improving academic performance commences with a well-organized and streamlined admissions system. Undoubtedly, a seamless and hassle-free onboarding process lays the groundwork for a successful academic experience. This is where a comprehensive admission management solution plays a pivotal role, harnessing the power of digitization, automation, and modernization to optimize every aspect of the admission process cycle.
In this direction, DreamClass offers ready-made and fully customizable admission forms, saving you valuable time and effort. These forms can be tailored to meet the unique needs of your students, ensuring a smooth and personalized learning experience right from the outset.
By embracing DreamClass's seamless admission management, educational institutions can set the stage for academic excellence. A well-organized admission process fosters an environment conducive to learning and growth, benefitting students and educators alike. With administrative tasks streamlined, educators can invest their time and expertise in nurturing students' intellectual and personal development, ultimately leading to improved academic performance and success.
2. Enhancing Teacher-Student Communication
Undoubtedly, the most profound communication between teachers and students occurs through face-to-face interactions within the classroom. However, there are instances where additional communication outside the class proves beneficial for both parties.
Teachers, for instance, may find it essential to share supplementary information beforehand, laying the foundation for upcoming teaching sessions. Likewise, students may have questions that arise later on, requiring extra assistance or clarification. Whatever the case, establishing these supplementary communication channels undoubtedly contributes to better academic performance.
To that end, DreamClass is designed to enhance communication and collaboration between teachers and students, addressing the challenges mentioned above. It offers a comprehensive set of tools that enable efficient and effective communication between teachers and students. As a result, promotes active engagement and fosters a supportive learning environment outside the traditional classroom setting.
3. Making Classroom Scheduling and Event Planning a Breeze
Efficient classroom scheduling and school event planning are pivotal to ensuring a seamless learning experience for students and improving overall academic performance. With DreamClass, creating your school timetable takes a matter of seconds. The platform allows you to effortlessly schedule both one-off and recurring lessons for every course while preventing you to create overlapping classes.
Yet, DreamClass doesn't stop at lessons alone. Important school events can also be seamlessly integrated into the timetable, giving your administrators the option to control access rights for different members, depending on the event.
Whether it's parent-teacher meetings, extracurricular activities, or special seminars, everyone stays informed without any confusion. Teachers can create and view their own timetables, students can keep track of their schedules, and guardians can stay involved in their wards' educational journey. This convenience encourages a sense of accountability and involvement, nurturing a conducive learning environment.
4. Helping Teachers Prioritize Education
Teachers play a pivotal role in shaping student performance, shouldering significant responsibility for their academic growth. Yet, in addition to their educational duties, both inside and outside the classroom, they often find themselves burdened with various time-consuming administrative tasks.
DreamClass is designed to save teachers valuable time that they would otherwise spend on non-educational administrative matters. Now, your teachers can dedicate themselves entirely to enhancing their teaching methods, and work toward helping students improve academic performance.

To give you an example, some of the key time-saving benefits your teachers can enjoy with DreamClass include:
5. Offering Easy Access to Student Performance Data
Providing students with a certain level of autonomy yields a significant impact on their learning journey. When students have the freedom to access information related to their studies, it enhances their engagement, motivation, and sense of achievement, consequently leading to improved academic performance.
But, how is this possible with DreamClass? Through the DreamClass Student Portal, students gain easy access to a wealth of information pertaining to their studies. This includes their personalized timetables, tuition fees, and payment details (particularly valuable for private schools). Most importantly, students can conveniently view their performance data, offering them valuable insights into their academic progress. The performance data accessible through their accounts include:
6. Reducing Student Absenteeism by Tracking and Evaluating Attendance Data
Absenteeism often serves as a clear indicator of poor academic performance in most cases. It goes without saying, to improve academic performance for all students, you need to clearly understand attendance data.
DreamClass offers you a powerful solution to tackle this issue by providing attendance summaries for all classes and individual students. By utilizing these readily available attendance summaries, both administrators and teachers gain valuable insights that enable them to take immediate action or devise strategic measures to support students facing attendance challenges. This proactive approach helps you reduce students' absenteeism, thus, contributing to overall academic success.
Are You Ready To Improve Academic Performance in Your School?
Well, why shouldn't you be? With DreamClass up and running, you can make remarkable progress in enhancing academic performance of all your students. Indeed, by fostering open communication, encouraging autonomy, and equipping administrators, teachers, and students with valuable tools, DreamClass paves the way for a supportive learning environment.
As students personalize their learning experiences, educators can focus wholeheartedly on teaching, and administrators can efficiently streamline their tasks. In this regard, DreamClass can help you empower your entire educational community to thrive! This powerful platform not only aids students in enhancing their academic performance but also enables educational institutions to operate at their optimal level.
With DreamClass at your disposal, the road to increased academic performance becomes both achievable and gratifying for everybody involved. By adopting such a transformative tool, you'll witness a positive and lasting impact on your school's overall operations.
So why wait? Start your DreamClass journey today, and unlock a world of possibilities for your students' academic growth, and your school's success!