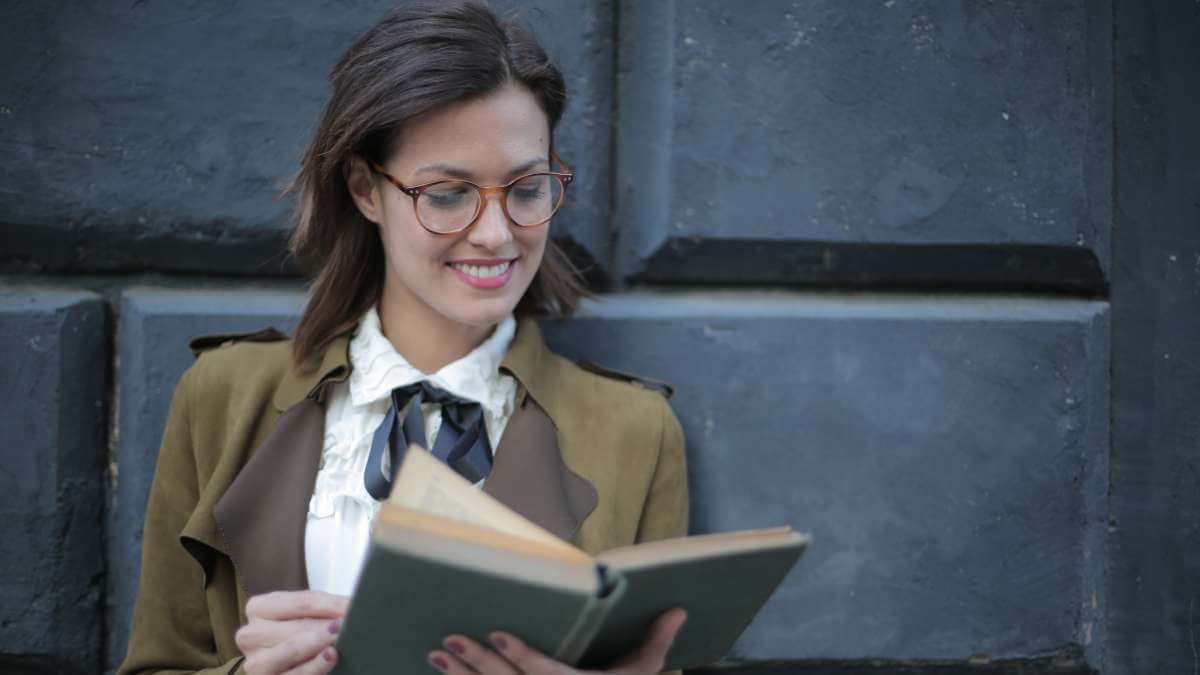 How can you help both underperforming and bright students perform well at the same time? Well, there are many things you can do to improve academic performance for all students. In what follows, we won't focus on academic approaches and methods; but, we do have some practical tips you can apply, with our student management system; DreamClass. 
To improve academic performance, first, you need to efficiently measure and communicate student performance to all interested parties; teachers, students and guardians. DreamClass offers you all the functionality you need, to make a head start in that direction and implement performance improvement strategies in your workflows. Read on!
6 ways DreamClass helps you improve academic performance
Let's focus on things you can do, in practice. More specifically, we'll see how to work towards improving academic performance, by making the most out of the functionality you'll find in DreamClass; our student information system.
1. Improve communication between teachers and students
There's no doubt that face- to-face interaction within the class is the richest form of communication, between teachers and students. Nevertheless, sometimes, it's useful for both students and teachers to share additional information, outside the class. Teachers, for example, may need to share extra information, in advance; and set the ground for the next teaching session. Also, students may need to ask additional questions, at a later time, to get extra help or clarify something. Whatever the reason, having these extra communication channels certainly improves academic performance.
With DreamClass, teachers are able to contact students; sending personal emails, through the app, to each one of their students or to all students of their class, attaching files. Students, on the other hand, are not only able to contact their teachers; they can also send emails to their classmates.
2. Promote students' autonomy with quick access to their performance data
Giving students some autonomy, whenever that's feasible, has a great impact on learning. As a matter of fact, autonomy and access to information — as related to their studies — helps improve students' engagement, motivation and sense of achievement. Therefore, it helps further improve academic performance.
But, how is this feasible with DreamClass? Well, in short, students are able to login to their portal and have information related to their studies at their fingertips. More specifically, they are able to view their timetables, tuition fees and payments — useful for private schools — along with performance data; all, available in their personal account. More importantly, as far as performance data are concerned, students are able to view this following information:
gradebooks for all the classes they have been enrolled to, along with comments on grades, class averages etc.
teachers' assessments
report cards, with grade summaries
3. Help teachers focus on improving their teaching methods, to improve academic performance 
Teachers are, without a doubt, responsible for student performance. At least, to a considerable degree. However, apart from educational tasks — within or outside the class — that help in that direction, they're also responsible for a host of time-consuming administrative tasks.
With DreamClass, you can help teachers save time; that is, time they may spend on important — but irrelevant to the educational process — administrative tasks. This way, they'll be able to, unavoidably, focus on their educational methods. More specifically, teachers are able to save time by:
4. Reduce students' absenteeism by tracking and evaluating attendance data 
Absenteeism is, without a doubt, a signal of poor performance, in most cases. To improve academic performance for all students, you need to have a clear understanding of attendance data. 
With DreamClass, you get attendance summaries, for all of your classes and for each one of your students. Inspecting these ready-made attendance summaries, both administrators and teachers are able to take immediate action; or come up with strategic decisions, as to how they can help groups of students that show that behavior.
5. Easily create and share assessments with students 
Teachers may use different ways to save the assessments they create.  Be it on paper or with the help of digital docs, they create these assessments to keep track of their judgements on students' performance. The problem with these approaches is that it's difficult to streamline dissemination of this critical information. 
With DreamClass, teachers are able to elaborate on students' progress and share their feedback early on — and periodically. More specifically, they can add their assessment text on the ready-make forms and have them instantly shared with students and guardians. 
Teachers are also able to create assessment resumes/transcripts to help students get a better understanding of their evaluation and work on it together, to improve performance.
6. Create notes on student performance and instantly share them with students 
When teachers and administrators have access to tools that help them better track or communicate performance data, they can make well-informed decisions; such, that promote academic performance. Creating and instantly sharing digital notes is one of them.
With DreamClass, teachers and administrators are able to add notes on student profiles; and choose to make them visible to either students or respectively to administrators/teachers, or both. As a matter of fact, the information is potentially available to all interested parties. Apart from plain text, they're also able to add color-coded tags; and name them in a way that makes sense per case, such as weekly performance updates etc. Notes, on a student's profile, once created by administrators, can be visible by both teachers and/or students. In a similar fashion, notes on a student's profile, created by teachers, can be visible by both administrators and/or students. It works in any direction!
Do you want to improve academic performance in your school?
Students with poor grades or students that encounter various challenges, should have their caring and responsible teachers on their side. With DreamClass, you can improve on different aspects of your school management, empowering both teachers and administrators to improve academic performance.

Make the most out of the functionality offered in DreamClass, for free! See the difference makes for your school, for yourself! Try it, today!