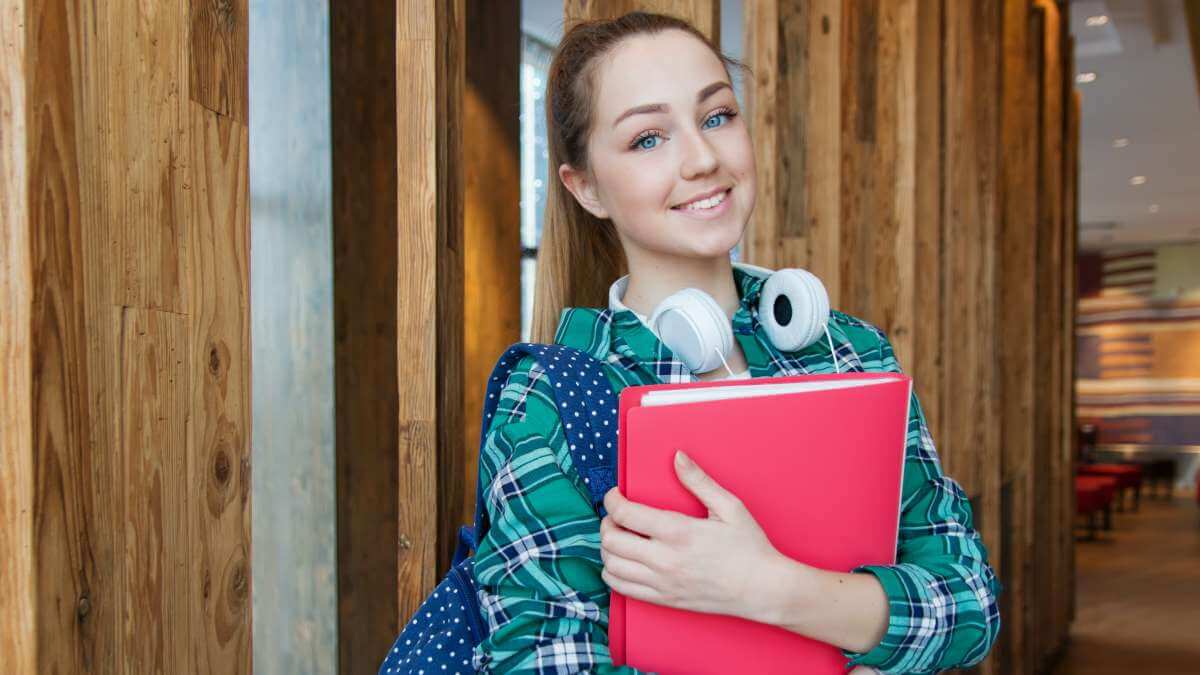 Don't you wish you could make the enrollment experience more friendly for guardians and students? And not only this; what if you were also able to improve the way you run processes related to K-12 admissions in your school? Equipping your school with a school management software solution, such as DreamClass, helps not only simplify the application process itself for parents and guardians. It helps make application management much more efficient for your school staff. Want to learn more? Read on!
Optimizing K-12 admissions with a school management software solution
School management software systems that have been built so as to improve K-12 admissions
usually come with functionality that is also found in admission software solutions. And they'll incorporate features, such as:
forms management that allows you to create forms, using form templates, and have them stored in your system
application management that helps you monitor and manage the submitted applications for the K-12 admissions you receive
self-service portal that allows for applicants to autonomously submit their applications
candidate management and communication management, so as to keep tabs on new applicants and build relationships with your future students
registration fees management, so as to collect tuition fees on the spot
We designed the aforementioned functionality in DreamClass having in mind the needs of schools that provide education to classes from kindergarten through grade 12. With it, you'll reap the following benefits:
It's easy for parents and guardians to upload the documents required for enrollment
Regardless of your school admissions policy, it may be required for students to submit specific docs, such as birth certificates, proof of residence etc., so as to be accepted. And this holds true, not only for students that are about to start school now, but also for students making the transition from another school to yours. Such preconditions, in K-12 admissions, are no problem if you're using DreamClass. That is to say, parents will be able to upload said docs in the admission application forms; which you'll easily create with our school management software. And not only this; these forms will take no more than a few seconds to set up, and only a few clicks for parents and guardians to submit their applications.
You may run multiple K-12 admissions in parallel, with no hassle at all
DreamClass makes it easy for you to run multiple admission cycles, throughout the school year. To elaborate, you may break down K-12 admissions into a series of steps, such as collecting student demographics first and then — on a second round — getting their intention to attend specific grades. In a similar fashion, you may choose to run additional academic programs — in parallel, or at the end of the school year — such as summer schools; and allow for students to opt for part-time or full-time attendance. Complicated as it may sound as a strategy, the implementation of the enrollment process only takes a few clicks with our school management software.
Validating "intention to enroll" gets easier
Breaking down K-12 admissions into steps, as suggested above, helps also map different admission forms to different goals. For example, you may add a payment link in one of them to validate your leads' intentions.
Reach out to guardians and students the moment you receive their applications
Once you get your hands on a K-12 admission application — one you have just received — you'll be able to contact parents and guardians. That is, if they have already filled in their email address. This way, you are not only able to welcome parents and guardians, but also interact with them, from day zero.
Parents don't need to create an account to enroll their children
Contrary to other school management software solutions available in the market, DreamClass does not require guardians and parents to create an account before proceeding with K-12 admissions. The admission application forms you'll be able to create with it in seconds, allow you to target different groups with different approaches. More specifically, you may create public admission forms and share them with your audience to enroll new students. Or you may create private forms to re-enroll old students, while also tracking their course preferences.
Ready to streamline your school's K-12 admissions with a school management system?
Want to standardize the way you run your K-12 admissions in your school and make it more efficient? If yes, try DreamClass for free today! Build your admission application forms in seconds; and simulate an admissions cycle, to see how much more efficient you can make it with DreamClass, for yourself. With it, you'll be able to simplify the application process for parents and guardians; and you'll also be able to create a foundation of trust with parents and guardians, from day zero.