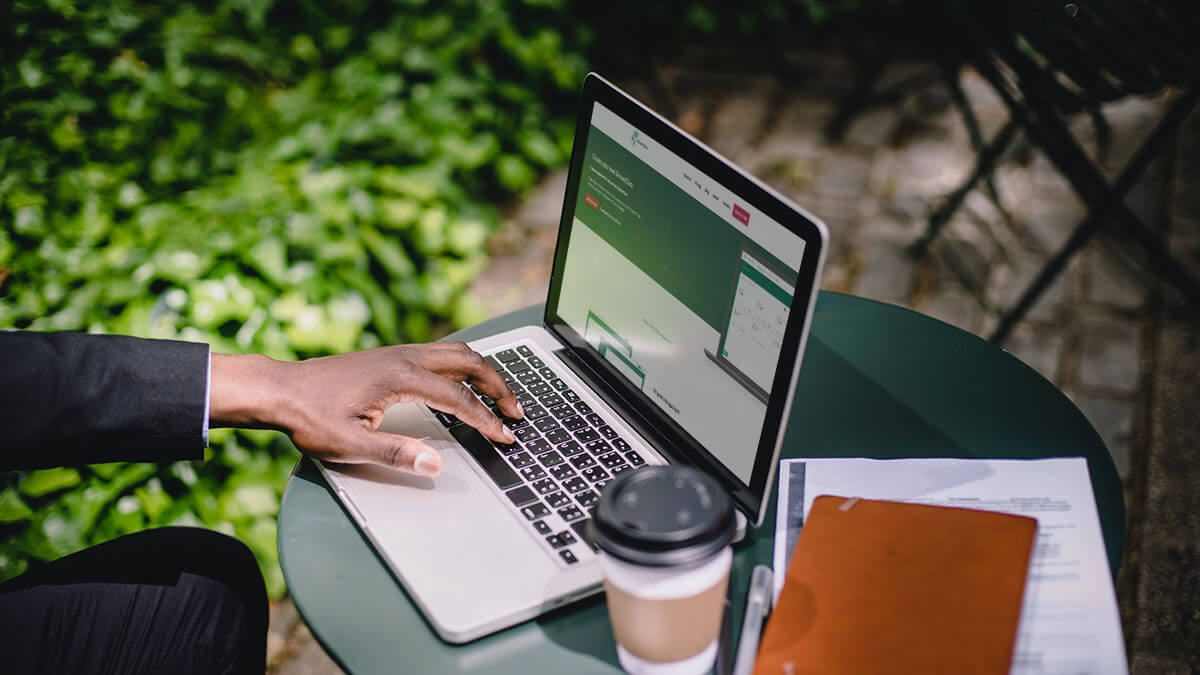 How can you effectively manage your students from a distance? And why is it so important to be in the position to do so? DreamClass is the answer to the first question. As for the reasons that make remote student management that critical, if you believe it's only because of social distancing, perhaps you need to think again.
With DreamClass, you can take your school administration system with you, on the go. How? Well, you're able to organize your whole school structure — and processes involved — by simply using your browser from any place. Onerous tasks, such as curriculum creation, student record management — and many others that once required you to be within school premises to perform — are now easily completed, remotely. And that brings a host of benefits to you and all of your staff and faculty.
Why manage your students from a distance?
Well, because you can. And because this option of performing such administrative tasks from distance adds extra value, in terms of flexibility for you and your teachers. And, of course, because your competition probably does it. To get an idea of how can help your school if you manage your students from a distance, take a look at the following scenarios:
Student records at your fingertips
With a few clicks you can have all of your student records at your fingertips. What for? Well, you may need to frequently update or check any type of details, such as students' enrollment dates, classes they attend, etc. With DreamClass, you don't need to take paper versions of student log files with you; or stay at school longer. Based on the access rights you've set for yourself, your teachers and any party involved, you can now view and/or edit student data, respecting personal information and avoiding errors entirely.
Student grouping
Do you need to make some adjustments regarding class enrollment? With DreamClass, student grouping has never been easier. Take the time to work on the structure of your classes; and group your students in a way that supports the learning process, in the best way possible.
Work on student grades from a distance
You can review or work on student grades, from a distance. All of your grading books are at your disposal and you can devote as much time needed, at your convenience. Everything you need to take into consideration is available on your screen; and you now can make decisions, based on thoughtful consideration.
Send assessments
You can send assessments or complementary study material to your students, from anywhere in the world, directly to their email inbox. You no longer have to login to your email provider and find groups of students to forward your assessments. All of your school resources are gathered in one place; and student management takes new shape.
So, get set for new ways to manage your students from a distance. 
Is DreamClass only useful to help manage your students from a distance?
Absolutely not. You can effectively complete a long list of administrative tasks, from a distance. And that's really helpful these days, since as an administrator you'll need to meticulously coordinate all school flows with precision. 
You probably need to be prudent enough to coordinate all flows in a way that classes start on time, doing your best to keep school spaces anything but crowded. 
But, apart from that, and as mentioned, remote administration helps upgrade school operations at all events. Let's get a bird's eye view of all the things you can do with DreamClass:
Fees and payments management
School administration from distance, for any type of school
Needless to say, whichever type of educational institution you're part of, with our solution you'll discover new ways to manage your students from a distance.  In similar fashion, you'll plan, organize and coordinate all school processes in advance, from your screen, as effectively as possible. 
Summing up
DreamClass not only helps manage your students from a distance, but it also allows for a nearly 360 coordination of all school administrative processes. Based on their role, administrators and teaching staff get access rights to their needs and are able to contribute to a new, so much better way of running the school. 
So, what do you say? Will you give your school a chance to get to the next level? Manage your students from a distance, and more!