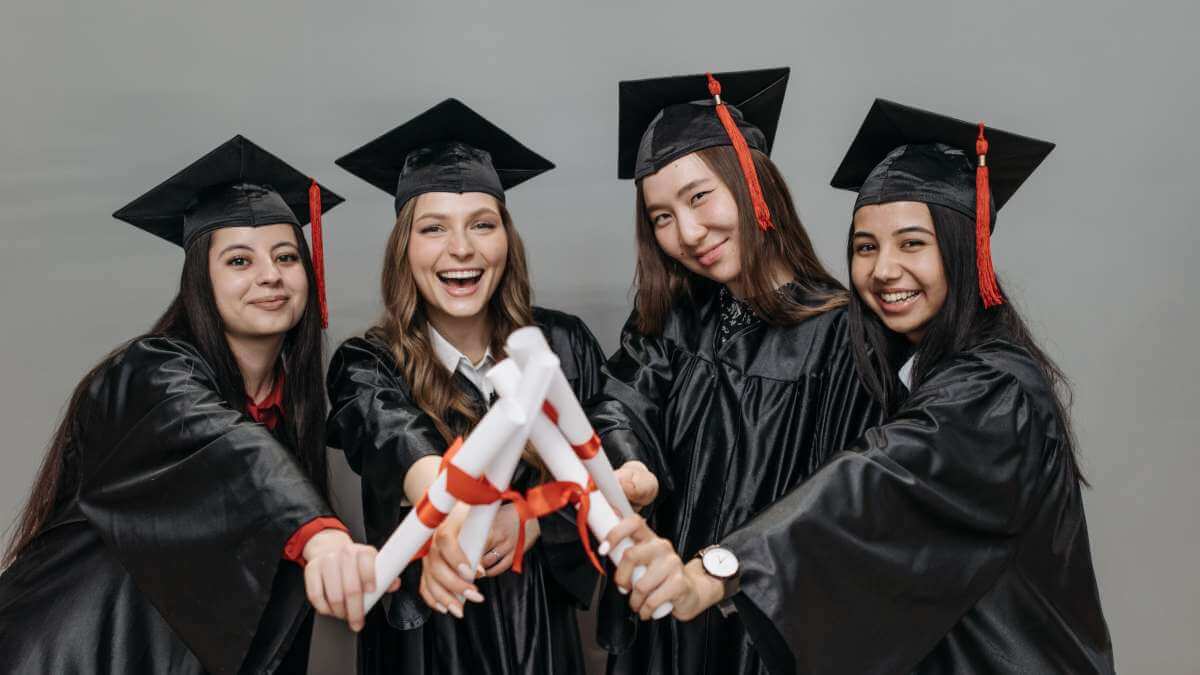 Ηow well-led is your university or your college? What would you say about the quality of college and university management practices you apply in your organization? With a higher education software solution, like DreamClass, you'll be able to automate and efficiently manage all administrative operations; thus, ensuring smooth flow of information. And, on top of that, you'll also empower students, from admission to graduation, increasing enrollment for your educational institution. 
Sounds like a plan? Read on!
Why is it important to finetune college and university operations?
Academic and administrative processes are a fundamental part of college and university management. And, as such, they affect — if not define — higher education institutions' brands and ranking. That is to say, attracting and retaining students isn't a matter related just to marketing and public relations activities. Students, once enrolled, will have to deal with administrative personnel that, most of the time, serves as an interface to the higher education institution. And, it's the same higher education administrative personnel — usually shrunk in numbers — that are, most of the time, challenged to perform tasks in a multitude of areas. To put it differently, the list of office responsibilities competes against the administrative staff's capacity for time. So, what's the solution? A cloud-based college and university management system that helps automate a host of administrative operations, of course.  
Let's learn more about the functionality included; and, of course, how it accommodates for the tasks and processes higher education administrators have to deal with, on a daily basis.
What's in a college and university management system, like DreamClass?
With a Student Information System for Higher Education Institutions, administrators, office assistants and people responsible for keeping universities running smoothly, will be able to orchestrate a different set of academic, financial and organizational tasks. In particular, DreamClass, among other things, offers the following features (the functionality is available in all pricing plans):
The benefits of using DreamClass in your higher education institution workflow
A college and university management system, like DreamClass, is useful, not only for higher education administrators; but, also, for all members of the campus community, professors and students as well. Below, we give you an overview of the advantages you'll enjoy, using it.
Automated academic and administrative processes
Online tuition fee payments, with quick reports on overdue and unpaid invoices 
Delicate orchestration of various secretarial and administrative functions 
Handling student affairs and processing admissions, with efficiency 
Improvement in student performance with performance-based incentives; thus, enabling students to access gradebooks and assessments 
Overseeing college or university departments, while also tracking the history of all academic periods
Record-keeping of teaching staff payments 
Managing all events occurring in campus; scheduling and preparing open events, visit days etc.
In a similar fashion, DreamClass enhances operational efficiency, in the following ways:
Minimizes administrative headaches, by reducing in-person and over-telephone enquiries. More specifically, higher education officers and administrators no longer need to handle an overload of student requests, since the latter will be able to find information critical to their studies directly on their personalized portals.
Ensures a smooth flow of information among administrators, professors and students, as they're all able to access personalized information and also directly contact said parties.
Sets the ground for student enrollment evaluation and allows you to take steps towards improving it. With DreamClass, you'll get a clear understanding of course statistics, simply by accessing data; such as the total number of students enrolled in each course, per school period.
Create, implement and modify programs of study and curricula, online, sharing them with teaching staff and students.
Ready to set the ground for the transformation of your educational institution?
If you're the head of student administration at a higher education institution, looking for a college and university management tool to efficiently manage all administrative operations, you're in the right place. With DreamClass, you'll manage to not only keep operations running smoothly; you'll also boost student engagement and maintain your quality of educational services. With it, you can, surely, improve your institution's value, offering first class student experience and setting the ground for the future.