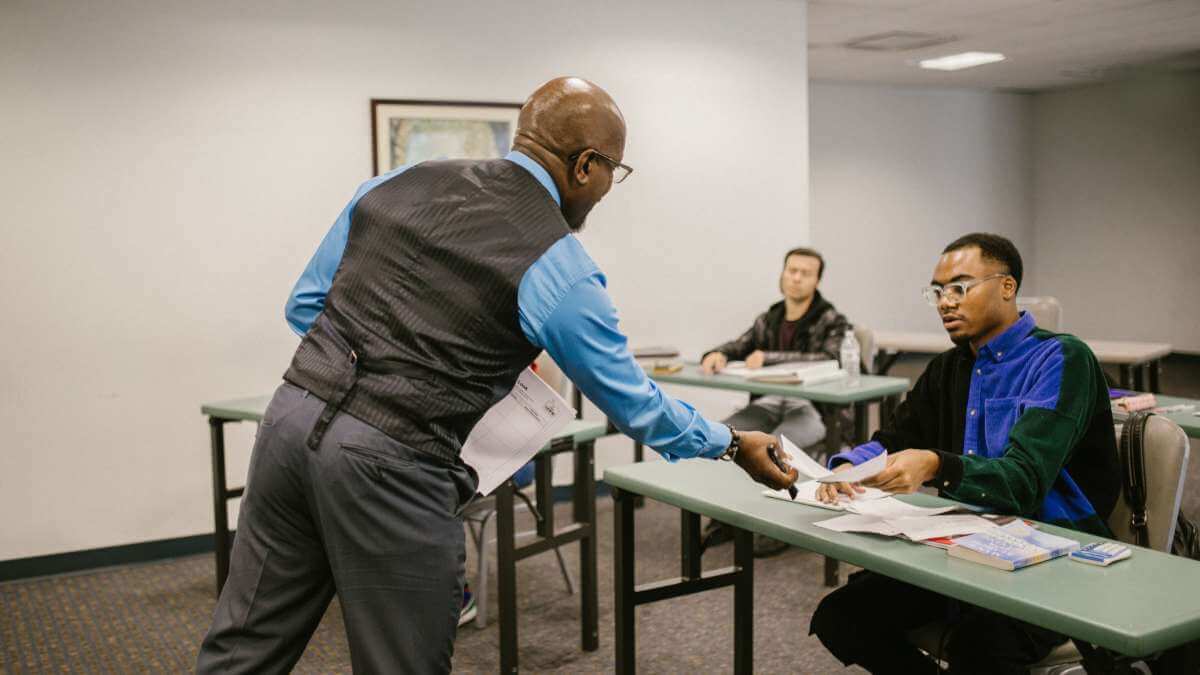 A new school year has just begun and we've got some great news to share with you. We revamped our gradebook, polished up our tuition invoicing feature and made contacting teachers so easy that you can almost do it blindfolded. 
All in all, the new version of DreamClass — that is already up and running — comes with the following changes and improvements.
New gradebook, enhanced with groups of grades and advanced automated calculations
Up till now, all you could do with DreamClass gradebooks was to create multiple Grade columns within the gradebook of a Subject, then fill in your grade values and have the averages automatically calculated for you.

You asked for a more sophisticated grade representation, and we listened. Hence, the new version of the DreamClass Gradebook still allows you to perform the same simple steps if you wish; but, now, you also have some extra options available. To explain, you're able to create more sophisticated grade structures, using grade categories that help group and organize your grades much better. In addition to that, you can easily have grade finals calculated, using different weights for different groups of grades.
Our new gradebook consists of three core entities:
grade
grade category and
calculated grade
You may use them in the following ways:
Grade: Use this option to create a new column of student grades; and let DreamClass calculate and display the average grade at the bottom of the column.
Grade Category: Use it to group columns of grades in clusters and name them as Semester Grades, Theory Grades or any other way that makes sense for your school's use case.
Calculated Grade: With this option you can create a new grade column with averages or weighted averages for any column of grades you select. Useful, in case you need to have Semester, Annual or Final Class Performance grades automatically calculated.
Extra functionality
With this new flavor of gradebook functionality, you may:
Select to view all grade columns or hide them under their grade categories, exactly the way you would with your paper records.
Sort values in ascending or descending order and gain a better understanding of your students' performance.
Use a simple average or weighted average function, both within your Grade categories and your Calculated Grade.
Instant access to invoice reports
You no longer need to navigate to your invoice reports, unless you want to. We've made a short and sweet change, shortening the path, straight to the information you need. In short, once you login to your account you can get quick access to your invoice reports, directly from the main dashboard. All you have to do is click on the summary boxes (paid, unpaid and overdue invoices, unassigned fees) — which are now clickable — and you'll be directed to the selected report.
Invoice filtering
A new filter capability has been added in invoicing. You're now able to filter and view all unpaid invoices for a student or family, in one click. Paid, overdue and canceled filters are also available to you; choose whichever makes sense, as per occasion.  Not only that, DreamClass will also save your filter option used last; so, you won't have to re-apply it every time you log back in.
Contact Teachers and Students in one go
Up till now, you were able to select your teachers' and students' names one-by-one and send them a mass email. Now, we've made a change that makes contacting teachers and students way speedier. With one click, you've got all of your contacts ready and all you need to do is add your text and hit send. This way, you can send notifications from within your account with no frustration at all.
Release Notes
New features
Redesigned gradebook from scratch and added grade categories and extra grade functionality that automatically calculate averages and weighted averages from multiple grades.
Improvements
Made Dashboard's financial summary boxes clickable, with links that lead directly to un-invoiced fees, paid, unpaid and overdue invoices 
Added an unpaid invoices filter in student and guardian invoices and a preferred filter option 
Added a "select all contacts" option in teacher and student lists to contact them directly