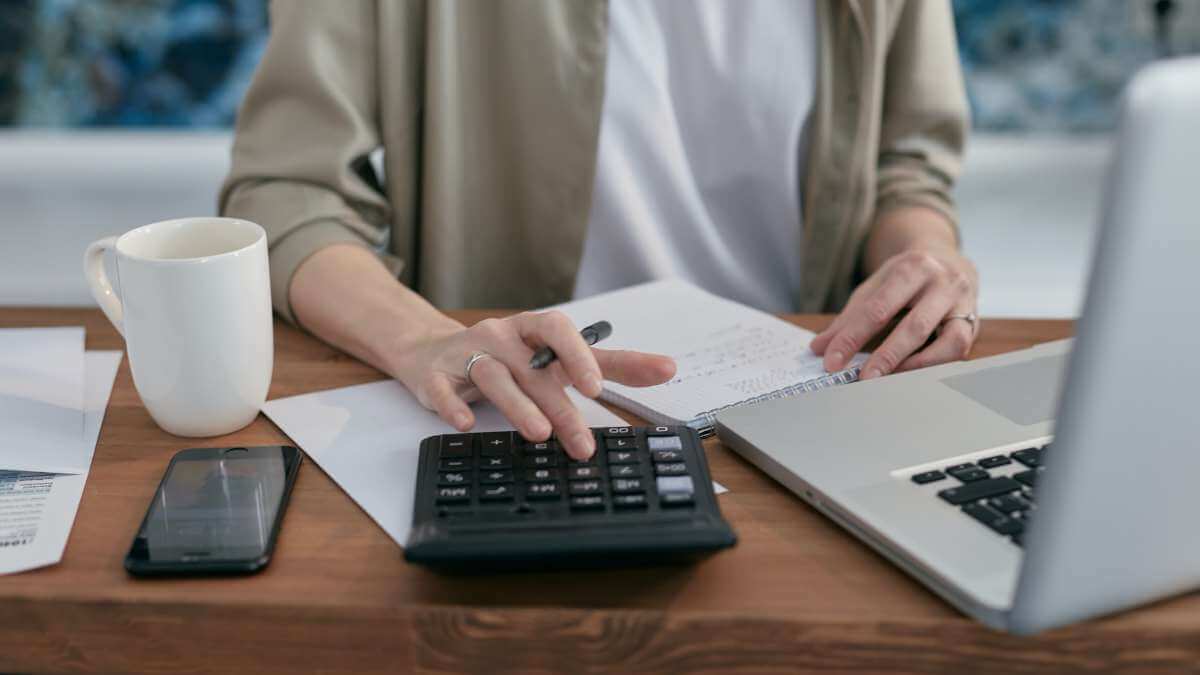 Have you ever wondered how much it costs, in terms of time — and money — to process invoices in your school? If you're executing invoicing tasks manually, you should reconsider your process. Lagging behind when there's a plethora of digital invoicing solutions that help you do the trick, is certainly a less than ideal decision. 
DreamClass is one of these solutions and offers all-in-one management; that is to say, it incorporates an accounting system — tailor-made for schools — in the existing school management system.
Below, we'll help you connect the dots and see the gains you've been missing out on, by leaning on manual invoicing, for yourself.
So, let's start by taking a closer look at the flow of steps you need to follow, to set up your invoices.
Setting up invoices: a necessary step to receive your tuition payments
Managing school finances the right way is, without a doubt, a top priority for all educational institutions. When tuition fees are the core financial resource for your school or academy, you undoubtedly need to pay extra attention to the overall process, so you can collect without problems. Why? Simply because, if you fall short on that, you will not manage to cover your school's operational costs in a timely manner.
So what is the process you follow to efficiently set up tuition fees and reliably receive your payments?
From tuition fees setup to invoicing and payments
The whole financial setup process boils down to the following steps:
1. Set up your school's tuition fees scheme
First, you have to decide on the tuition fees scheme you're going to apply to your educational institution. In brief, you need to determine the cost of the tuition fees for each one of your classes. In the same fashion, you need to be sure whether you're going to apply any registration fees during enrollment, or not.
2. Get students to-enroll in the game; and parents, as well
When you make sure that class fees are all set up in a way that supports your school's financial needs, you're ready to let students and guardians know. And that will probably take place during enrollment. 
Now it's about time you focused on the actual financial management, where you need to make sure you can account for all the payments you receive. 
3. Fundamental school accounting: the challenges of the manual process 
Tracking payments the right way, so that you feel confident that you can account for all the tuition payments you receive, is of paramount importance. But how do you achieve that? To put it another way, how do you handle these following challenges?
How much time do you (or any person responsible for your school's accounting) spend on creating each one of the tuition fee invoices, manually?
Can this invoicing process be easily delegated to another person?  
If you need to look up a payment or a pending invoice, how straightforward is the process you'll need to follow?
How do you inform students and guardians regarding outstanding or overdue invoices?
How do you deal with entry mistakes? Are they frequent? How do you manage to resolve the extra frustration that is caused to students and parents?
What about extra fees that may occur (extra class hours, fees for field trips or other activities)? What is the process you follow to set them up and how do you manage to successfully inform students and/or guardians?   
It goes without saying that, in order to balance such complexities, educational institutions need to stay in tune with the times; start making fundamental improvements in their school management processes and methods. 
If your educational institution is one of them, then rest assured that with a digital invoicing solution for schools, such as DreamClass, you'll leave all these headaches behind. Let's see how 😊.
Digital invoicing with DreamClass: 6+1 reasons to choose it
DreamClass is the ideal digital invoicing solution for any type of school that needs an inexpensive and effective way to effortlessly manage tuition payment. It offers a wide range of relevant features that make invoicing a smooth process. Opting for our solution you'll enjoy the following pros:
You'll go paperless and reduce the relevant invoicing costs. And that's because you'll be able to create, manage and access all of your school financials, online. To elaborate, you'll make all of your class tuition fees and invoicing history easily accessible from wherever you (or your colleagues) are; you can view, modify and act on them whenever you need to. 
By using invoicing software for school, you'll manage to automate all the relevant processes. To mention a few automations, you'll be able to easily assign class tuition fees to students the moment you enroll them; and then issue invoices in bulk, at the click of a button.
You'll make efficiency your routine and you'll manage to eliminate data entry mistakes; and leave behind duplicate tasks that are usually the norm in manual invoicing.  
You'll be able to inform students and guardians regarding overdue payments or extra fee costs that may occur. And that's only with a few clicks.
You'll be in the know of what's missing and what's coming regarding tuition invoices.  With only a glance at your Dashboard you'll get a grasp of your school's treasury (paid, unpaid and overdue invoices)
Relevant information will be available to students and guardians, in order to safely proceed with invoice payments from their portal. This way, you'll be able to collect your payments online and have the respective data automatically updated. 
7. Not just an invoicing tool for schools
The best part of this list of gains is that DreamClass is not just an invoicing tool for schools. It's a school management system that offers administrators, teachers, students and guardians a chock-full of school management features. Grading, attendance tracking and timetable management are only a few of them; and they're available on all of our pricing plans. 
DreamClass: the right way to process invoicing in your school
Manual invoicing is not the norm for schools any more. There are plenty of solutions out there; solutions that come with a long list of features to make tuition fees management much more efficient. If you're struggling with such challenges and headaches, start afresh today, with DreamClass. Get the best out of a digital invoicing solution and a school management system, in a single software solution.   
Try it for free and see how invoicing and other administrative tasks become much more efficient, for yourself!