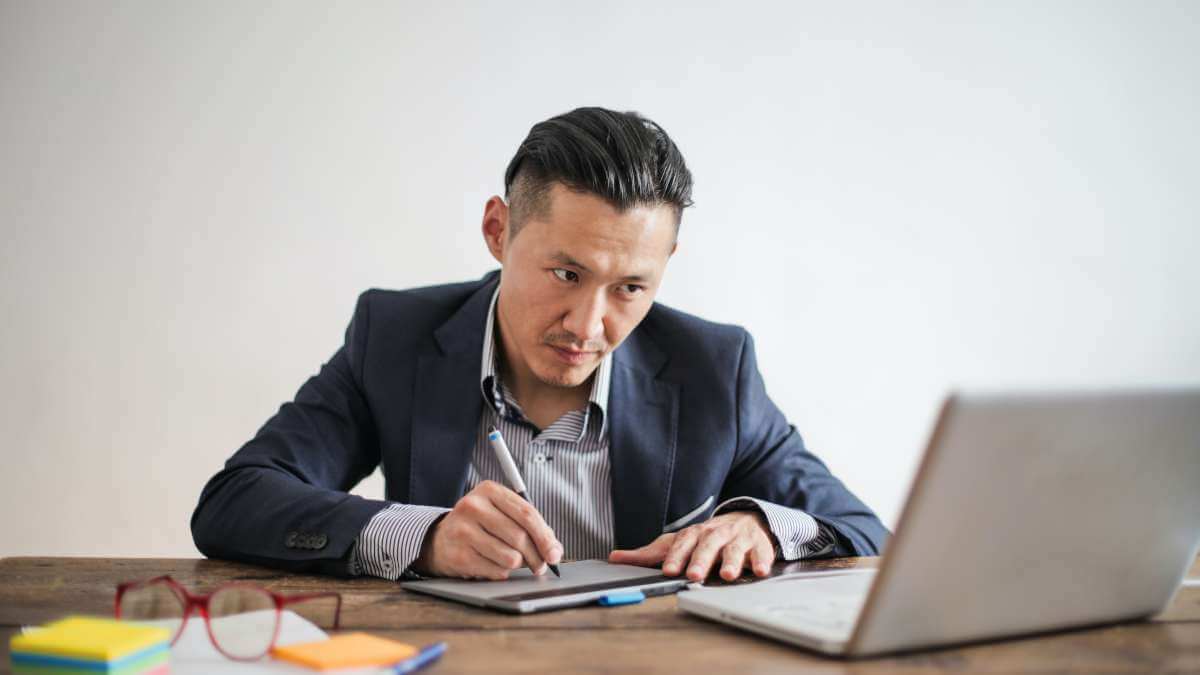 Have you recently been trying to answer that question to help your higher education institution with a better decision? If yes, you're in the right place. Though we won't give you a detailed software comparison of the relevant solutions already available on the market, we'll help you get a better understanding of what higher education ERP systems offer.
Enterprise Resource Planning systems — ERP
Enterprise resource planning systems — or ERPs, as they're usually called — are systems that help manage day-to-day operations and activities within any enterprise business. These (often) multi-module applications, usually interface with existing organizational software solutions and typically offer functionality to support processes such as accounting, scheduling, human resources, customer relationship management (CRM), warehouse management etc.
They — ERPs — were originally designed to be used by enterprise business organizations and companies. However, since then, there's been an extension of their utility. That is to say, specialized solutions were created to facilitate processes within additional industries, such as higher education organizations; and, that's why we're looking at them, today.
Let's learn more about them, then!
Higher education ERP systems: Things you need to know
ERP systems for higher education institutions offer — more or less — the functionality we mentioned, adapted to the needs of the educational industry. More specifically, such systems support a long list of administrative academic activities, along with processes related to the learning process; such as student performance management.
The functionality implemented — in advance or upon demand — in higher education ERP systems usually varies; and is based on attributes that include, but are not limited to:
The size of the school
The governance style of the higher education institution:

Centralized administration & support
Decentralized administration & support
Shared services model

Any special, self-identified challenges the school may be dealing with.
Regardless of the different key parameters involved and/or the specific configuration needed, most higher education ERP systems come with a list of core features, such as the ones listed below:
How to decide which higher education ERP system is suitable for your institution?
If your educational organization plans to implement such a solution, it would be wise to thoroughly examine as many relevant solutions already available in the market, as possible. As you'll be able to see for yourself, there are plenty of options and paths to follow. However, higher education ERP systems, usually, either come as prefixed, standardized solutions or as customizable — tailormade to your own school's needs — solutions. This latter option, though it may sound tempting, it's a rather expensive alternative. To further explain, not only will such a purchase decision burden your annual school budget with the cost of customization; but maintenance and upgrade costs that will follow — sooner or later — will prove equally challenging.
Now, as for the cost of standardized solutions, it's worth-mentioning that a cloud-based ERP solution could save a higher education institution a considerable amount on costs. Apart from the cost, such solutions have a dramatically positive effect on workflows and efficiency; and make accessibility and scalability an integral part of your management strategy.
If you're in search of a solution that meets the criteria above, why not give DreamClass, our software solution for colleges, a try?
What makes DreamClass an ideal candidate for managing higher education institutions?
It's, more or less, the fact that DreamClass has been designed to serve the needs of educational institutions of almost all sizes. To elaborate, with the help of our solution, community colleges, vocational colleges and generally higher education institutions are able to orchestrate and efficiently manage a long list of tasks and processes.
Choosing a modern cloud-based ERP solution, such as DreamClass, over old-fashioned higher education ERP systems is a wise decision. Why? Simply because DreamClass currently comes with a useful set of features, as listed below.
As you'll see for yourself, this particular set of attributes makes it ideal for higher education institutions that need a combination of fundamental administrative features, along with features pertinent to the business aspects of the institution. So, here's what's in it for your own higher education institution:
We have already incorporated all this functionality in our system, but we don't rest on our oars. We constantly make smaller or bigger improvements, here and there, based on the feedback we get from you; our customers. College owners, registrars and, generally, representatives of higher education institutions who reached out for our help, had been searching for a solution like this. All they needed was to manage all the relevant processes in their institutions. And they gave us a hand to help them do so, with their invaluable feedback.
Ready to replace your old system with a modern one?
If your higher education institution is about to switch to a new system and you're exploring the available options of higher education ERP systems, why not try DreamClass? Our modern, cloud-based solution for colleges comes with a free trial plan, to help you see the ways it can help your higher education institution efficiently address all these issues, for yourself.